Why is it that people become more 'craftier' as the holidays grow nearer? I wonder if that is true? I suppose it is… I find it true about myself. I do more craft projects both, with and without my kids during the holidays. I feel that handmade items are the most treasured for gift giving too.
So, in honor 'crafting' during the holiday time, I thought it would be nice to focus on more of these type of creations. Do you want to be inspired? How about if they are FREEBIES?? Take a look at just a few things that my team has been busy creating.
---
Homemade Holiday Cards
sunghee
JustJess (Paper Crush Studio)
Card Template found
here
.
check more of the details
TanyaH
……………………………………………………..
Monsu
notes4theheart
monsu
JustJess
---
Season of Giving Printable FREEBIES
There are such wonderful and creative people on my creative team.
I could never imagine up all of these fun ways to use digital products.
But check out this fun one from Leigh. And she's made a couple FREEBIE printables for you to use too.
download the template
here
:
---
Other Craft Projects
Are you ready to see what you can do with digital products?
Check out these easy printable projects.JustJess (Paper Crush Studio)
box template found
here
.
sunghee
a collection of menu and dish labels I found in the galleries
cristina – holiday and gift organizer
Most of these "CRAFTY" projects were using,
Season of Giving
or other
Sahlin Studio coordinating products
Don't forget about all of the Giftable Printable Products found here!
---
Printable Mini Book
A last, but not least this adorable handmade mini book.
My friend and fellow designer, Valorie Wibbens, created these cute little mini books.
They are perfect for gift giving! Plus they are super easy!!!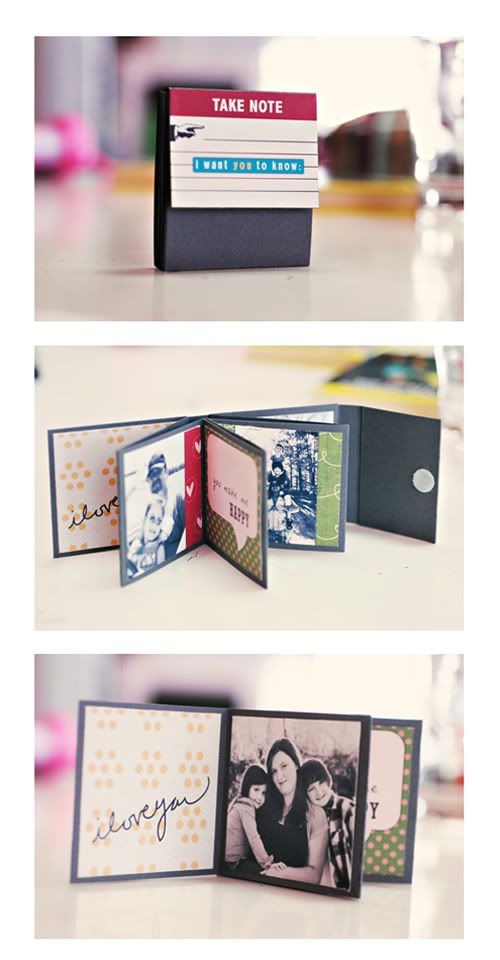 Check out the mini book and tutorial here.
Everything used is from November BYOC:
Once in a While by Lauren Grier
Retro Journaling Card s by Sahlin Studio
Random and Retr o by Pixel Works
Gettin Comf y by Valorie Wibbens
Want to learn how?? Check out more here.
There is a freebie .psd template for you to download!
I'm hoping it will be a great incentive to give it a try!
Scrap each page to your own taste and theme!
Here are more pages of the finished book….

---
Hope this inspires you to 'craft' away through the holidays.