Here are a few details about "life around here".  Documenting all the details
of RIGHT NOW… from what I'm watching, listening, eating, etc.
RIGHT NOW
ON MY DESK | Calligraphy Brushes and Ink. I'm taking a calligraphy class through
Skillshare (just for the fun of it) Check out my first few attempts here.
ON MY CALENDAR | Summer Camps.
Sophie – Basketball Camp (2 of them)  Gabe- Theater Camp & Sport Camp
READING | Firefly Lane by Kristin Hannah  & The Book Thief by Markus Zusak
(Feel free to follow me on Good Reads to find review of the books)
WATCHING | TV:  Once Upon a Time (Finale) – Oh how I love this show!!  This is an amazing TV series
that takes fairy tale characters and brings them into "real life". I love how all of the characters intertwine together!
IN THE DVD PLAYER | Tone It Up – Beach Babe's Workout Video
LISTENING | A Life That's Good – Nashville's Lennon & Maisy
EATING | Strawberries & Marshmallow Fluff over the fire? Yes please!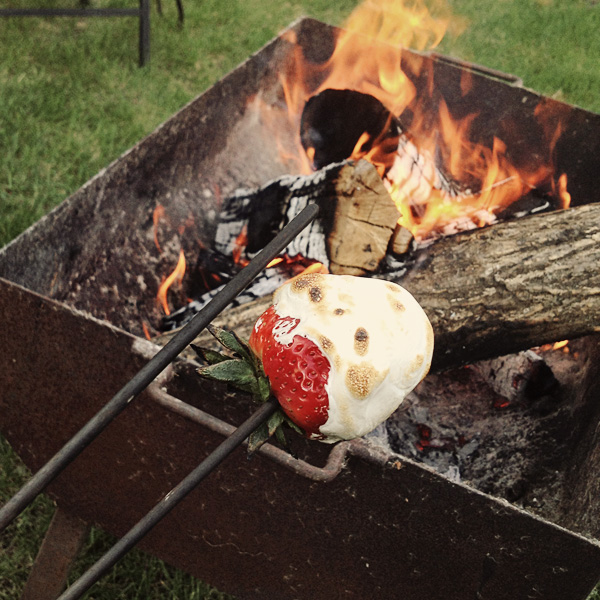 SOPHIA | thought she was the queen bee when she found a Mickey / Mouseketeers Barbie at a local flea market (for $7)!! She is OVER the moon!! Her two favorite things combined together. And yes… I will encourage her to play Barbie as LONG as I can!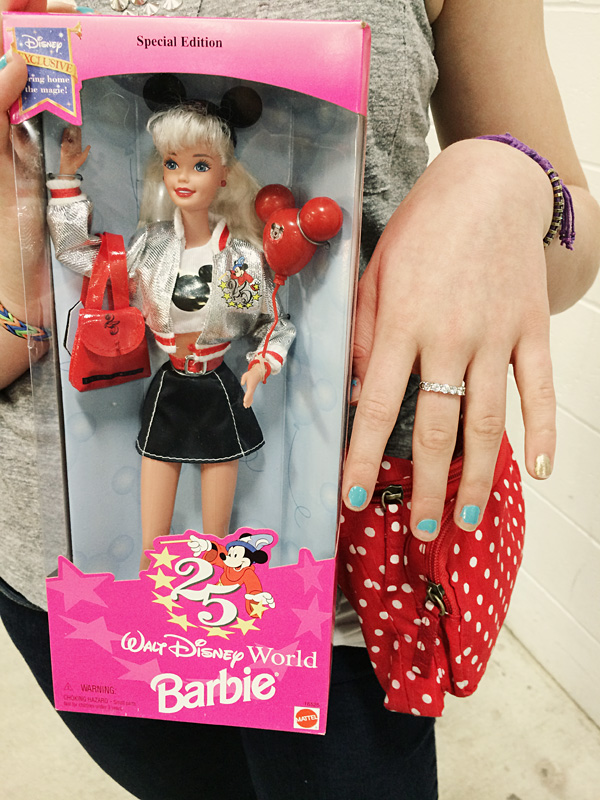 GABE | running, running, running… from Music Concert (playing recorder), to Piano Recital, Track Day, Jump Rope for Heart & the Art Fair. Whew. My most favorite thing from Gabe for the month was seeing his winning drawing at the Art Fair I was SO proud and had a happy heart when I saw this.

HOME PROJECT | Back to painting doors.  We painted all of our main floors doors white a couple months ago… well this month was our UPstairs doors.  Sigh.  It is alot of work.  My hubbie said he doesn't want to see paint for quite away.  (When is it the right time to him about all of the doors downstairs?  Do I wait a few months?)  HAHA!!
WORKING ON | June's BYOC – Drift Away  Coming Soon June 6th!!
"Think soft watercolors and sorbet ice cream."