There are so many reasons why I think the monthly template challenge is fun. First of all, most importantly it helps to allow you to capture another memory. NEXT, is because it challenges you to try a different style: either a minimalist style or one more layered OR a layout with multiple photos and/or one photo. Lastly, its a great opportunity to win a great prize.
>>>> This month's template is perfect for scrapbooking a small photo. You know the one that you took on your phone and it turned out blurry and grainy? Go ahead… tell that story. This template is minimal approach to still focus on the photo and story no matter how bad the picture turned out.
THE CHALLENGE
ENTER to WIN |Create a layout with this template, using Sahlin Studio products. Then upload it to the Sahlin Studio gallery and post a comment back here. You have until the end of the month at midnight EST, to complete the challenge. I will randomly pick a winner for a $10 gift certificate to my store!
Let's Take a Look at July's FREE Template: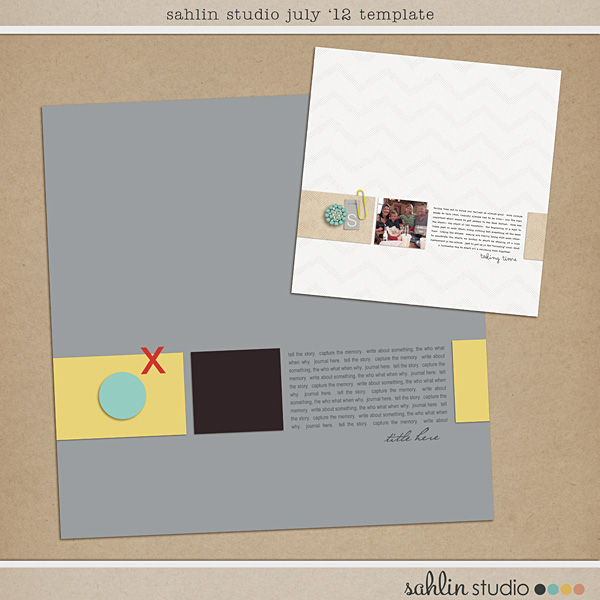 (download expired)
Check out this Month's FREE Template
Need inspiration?
Check out a layout using this Template:
kristasahlin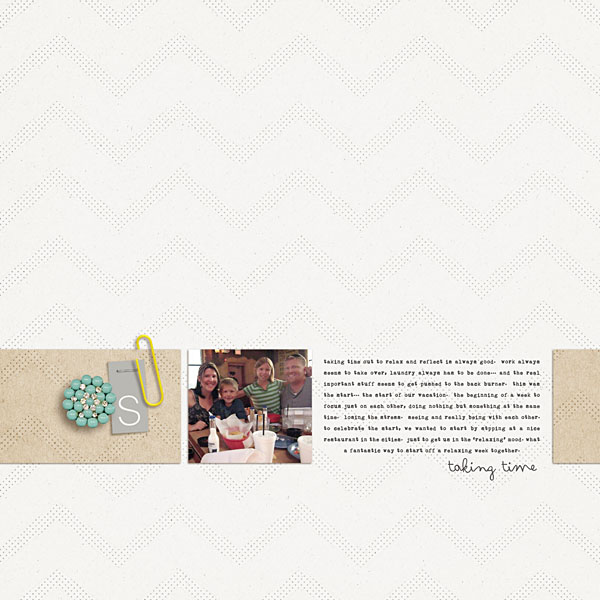 Now onto picking a WINNER from last month's Template Freebie challenge.
I am absolutely in LOVE with this layout, This is the sweetest thing… by Ultracoolmama.
Congrats! Please contact me to receive your prize!