What's one of the best things about summer? Going to the waterpark, of course! Waterpark is a refreshing, fun, and colorful kit collab between Jacque Larsen and Sahlin Studio. It is jam packed with boldly patterned papers, clean, graphic designs, and playful hand painted and paper pieced elements! Use it for pics at the pool, beach, waterpark, or those fun slip n' slide pictures you've been saving! It'll be a splash! 🙂
Waterpark is this month's featured product! All month long you can save 30% on this collection. PLUS, if you create a layout using these products you could win a $10 gift to my store. To play, upload your layout the Sahlin Studio gallery and then post a link to the layout in the comments.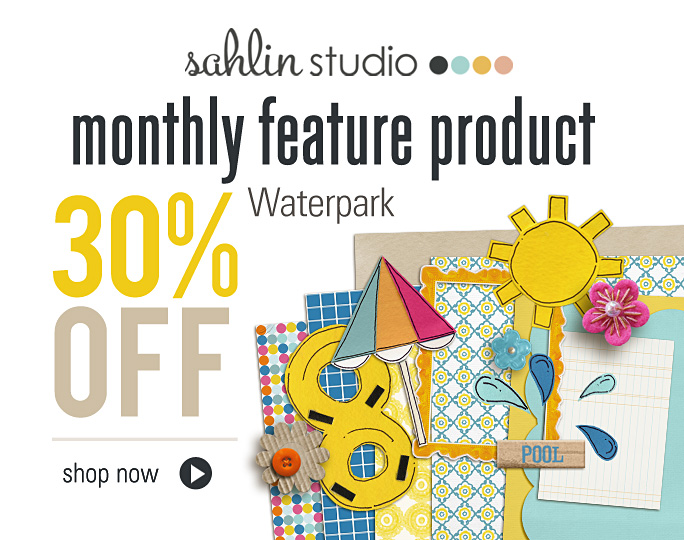 Waterpark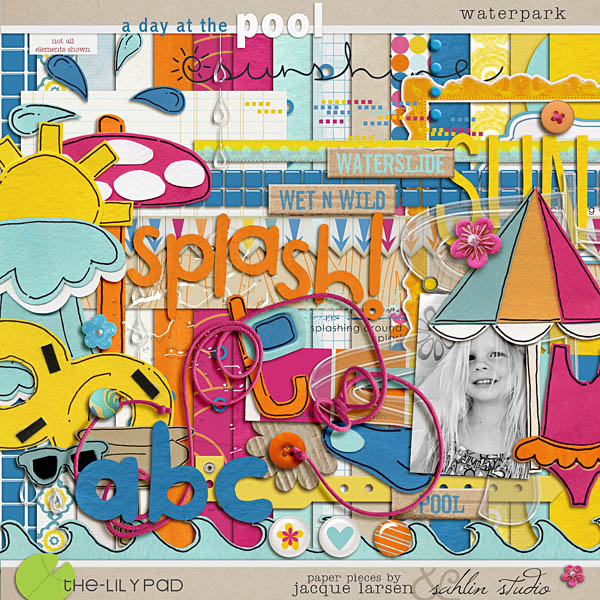 Regular Price: $7.99
30% OFF THIS MONTH! Sale Price: $5.59
Now let's get to the eye candy… inspiration using Waterpark.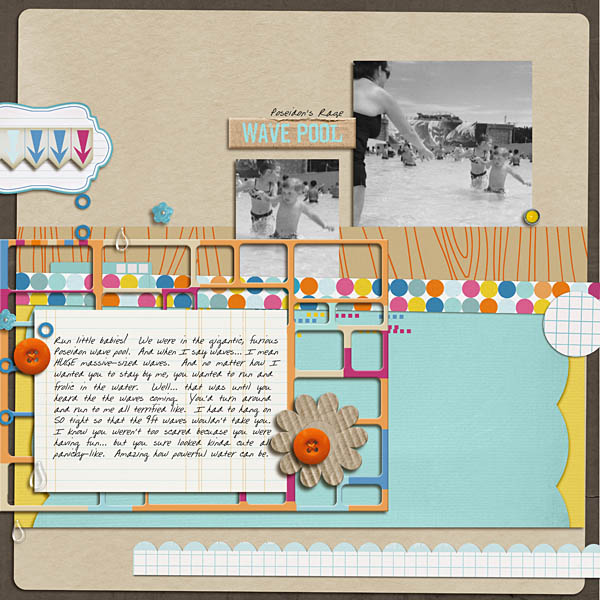 ▲kristasahlin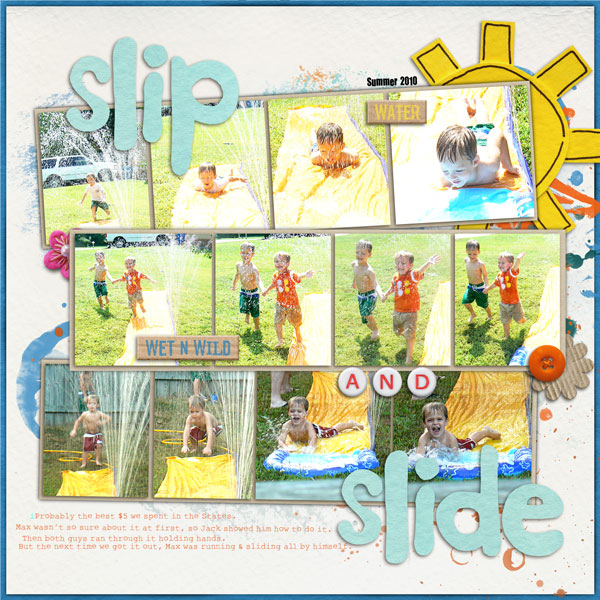 ▲joelsgirl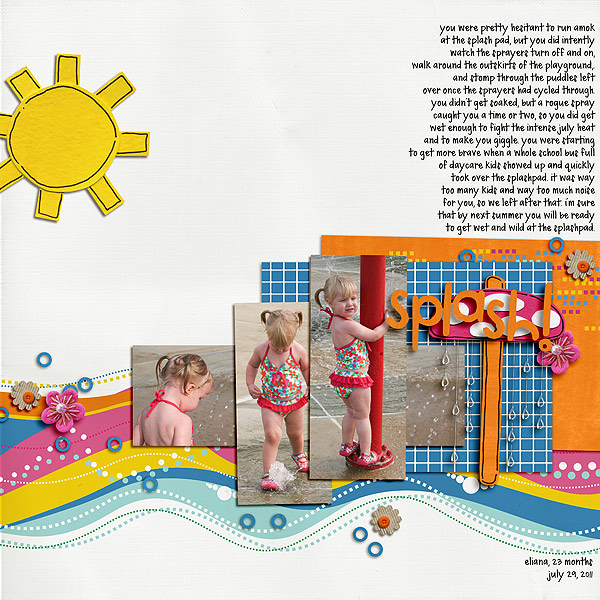 ▲LeeAndra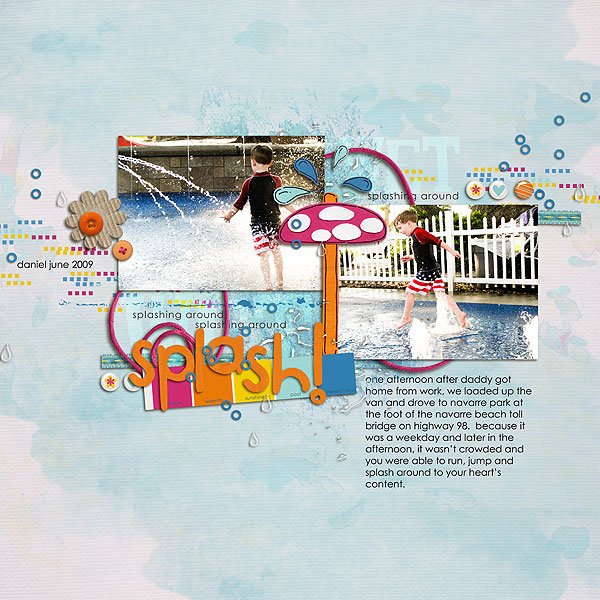 ▲gonewiththewind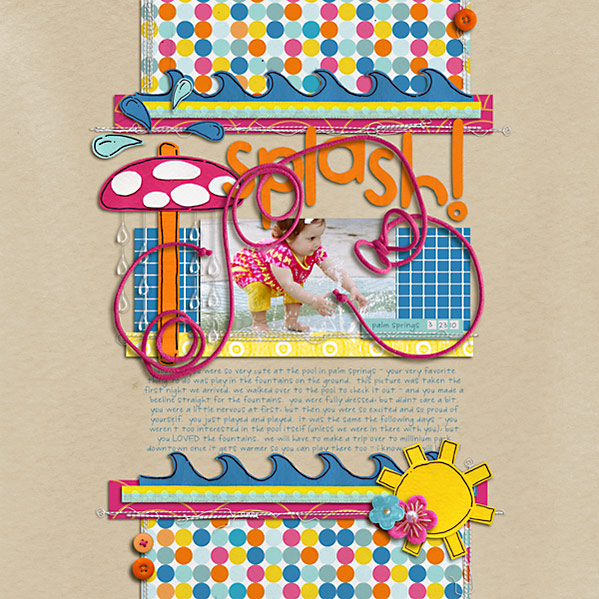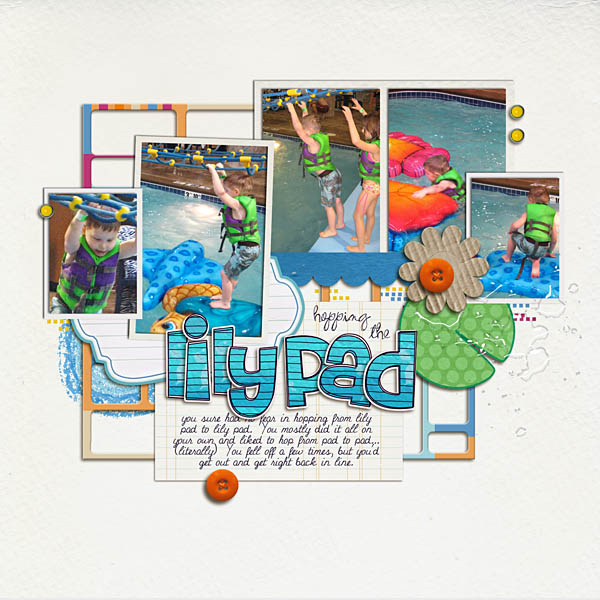 ▲kristasahlin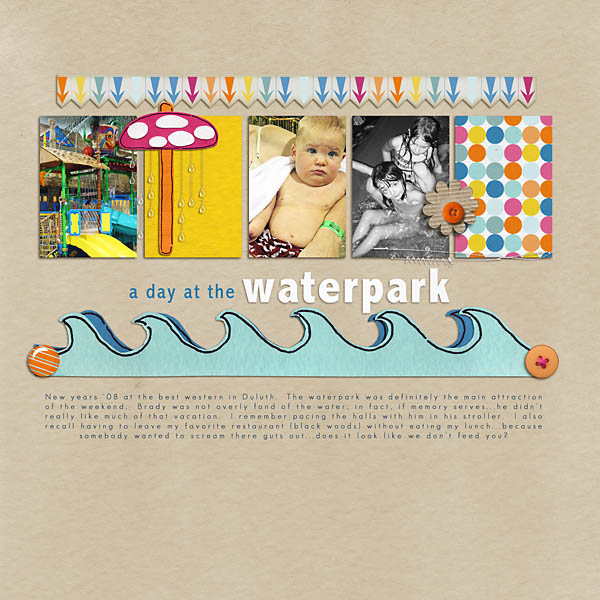 ▲kkklatt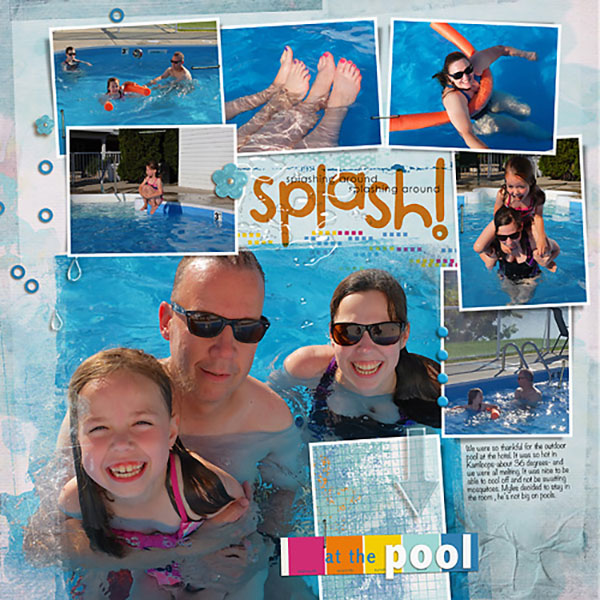 ▲Heather Prins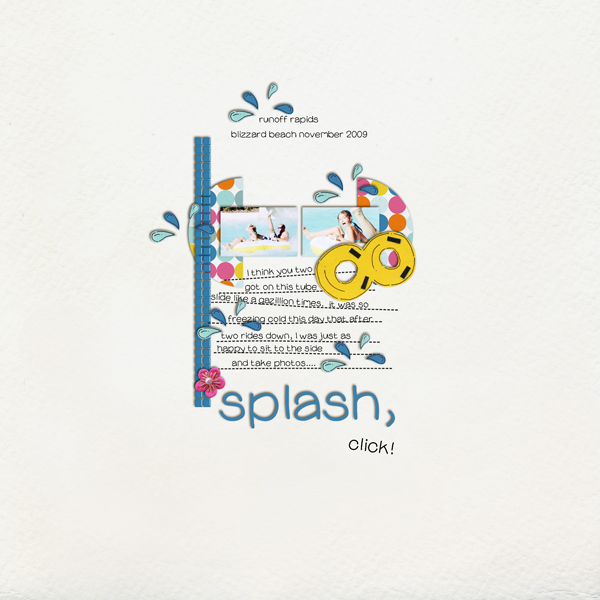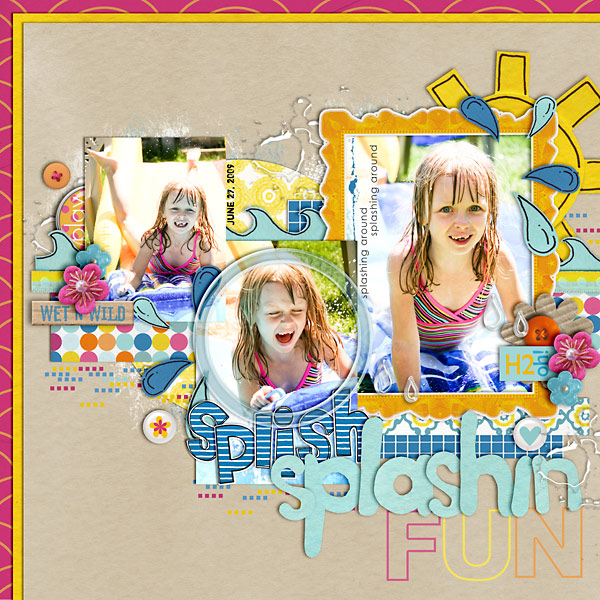 ▲cindys0752004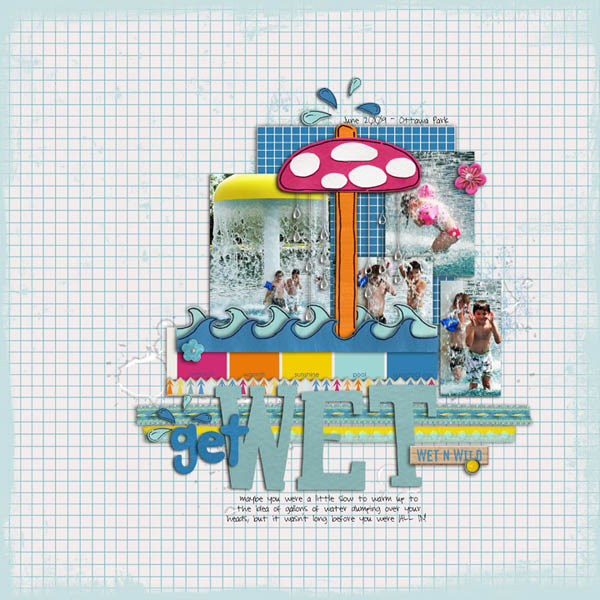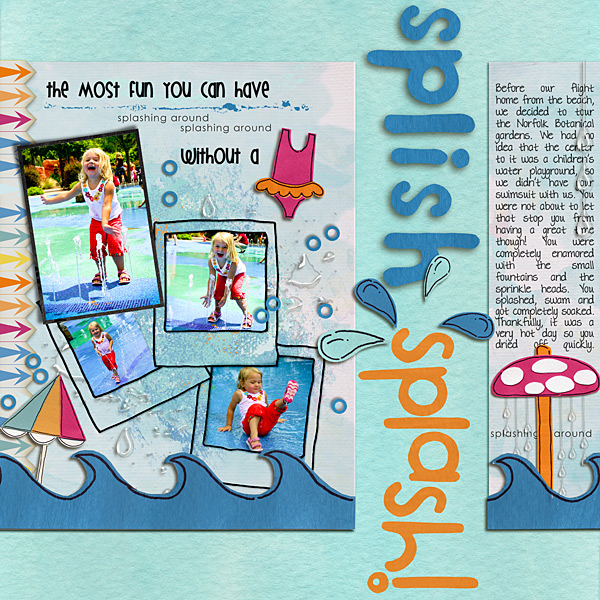 ▲julia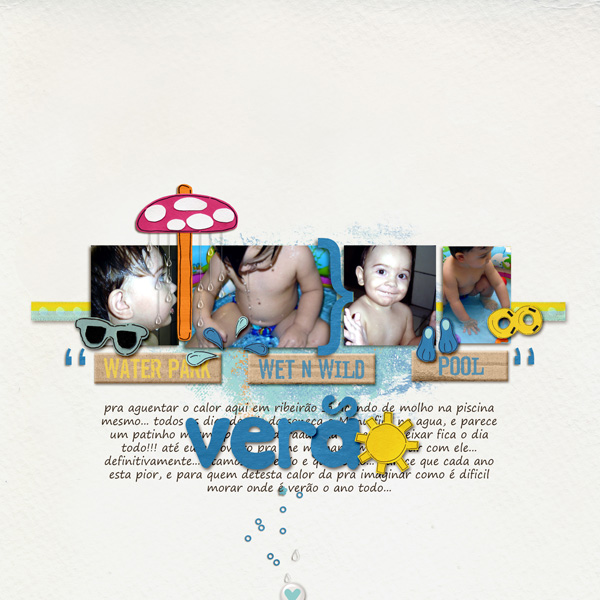 ▲ana.paula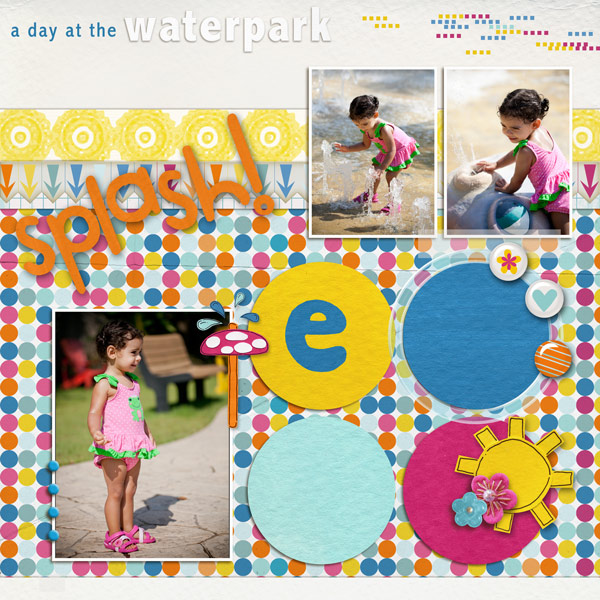 ▲brena80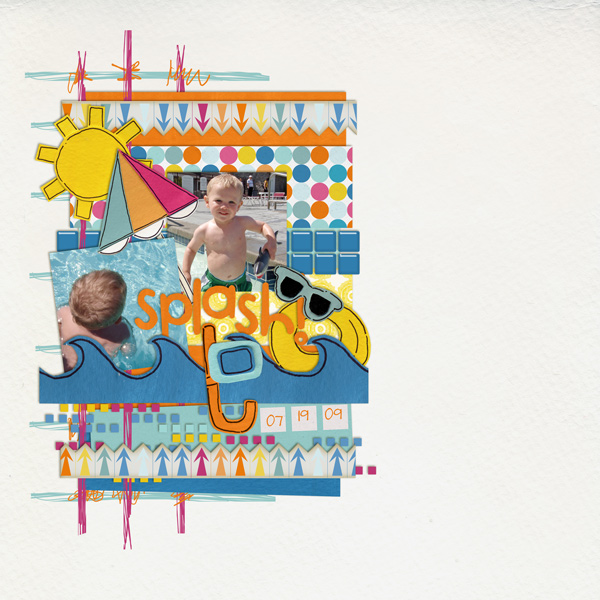 ▲jam1el33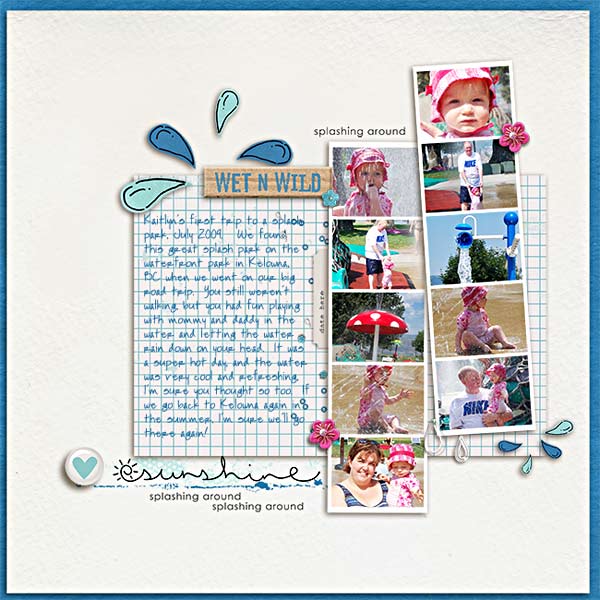 ▲slurpeegirl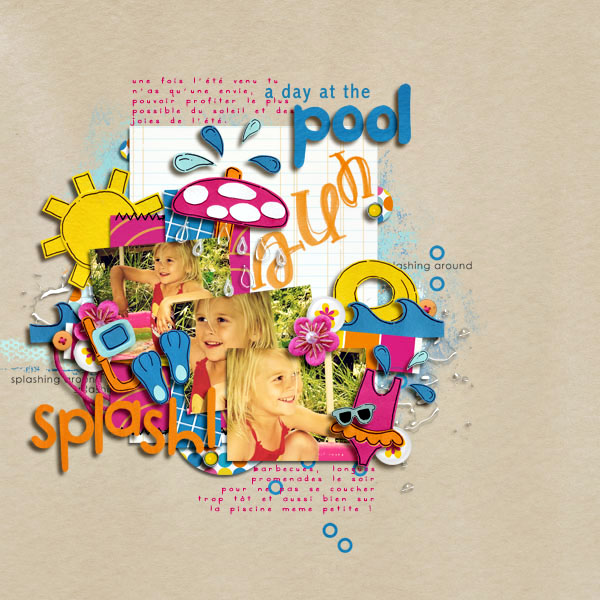 ▲arumrose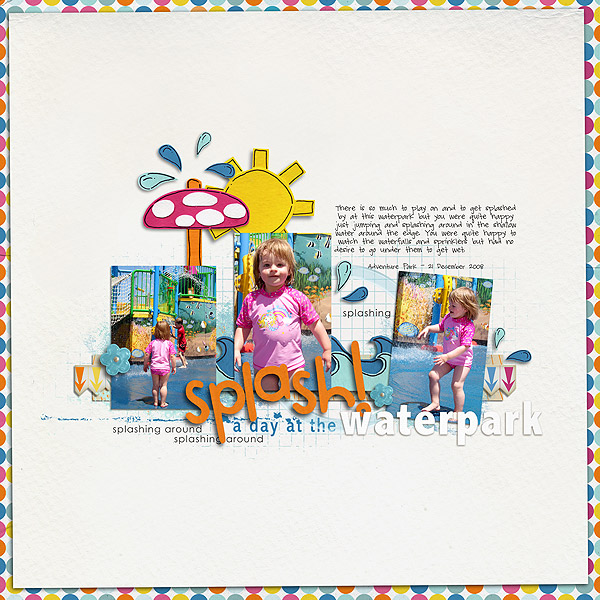 ▲nockosh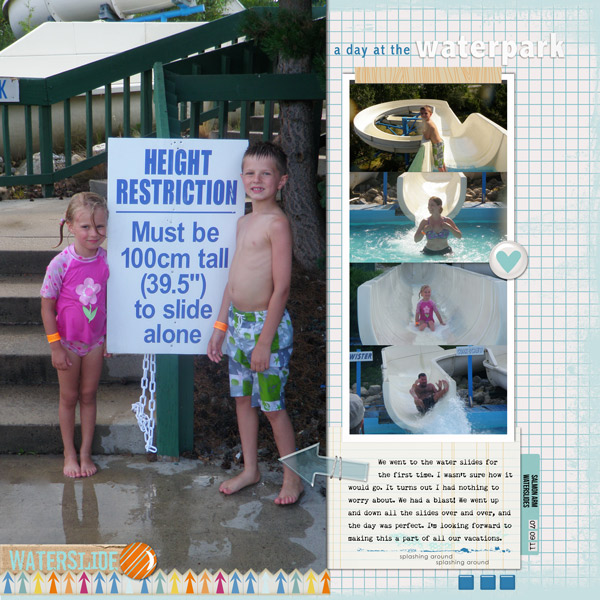 ▲ctmm4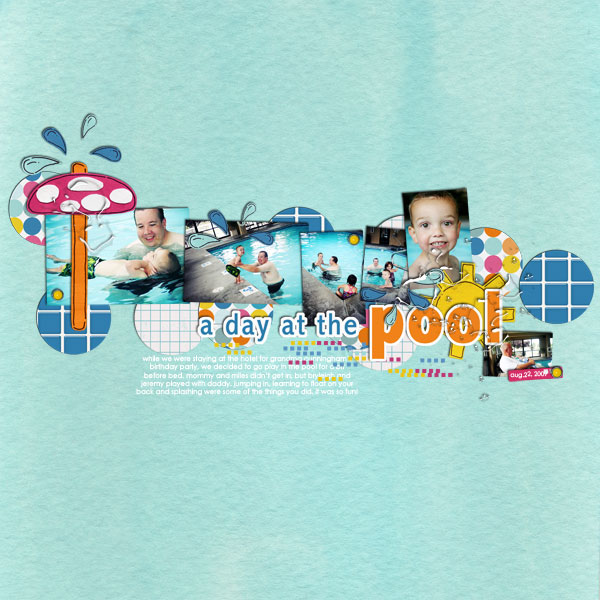 ▲emilymerritt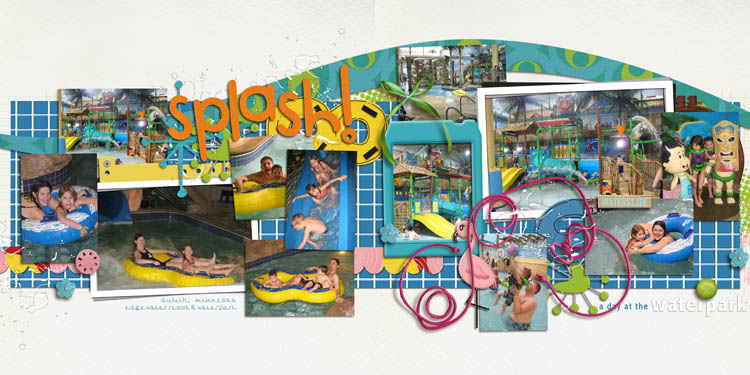 ▲kristasahlin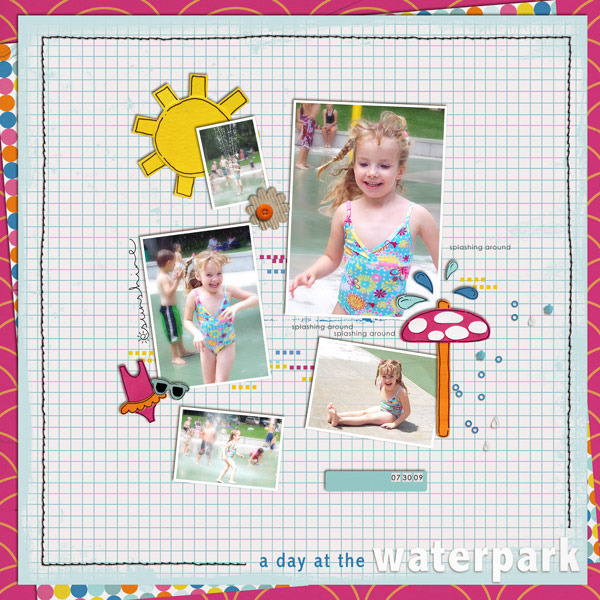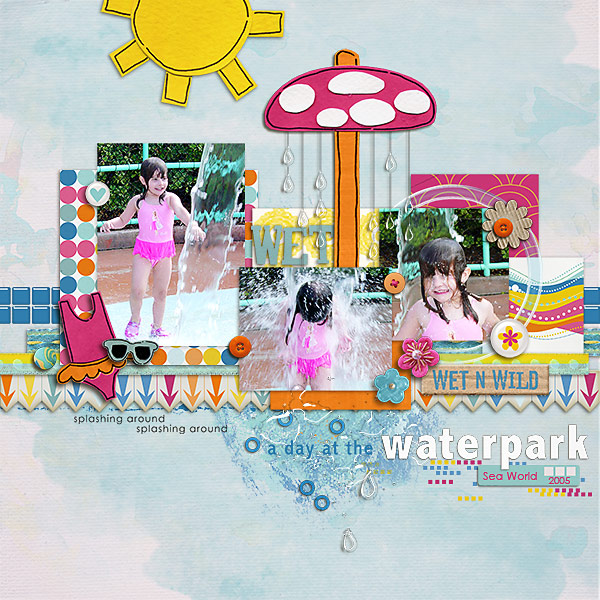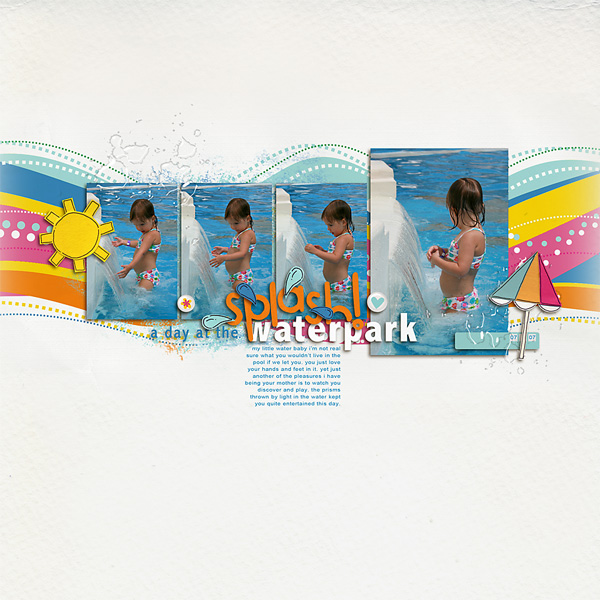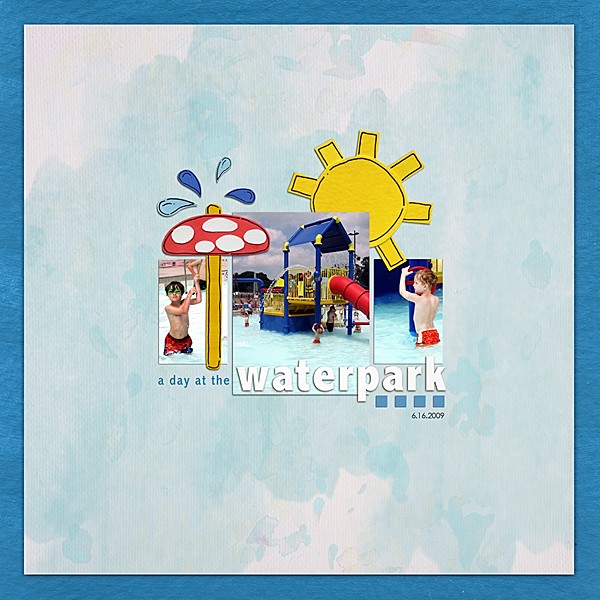 ▲1girl1boy Keela▲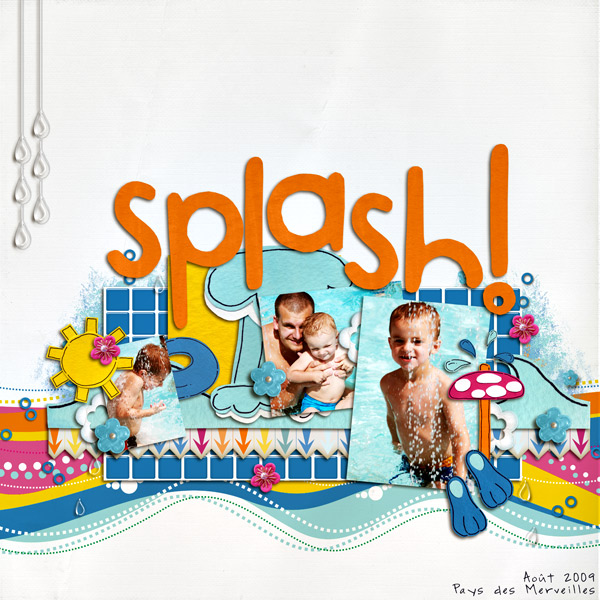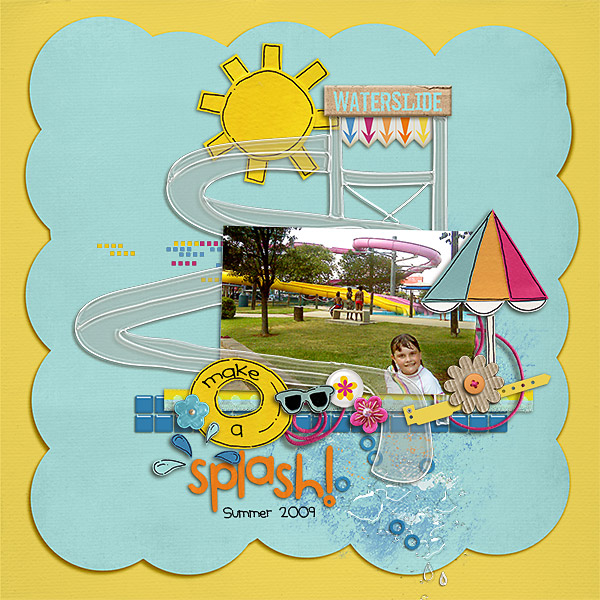 ▲kimbytx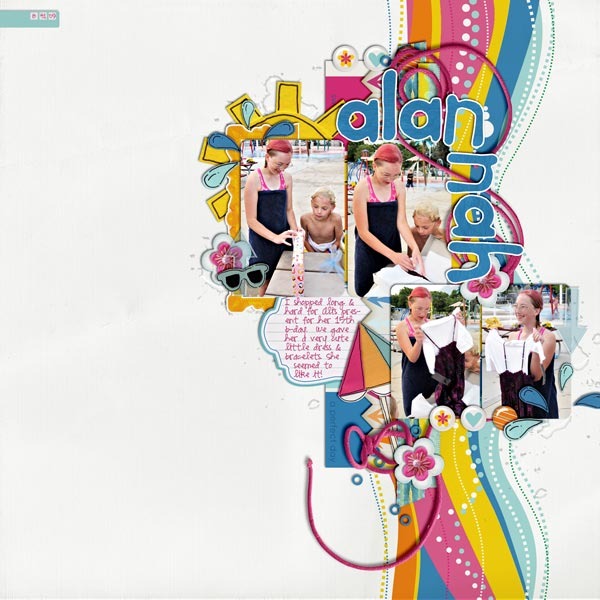 ▲britt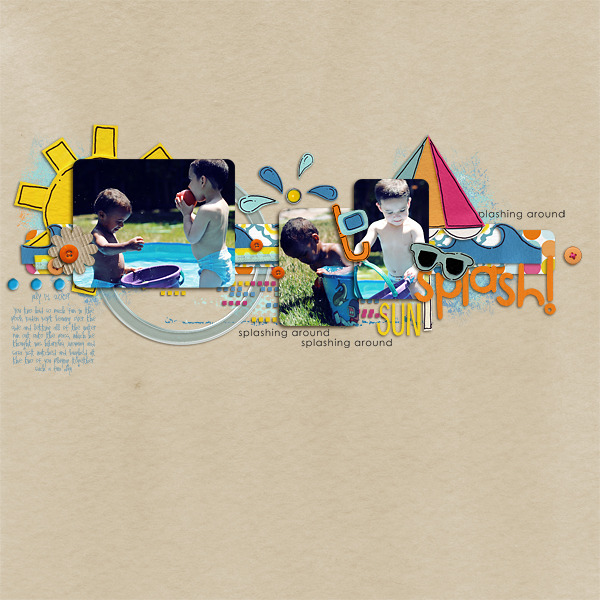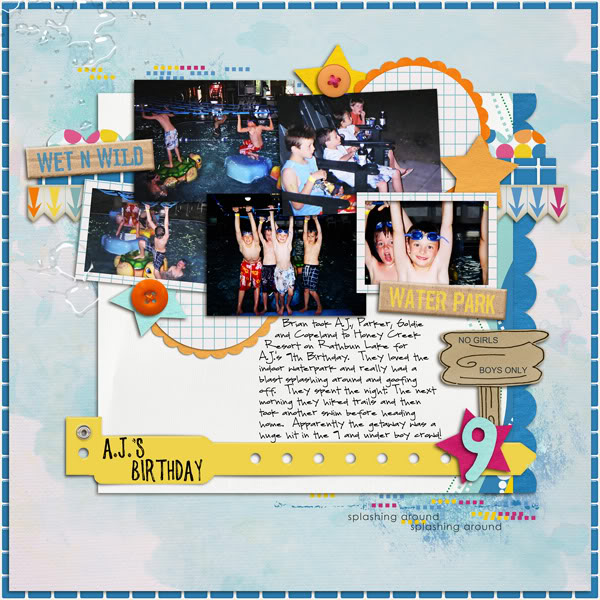 ▲norton94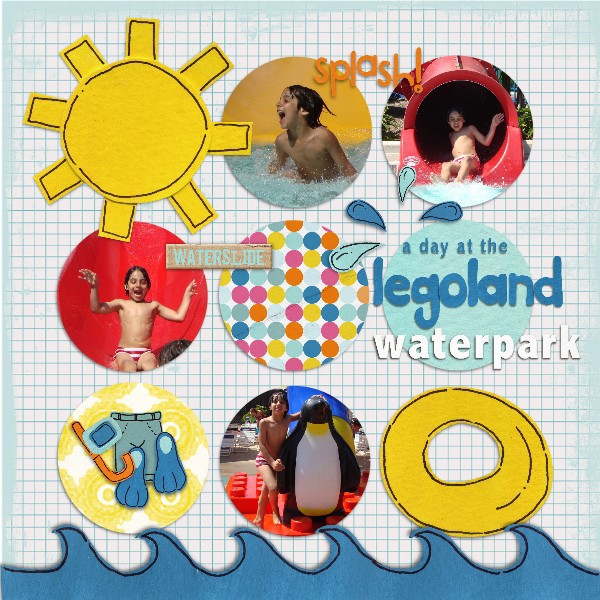 ▲ana_carol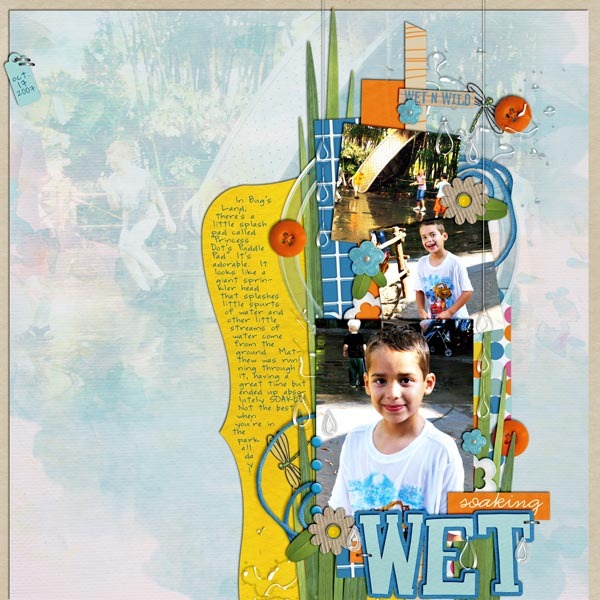 ▲britt
How about a coordinating freebie! Click on the preview to download.