Hello everyone!  Jen here today to talk about ways to use Project Life cards on a hybrid 12×12 layout.  Are you a strict 12×12 layout scrapbooker and think you couldn't possibly use Project Life cards?  Well keep reading!  You may just be surprised!  Can you find the three PL card designs in the layout below?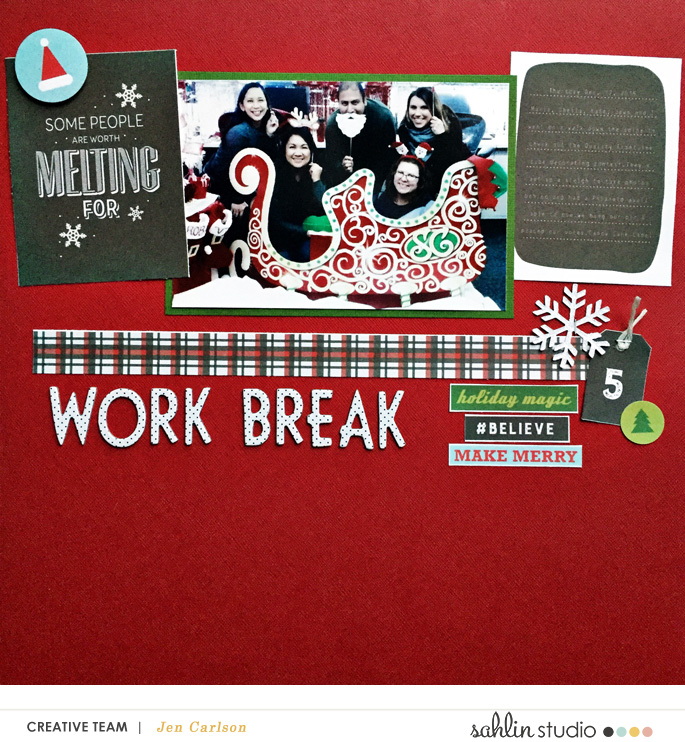 I'll give you a peek.  I used the two 3×4 black cards from the Project Mouse Ice collection on either side of the photo as is (with some journaling added).  The plaid 3×4 card I rotated sideways, shrunk down to 1″ height, and copied and pasted over and over to create a patterned paper border strip!  I just loved that plaid card from the MPM Magic set and the tinier version is even cuter!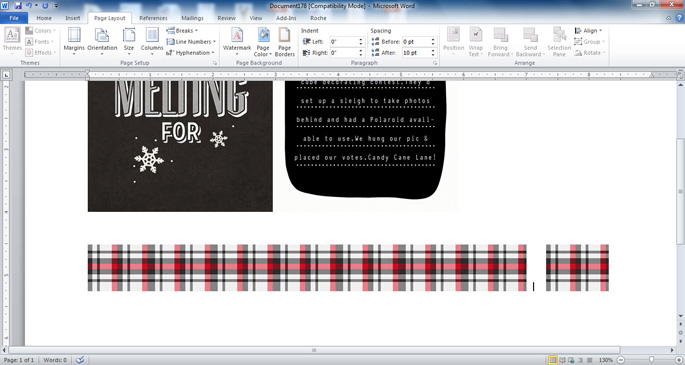 For my journaling card, I used an originally blue card from the Project Mouse Ice collection and recolored the background black. The text I typed out in white.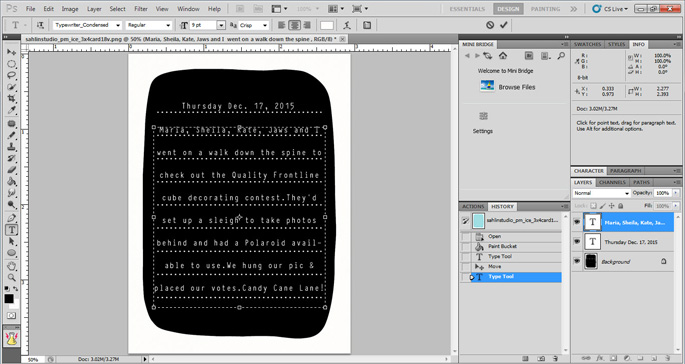 When I'm creating a hybrid layout I like to collect all the digital components and paste them in a word document.  Everything gets printed out all at once and then I just take it to the trimmer.  Elements shown below are all from the MPM Magic kit.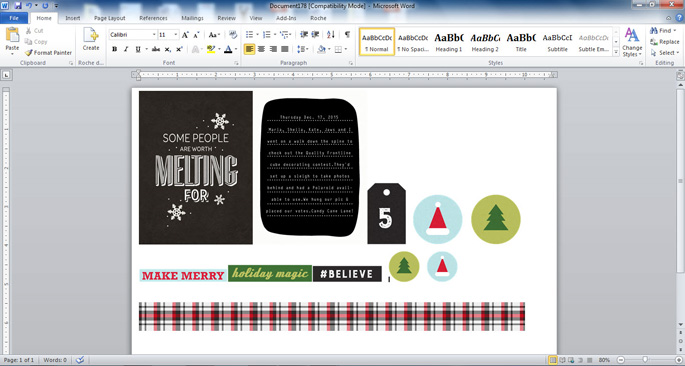 Once everything is printed out I start trimming and piecing elements together.  There's something about moving pieces of paper around on a hybrid layout that I just wouldn't get the satisfaction from on a completely digital layout.  And yes, I still use tab adhesives 😉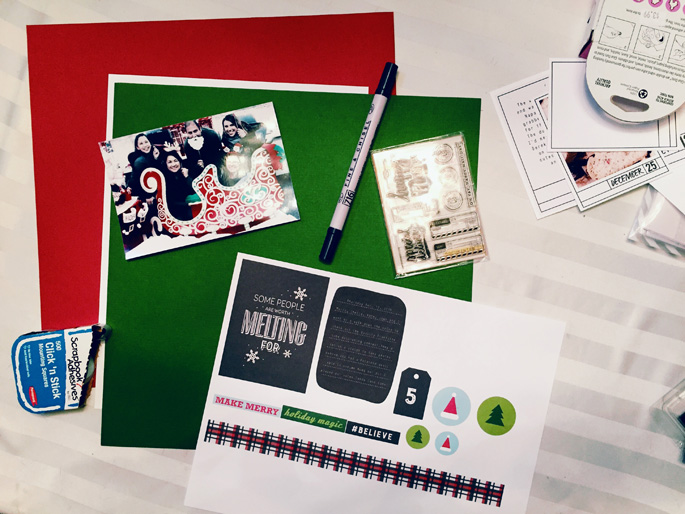 Thanks for stopping by to check out my process!  I hope it inspired you to take digital project life cards to a new level of creativity!
Save
Save
I started scrapbooking in 2000 as a result of a family trip to Europe. I create traditional 12×12 layouts and am a sucker for a good sketch. Last year I started Project Life and have been hooked on pocket pages ever since. I grew up in St. Louis, MO, but moved out to Northern California 10 years ago, where I work as a Process Engineer at a bio-pharmaceutical plant. I enjoy baking, cooking, brunching, exploring the coast, and loving on my boyfriend (Derek) and 3 fur kids (Beer, Gracie, and Winston)