Getting ready to scrap a recent European vacation? Hoping to scrap your family's history? Looking for the perfect elements to highlight those photos of a certain "world showcase"? Then look no further! This week's releases are every travel guru's dream come true! Around the World is a huge MEGA kit that is perfect for all you jet setters (after all, it is a small, small world, lol) but just in case you need something a bit more specific, we got a bit crazy and created the Taste of the World series!
This series of products comes in several individual kits, OR you can save money and buy the bundles!! First up – we have a travel-themed mega-kit . . . Ooohh…. and don't forget the freebie at the end of this post too!
Around The World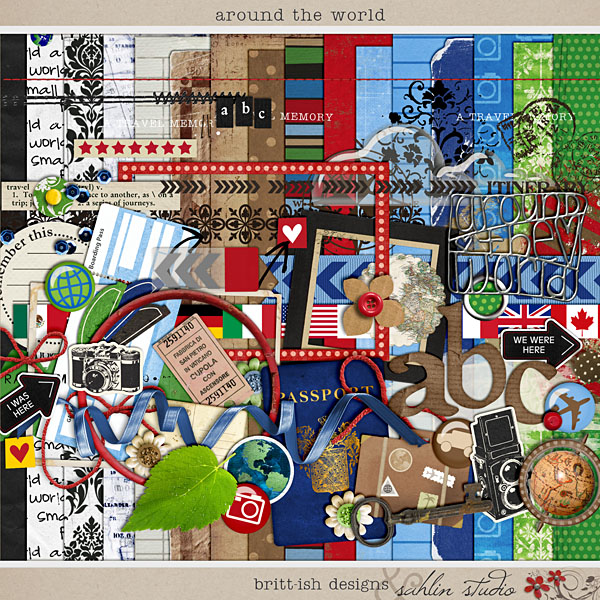 And next come all of the destination specific mini-kits…
Just gotta have it all?
Then check out the following money saving bundles ( images are linked):
Taste of the World Bundle
OR how 'bout the whole sh-bang??
The Ultimate Round Trip Ticket Bundle
Some Inspiration:
Check out these layouts for a little inspiration!
YBMelissa kristasahlin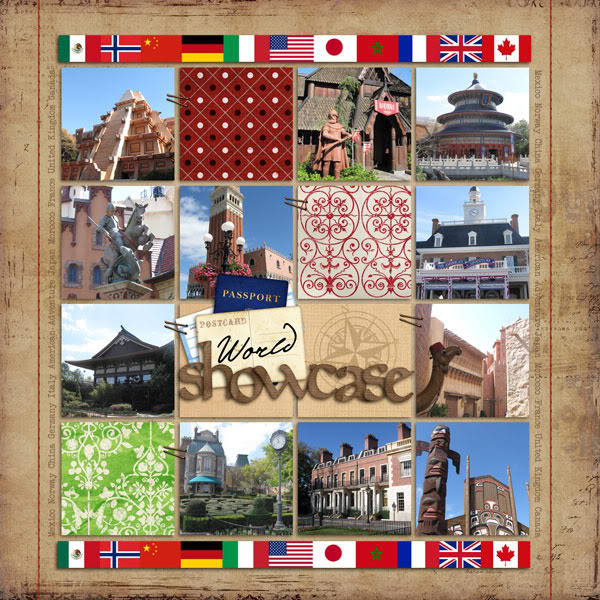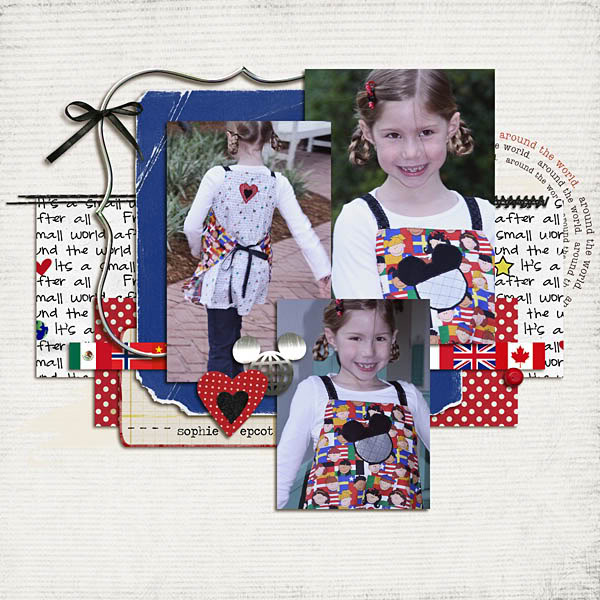 Carolee Princess.Erica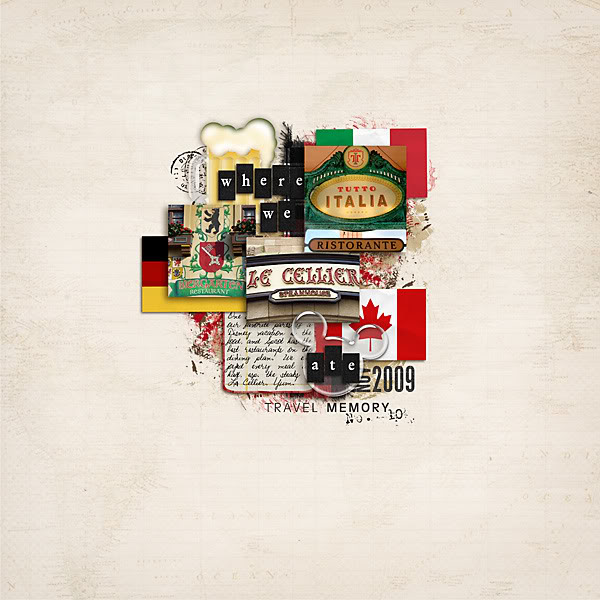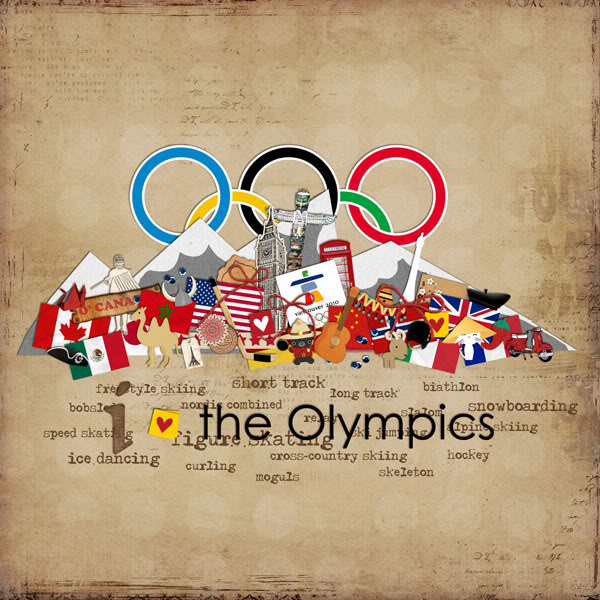 kimbytx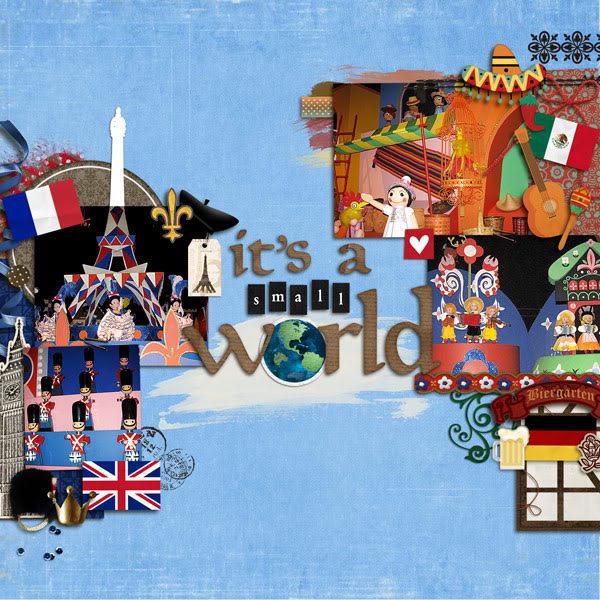 Layouts using "Around the World":
Kateypie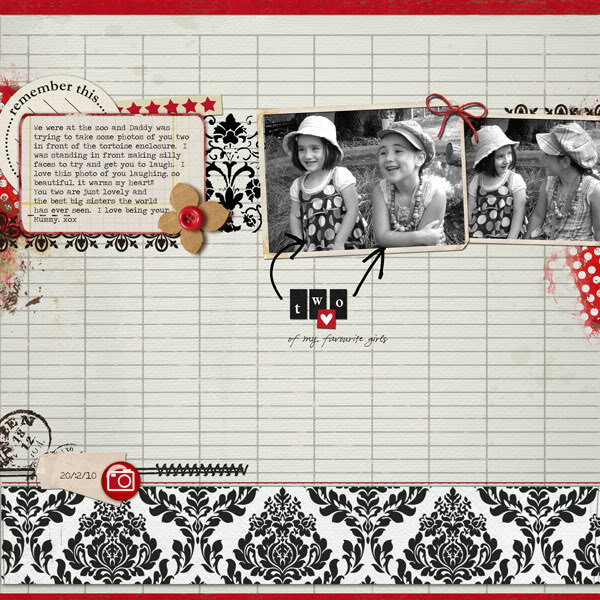 Nockosh onegirloneboy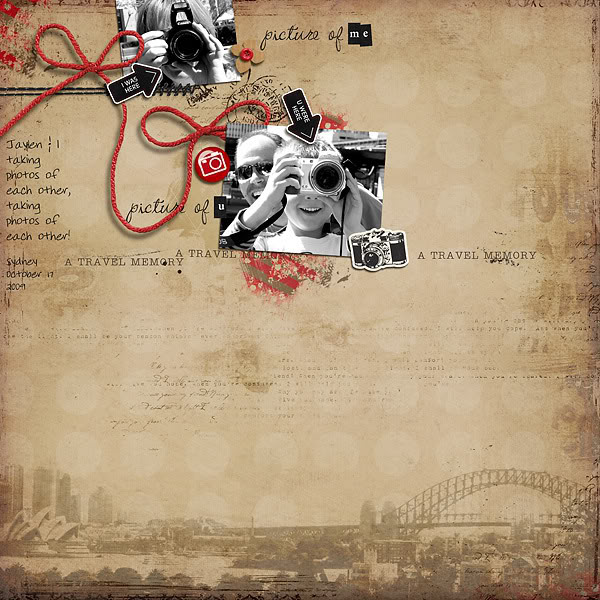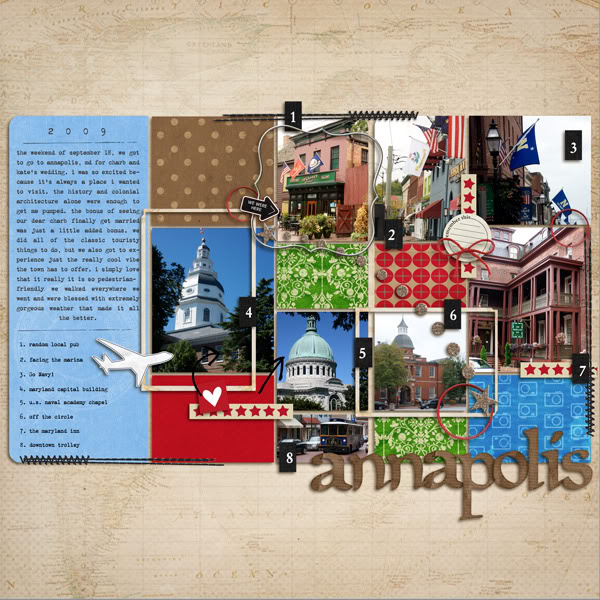 Gracielou LeeAndra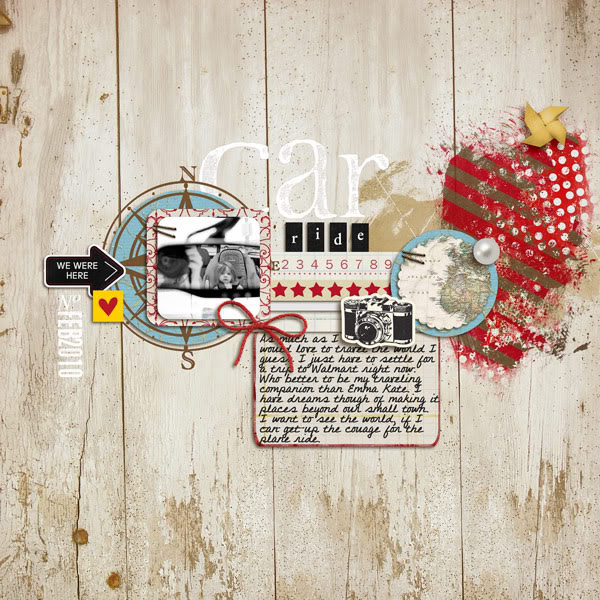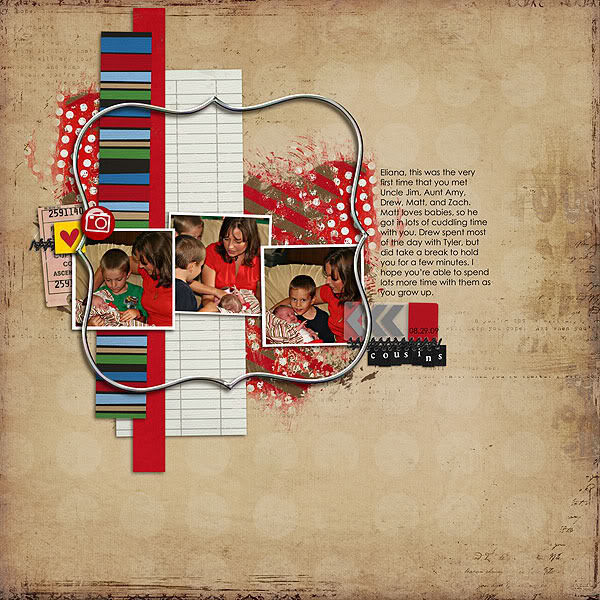 Taste of Mexico:
Kristasahlin The Werners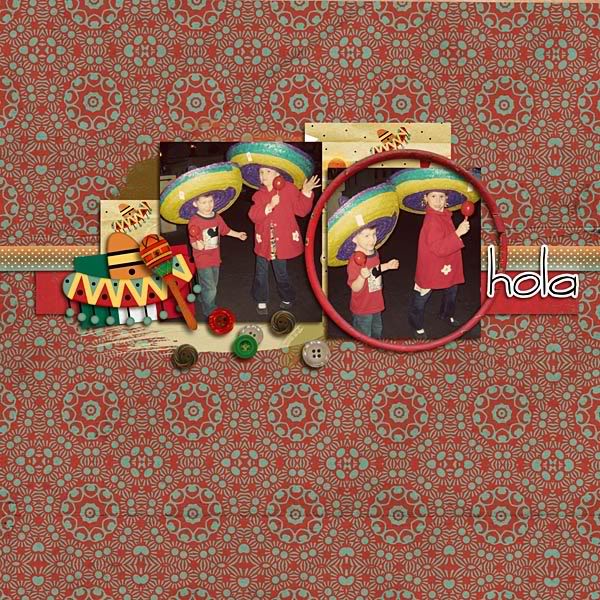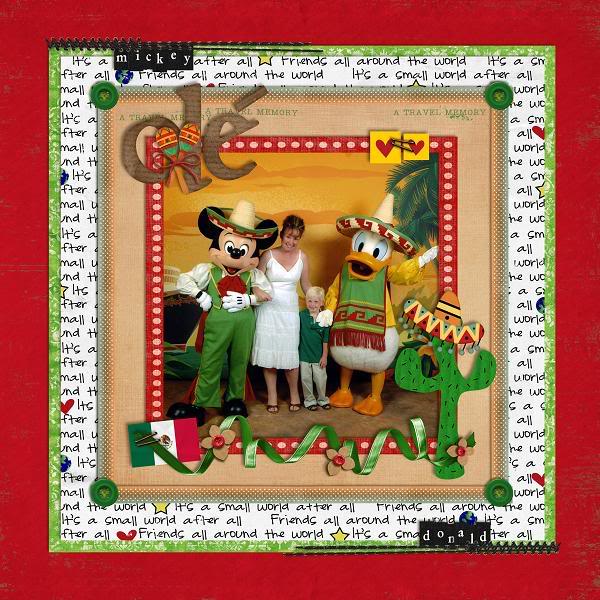 neeceebee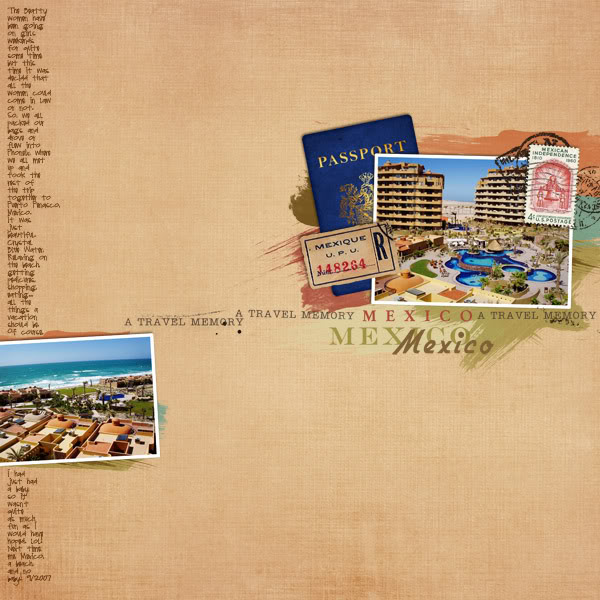 A little Taste of Canada:
YBMelissa cindys732003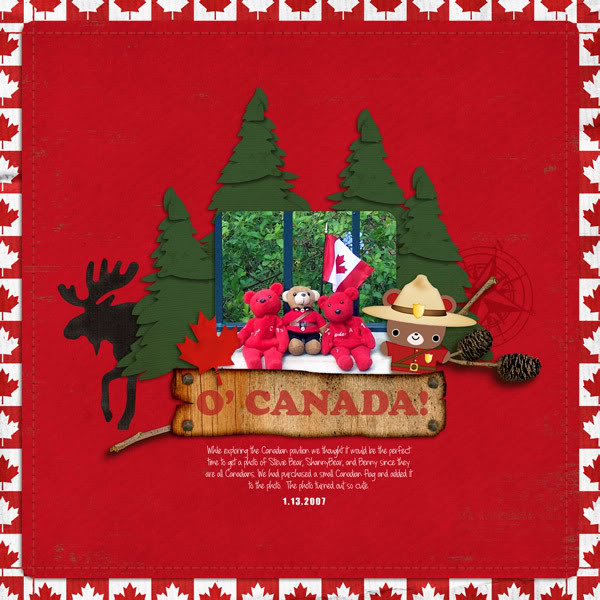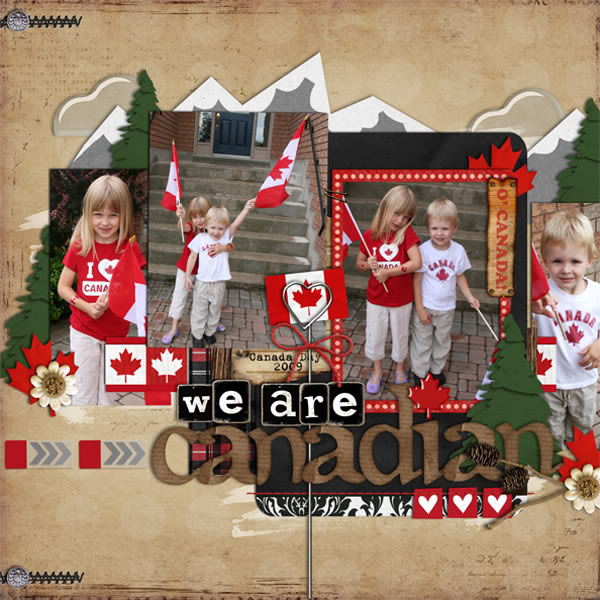 Taste of Germany & Norway:
BrynnMarie Britt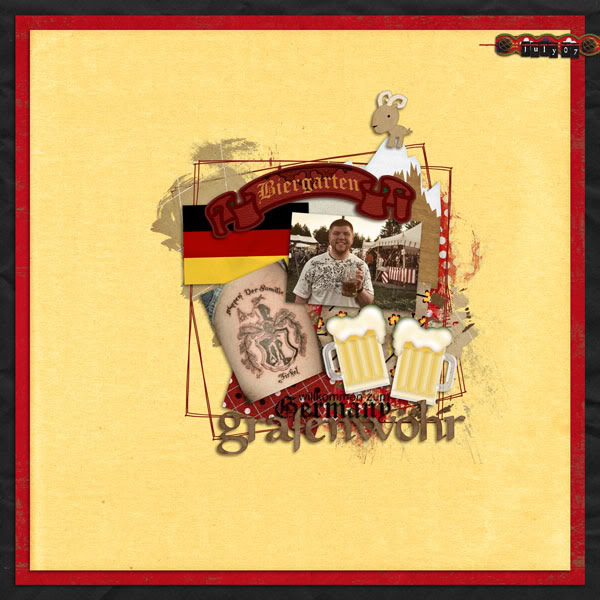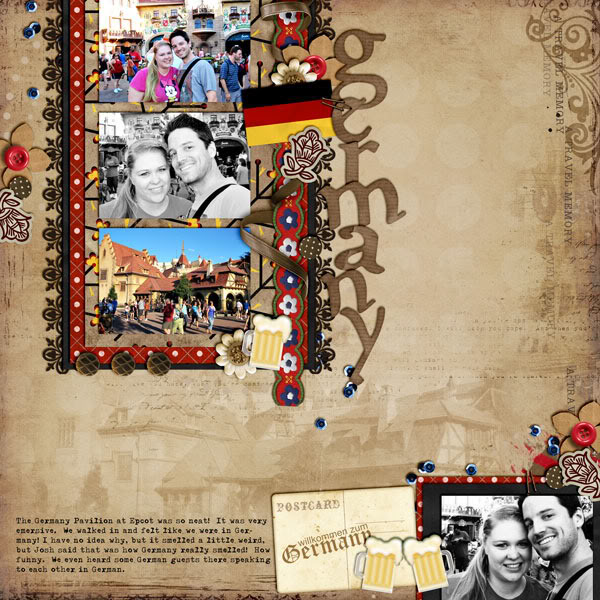 Kristasahlin Kristasahlin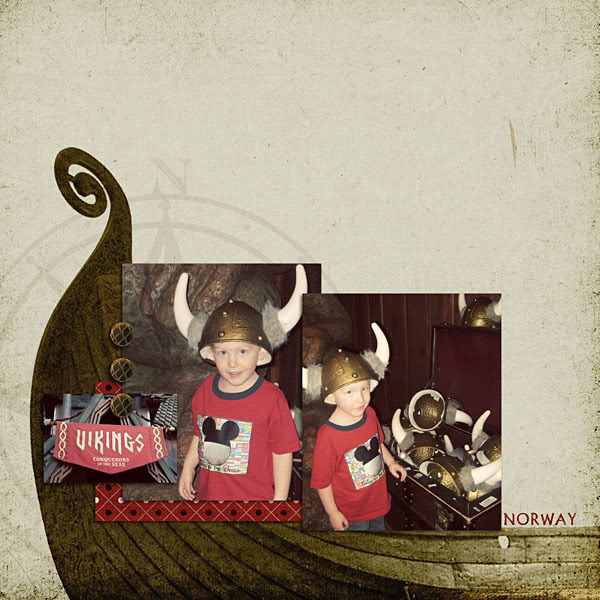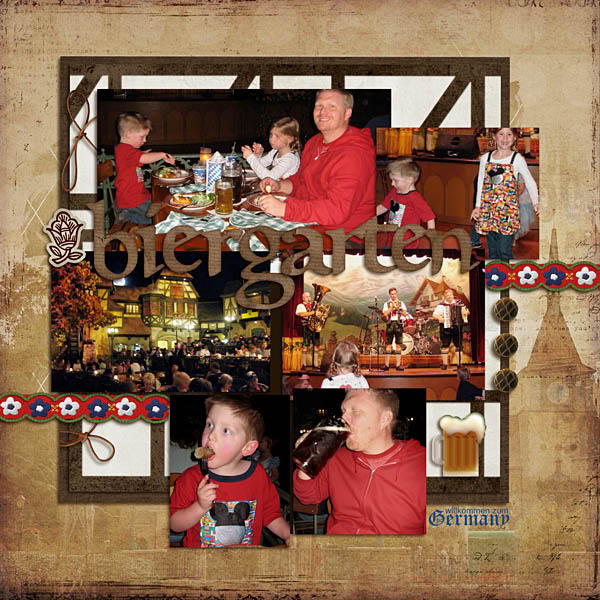 Taste of Asia:
BrynnMarie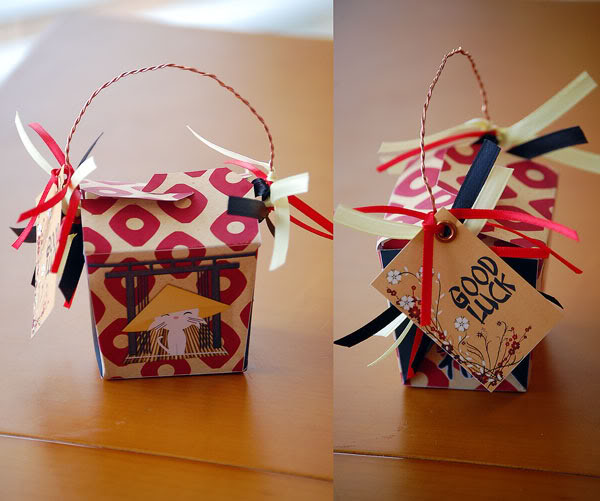 Zsaliza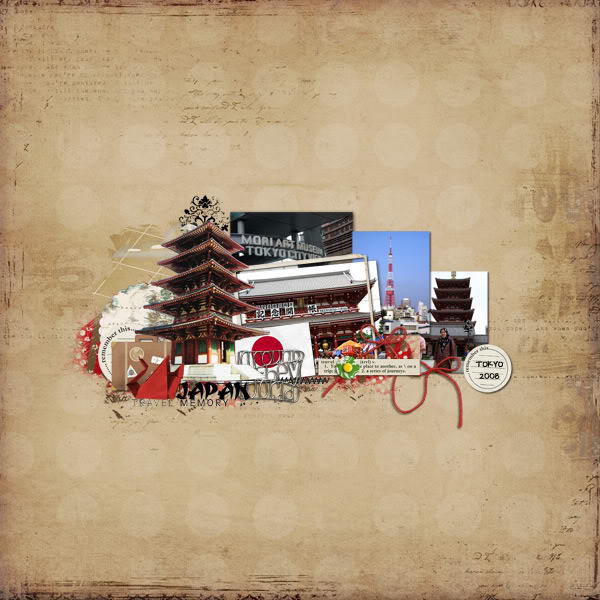 Taste of France & Italy:
Monsu YBMelissa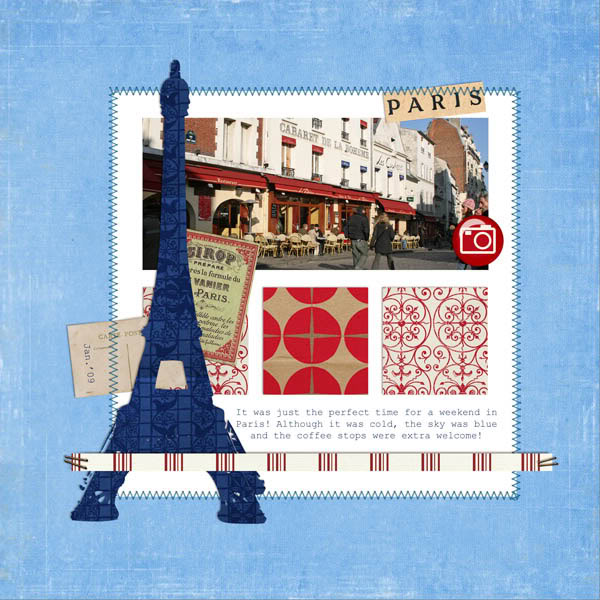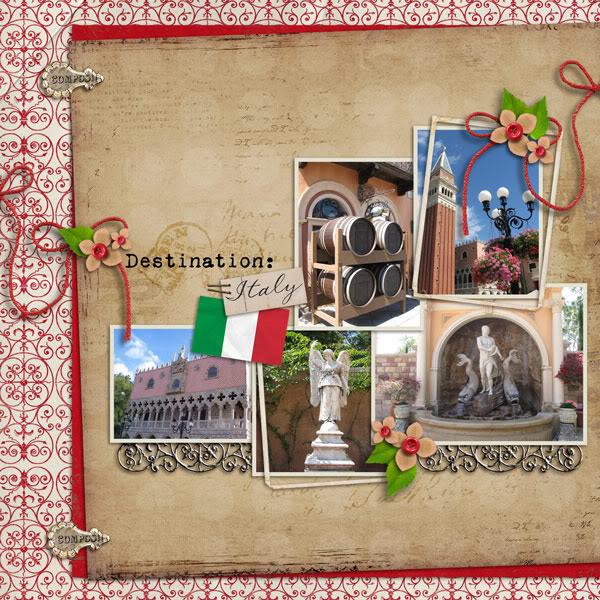 TanyaH666 neeceebee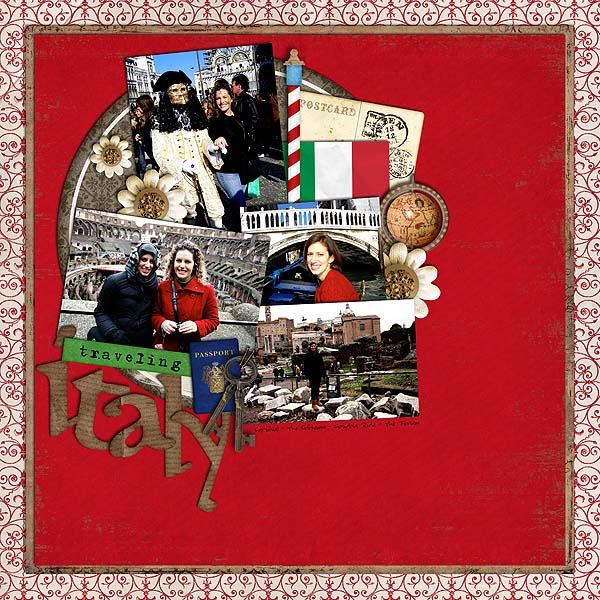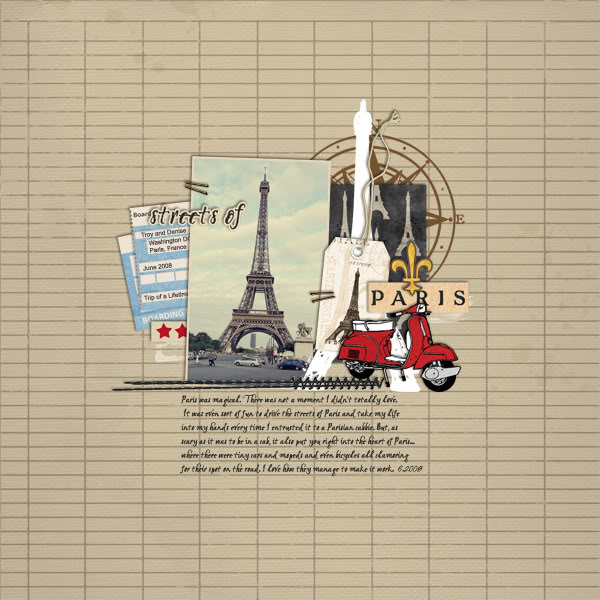 Taste of Great Britain:
Lmccandless TanyaH666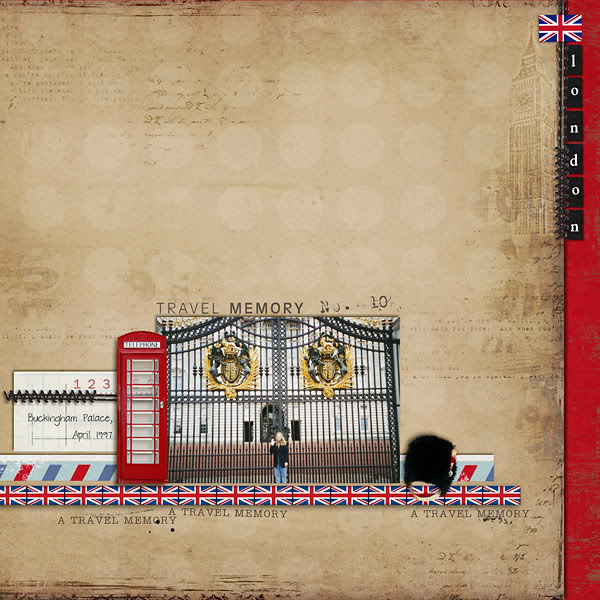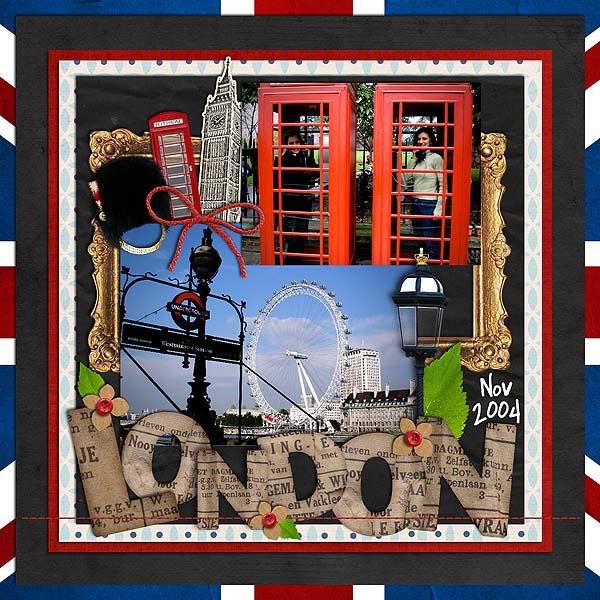 Taste of Americana
BrynnMarie JellyFish
Taste of Morocco
Monsu HapEScrapr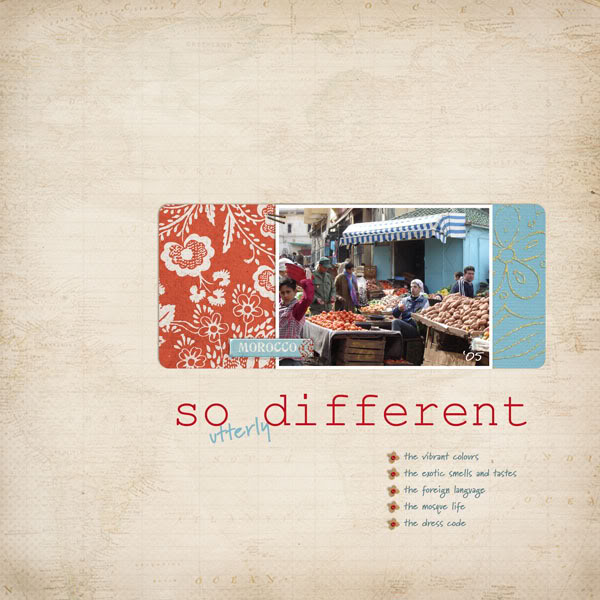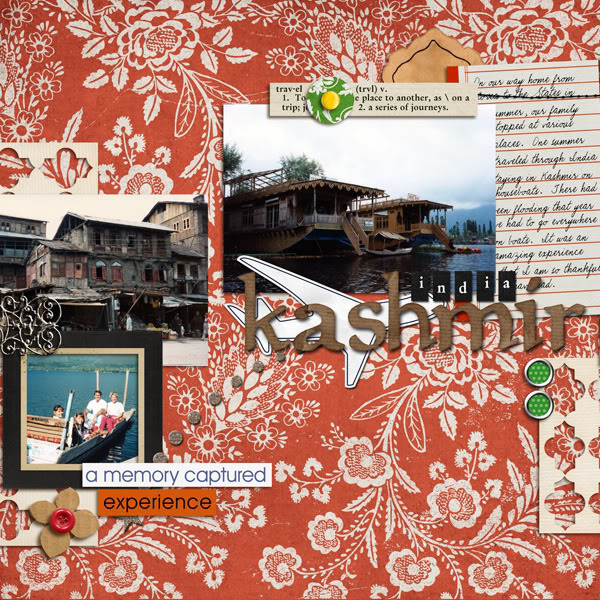 JenDavey JustJess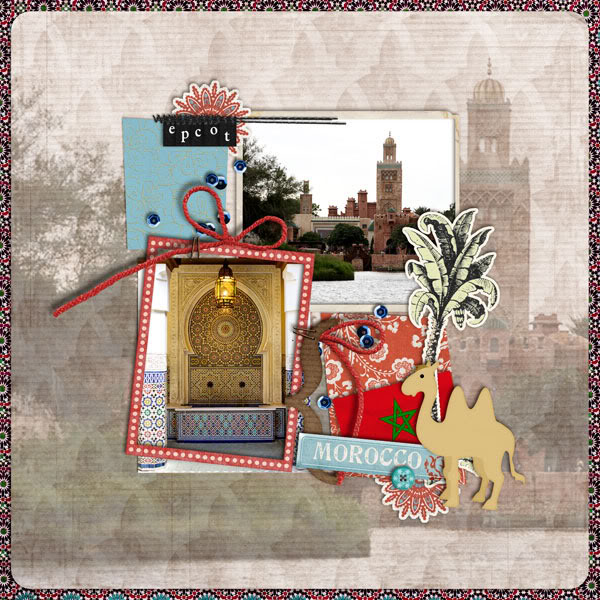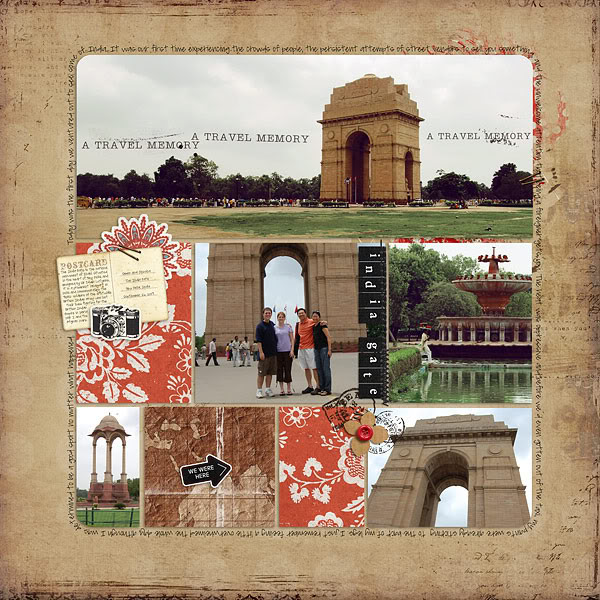 So, what did you think?
I hope you loved it as much as Britt and I do!
DO YOU WANT A LITTLE FREEBIE??!?
In celebration we are both giving away freebie add-ons to this great release on our blogs.
Click here to grab mine.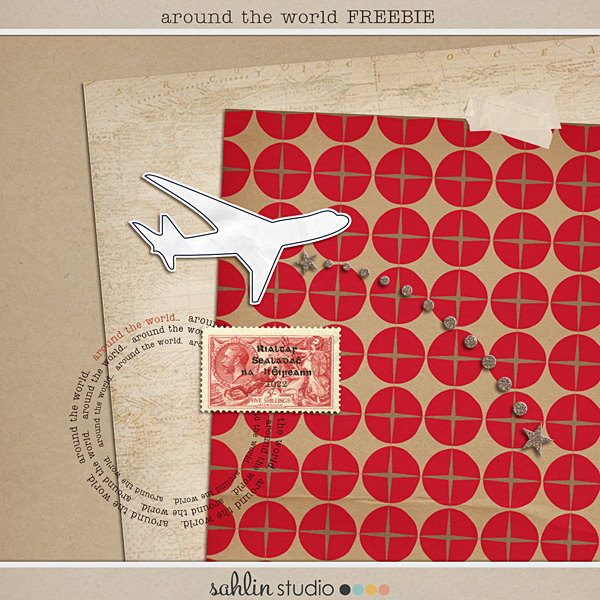 Be sure to stop be Britt's blog here for a little freebie from her as well!!
Save
Save