From wood veneer to stamps and even on full sheets of paper, arrows are everywhere in the scrapping community.  Whether you're looking to add a little extra to your layouts or maybe want to highlight a special photo or journaling, or bring emphasis to a certain part of the page, adding an arrow is the perfect way.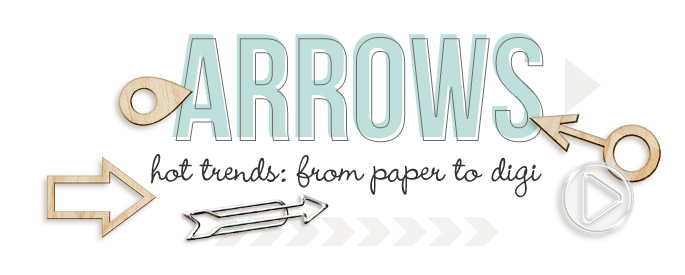 Physical Products Using Arrows
Check out these products available to traditional scrappers:
Examples Using Traditional Arrows
Browsing the on-line galleries, you will see these fun arrows added in every kind of layout.  Here are some traditional layouts using arrows:
What about Digital when it comes to Arrows?
With their ability to direct the eye around a page or just add that special pop to a page, arrows are just as popular in the digital community.  Considering adding to your stash of arrows?  Check out these goodies available from Sahlin Studio:
 Digital Products: Arrows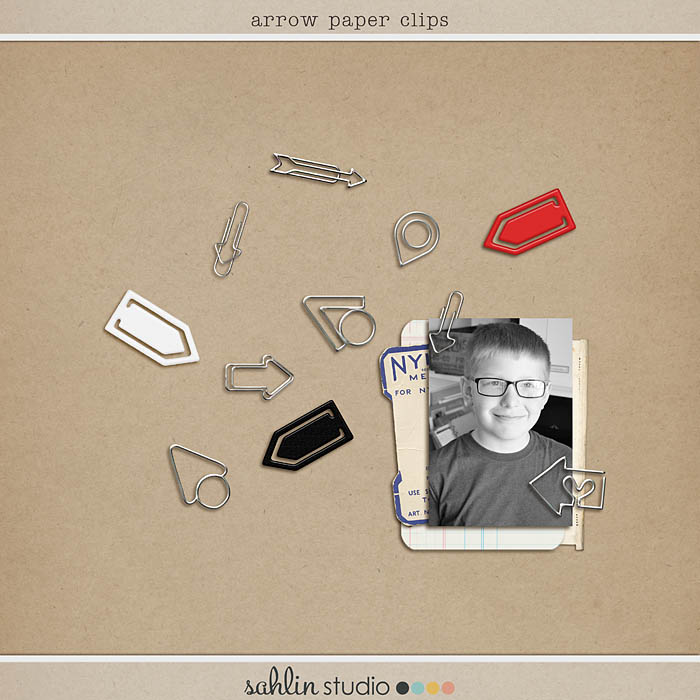 Examples Using "Digital" Media Arrows
Looking for a little inspiration?  Here are some of our favorite layouts using arrows: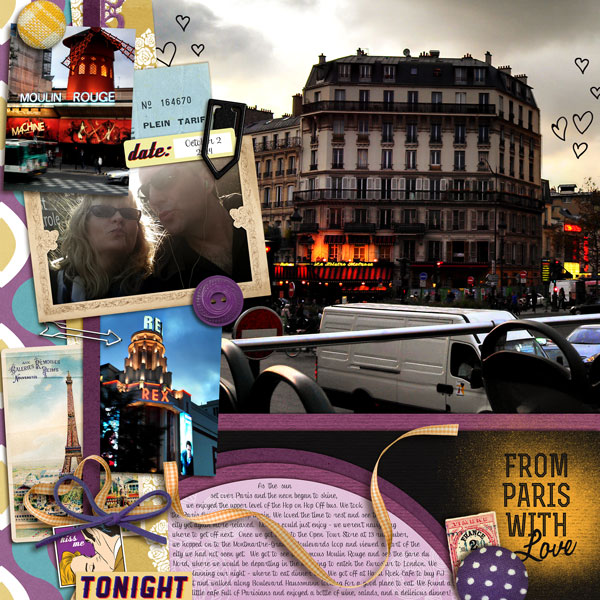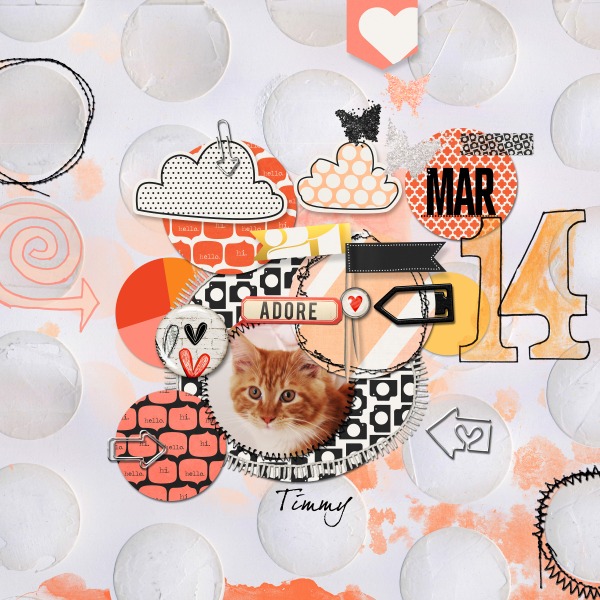 Want to take your arrows up a step?  Consider modifying the arrows by re-coloring, painting or adding paper to them for a truly customized look.  Hope this has given you lots of inspiration for your upcoming pages!  Don't forget to come back and link us up to your trendy new layouts!