Raise your hand if you're ready for a free template! I have a brand new FREE template along with a challenge that could score you a $10 gift card to my shop. I'm mixing things up a bit and using a new size: 8.5″ x 11″. If you don't normally scrap in this size, you can use it as an insert in your album or just place it right onto your standard size canvas. Be creative! Stretch!! Record another memory! Have fun and make this template your own… flip it, turn it or feel free to try a new technique.
Template Challenge: If you create a layout using this template and with 75% Sahlin Studio products; and you could win a win a $10 gift to my store. (To play: upload your layout the Sahlin Studio gallery and then post a link to the layout in the blog comments). You have until the end of the month at midnight EST, to complete the challenge.
FREE Digital Scrapbook Template – September 2015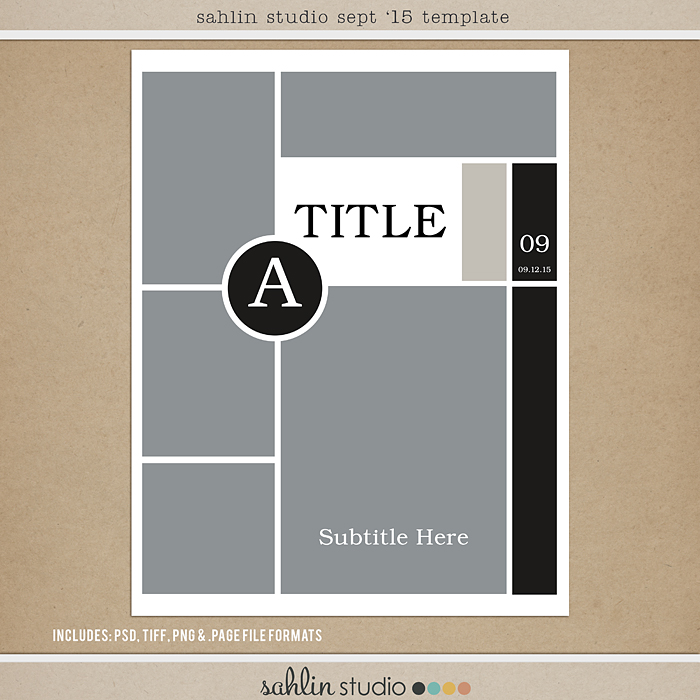 (inspiration source here)
*** I am now offering templates with PSD, TIFF, PNG, & .page files.
(available only in September 2015)
Available in the Shop: Year of Templates '15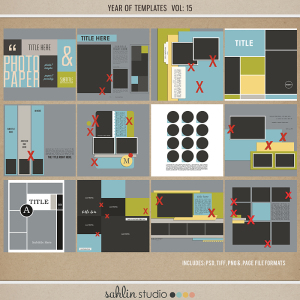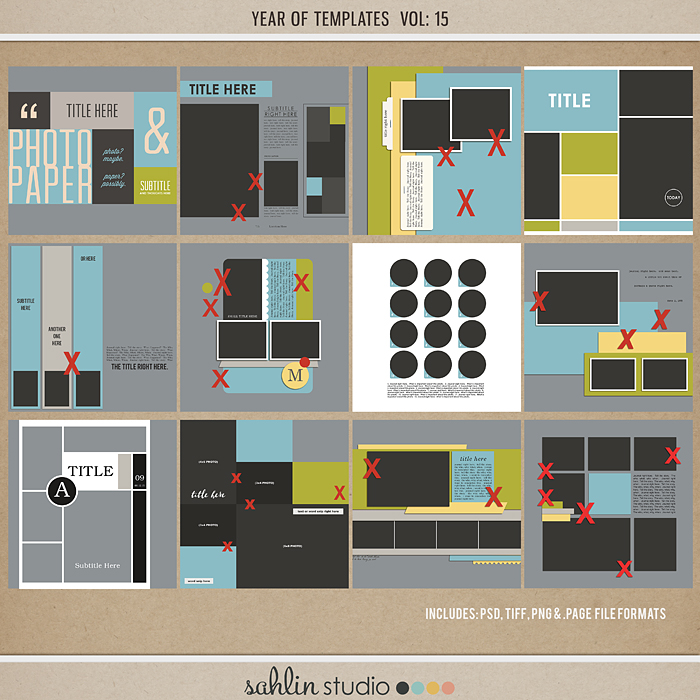 Want to see how to use this template?