It's the beginning of the month and time for another free template! Spring is in full swing here, thank goodness. I am treasuring the warm sunshine and even the rain. You are going to love this template with it's fun background that really plays well with the simple photo spots. Some simple embellishments and word art will finish off this layout and get another memory recorded. Keep it simple, layer it up, whatever suits you! Complete this template challenge, and you could score you a $10 gift card to my shop! Feel free to flip it, change it, or try a new technique! Make this template your own!
Template Challenge: Create a layout using this template (with 75% Sahlin Studio products), and you could win a $10 gift to my store. (To play: upload your layout the Sahlin Studio gallery and then post a link to the layout in the blog comments). You have until the end of the month to complete the challenge.
FREE Digital Scrapbook Template – May 2019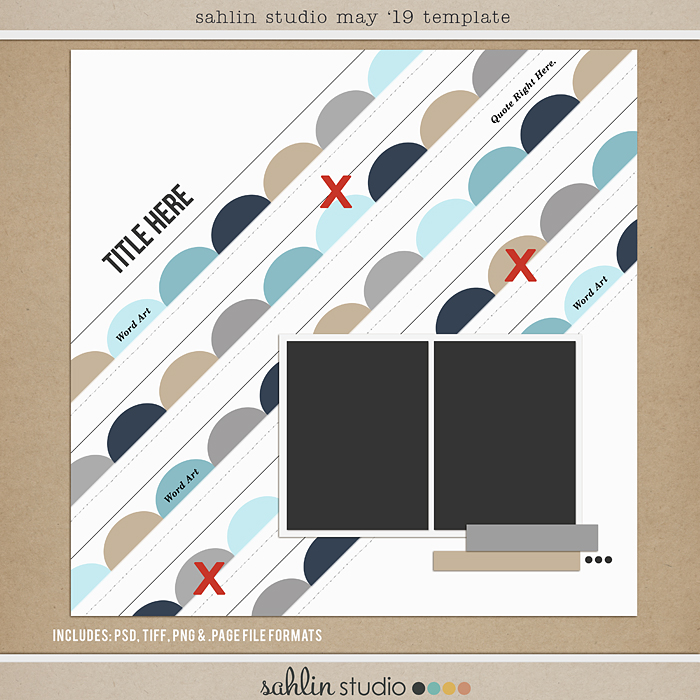 *** I am now offering templates with PSD, TIFF, PNG, & .page files.
(available only in May 2019)
**download expired**
please check out this month's free template

This month's layout was inspired by this layout by glazefamily3.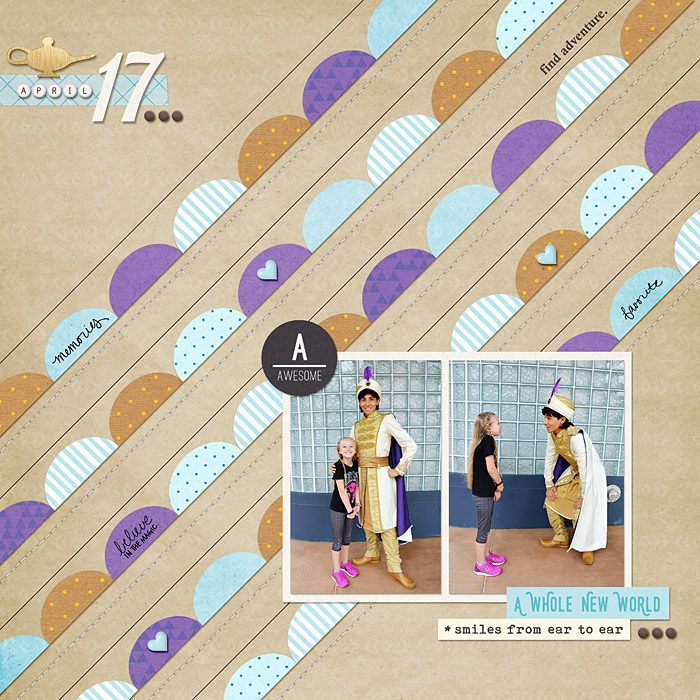 Need some inspiration?  Check out a few more layouts using this month's free template!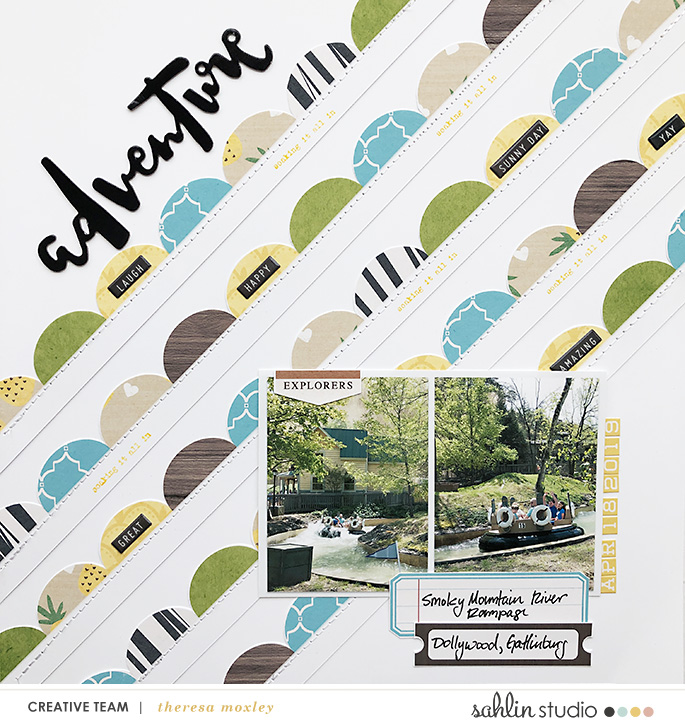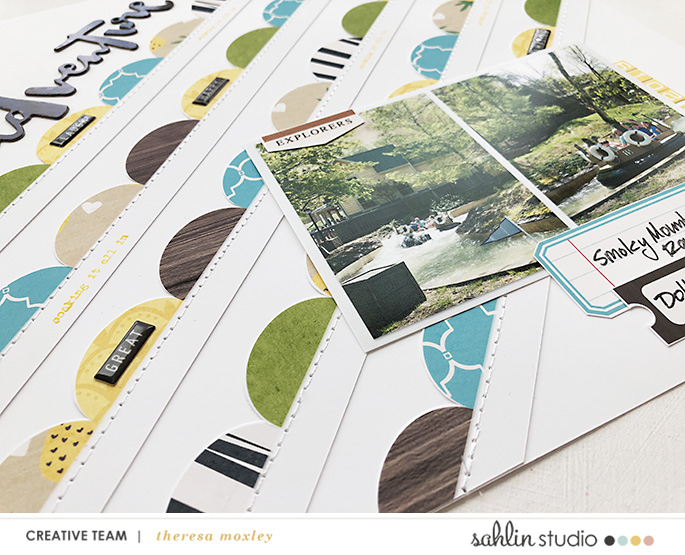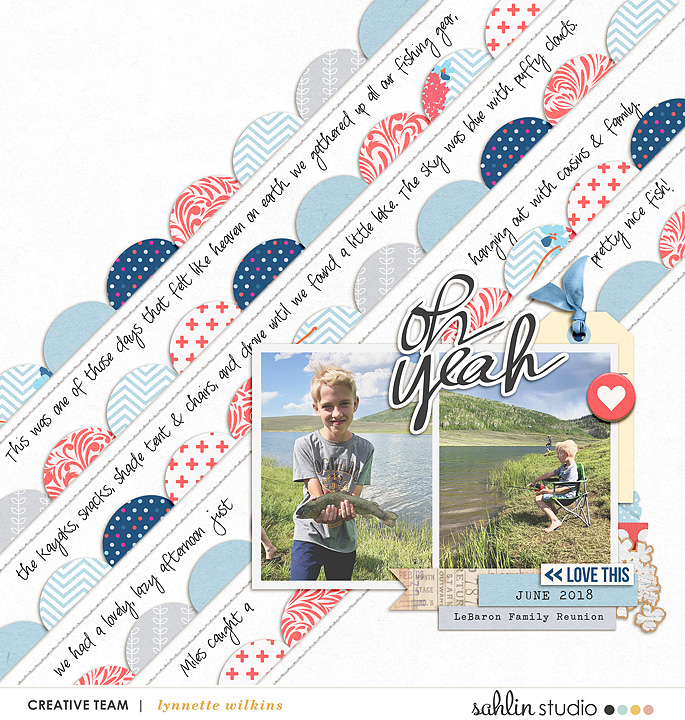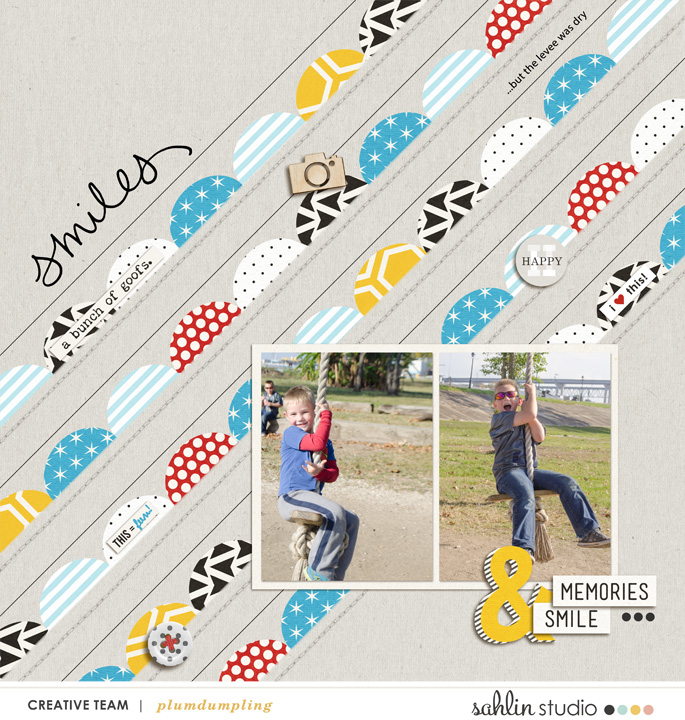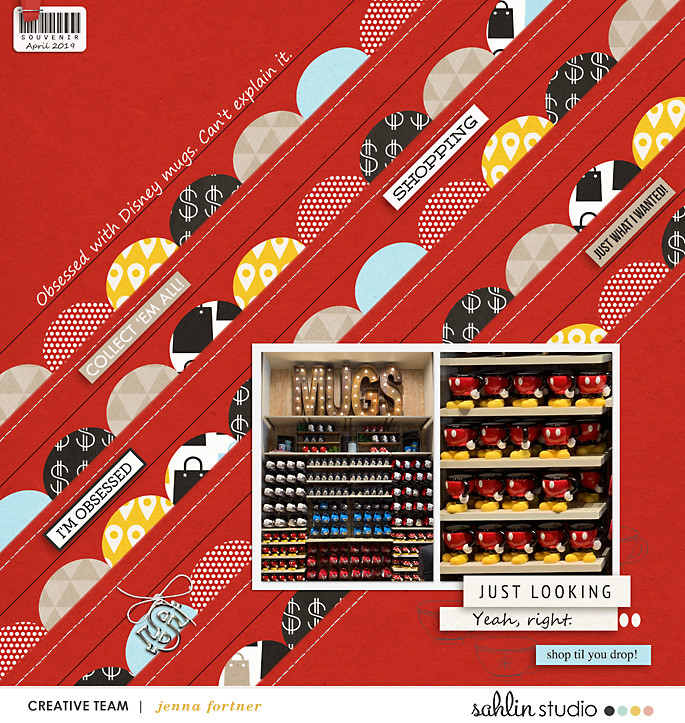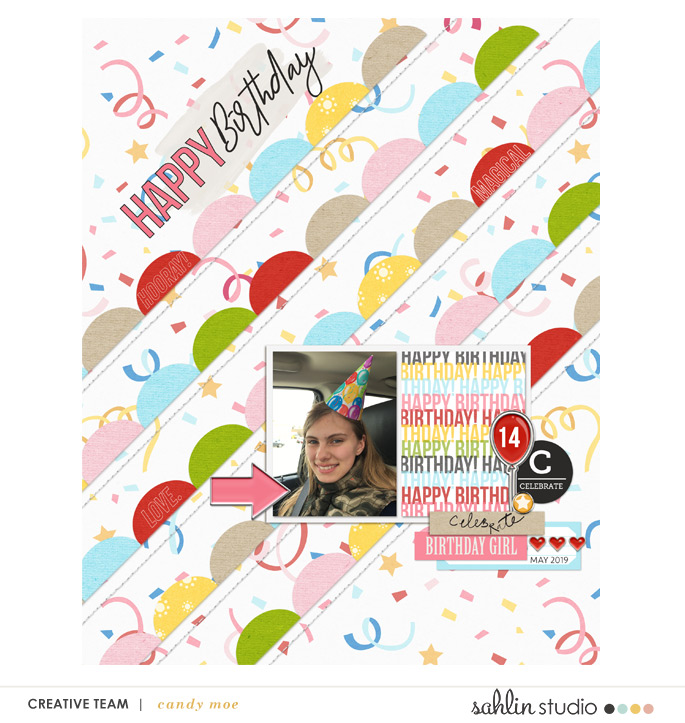 A huge thank you to everyone who shared their memories with me this month in our template challenge. I love seeing all of your memories being recorded! This month's winner of $10 of Sahlin Studio products is mmbstaley! Congratulations! Contact me to receive your prize.
Mickey! by Disney Mom Missy