Creating this month's collection was such a joy!!  A designers inspiration can come from anywhere, sometimes its a color palette or color combination… other times it can be a pattern or specific photograph.  This month I started out with my inspiration being a color palette… but then I found one of my daughters photos (taken a couple months ago) and was totally inspired.  It changed the direction and feel of my kit.  Isn't she beautiful inspiration?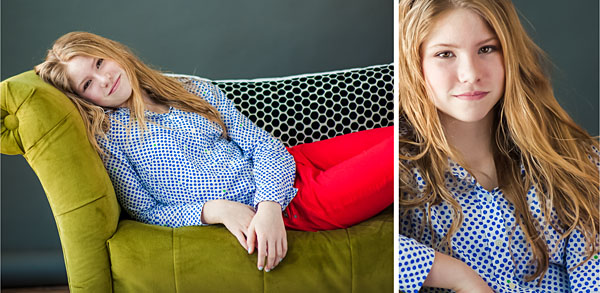 Documentary is an ideal kit – one you can reach for again and again to inspire beautiful storytelling. It features sophisticated florals, fresh typography & bold graphics in warm autumnal hues like navy, cream, chartreuse, cherry red, and tangerine that coordinate beautifully together and are just right for scrapping anything from the everyday, to fall & back to school layouts. Included are a variety of decorative labels, journal prompts and office ephemera that inspire deeper storytelling, which is an effortless way to capture the awesome details of everyday life.
Documentary (Digital Elements)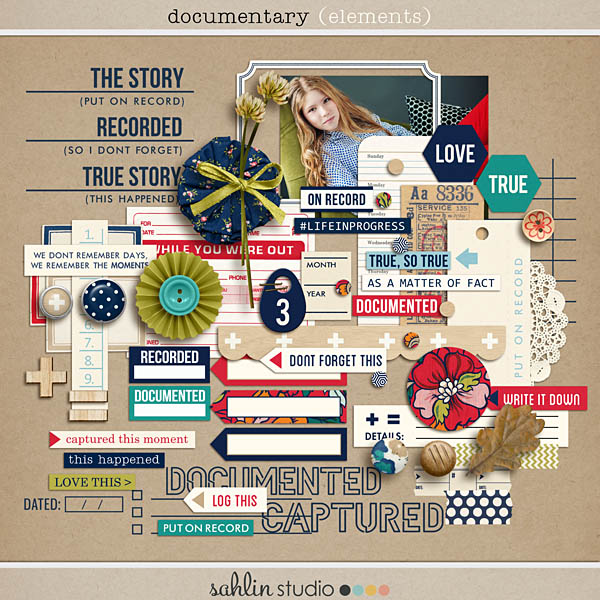 Documentary (Digital Papers)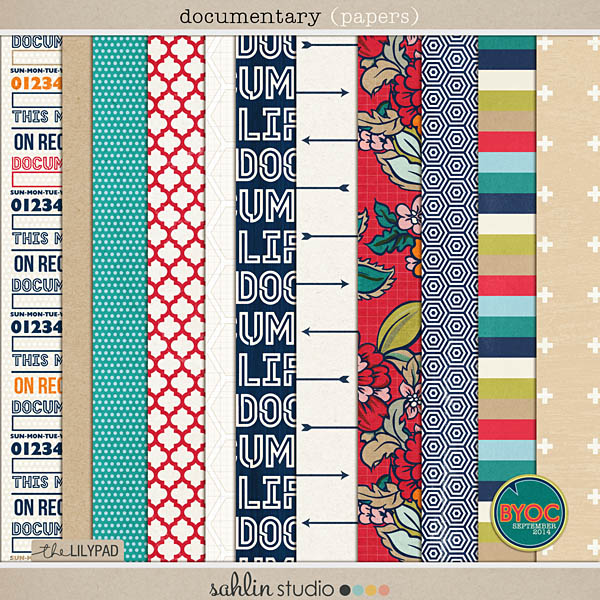 Documentary (Kit)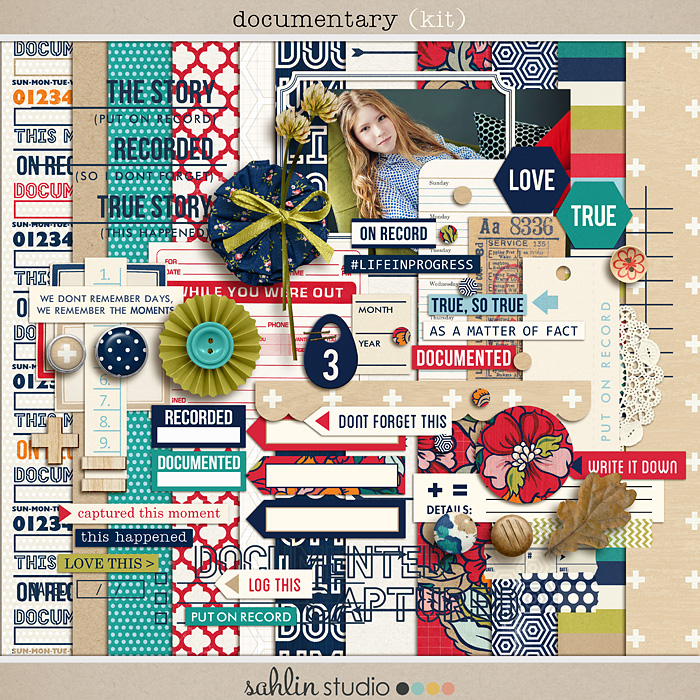 Documentary (Journal Cards)
The coordinating Journal Cards set includes (10) 3″x4″ cards, (4) 4″x6″ cards journal cards that can be used on your digital scrapbook pages, as well as in your Project Life / pocket page albums. The pack includes individual PNG files, JPG files with bleed (for professional print shops) as well as 8.5″ x 11″ printable sheets in both PDF and JPG formats, making it easy to print at home and use on hybrid projects or in a project life album.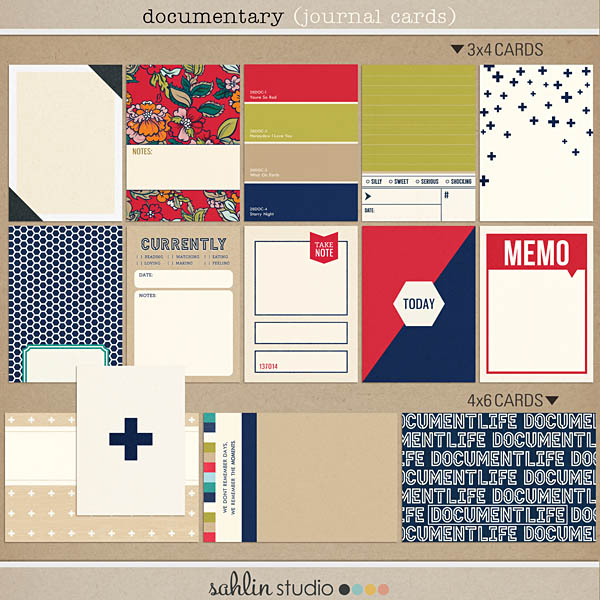 Documentary (Layered Quickpages)
Here are my NEW Layered Template / Quickpages for the "Documentary" Collection. They are PRE-MADE, EDITABLE layered Quickpages. They come in PSD, TIFF, PAGE files and PNG formats. You can edit, change & move layers around on the layout, AND, it includes ALL of the elements and papers you see on each page. (Click to see the Layouts)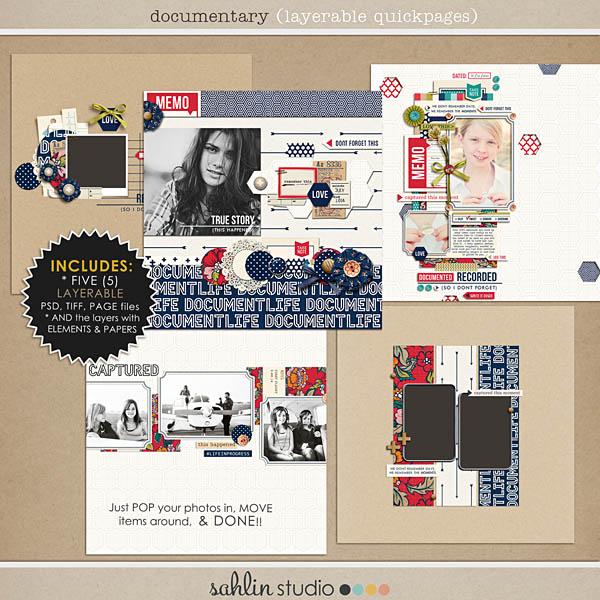 Let's look at inspiration, from digital scrapbook layouts, paper layouts,
to Project Life & Pocket Scrapbooking pages & more!!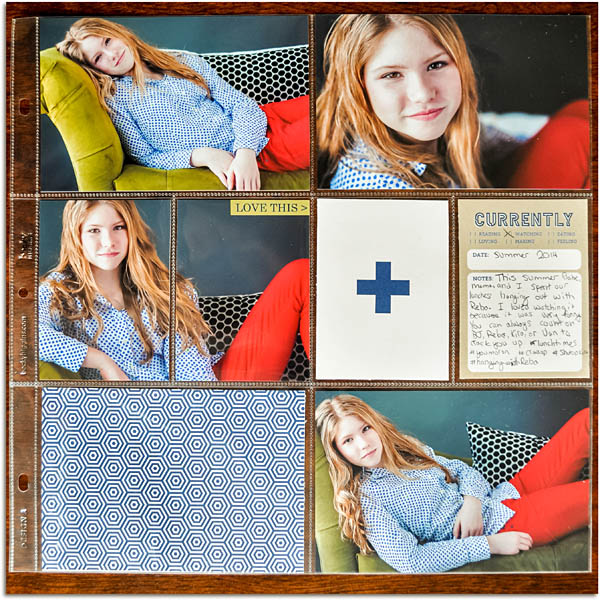 ▲kristasahlin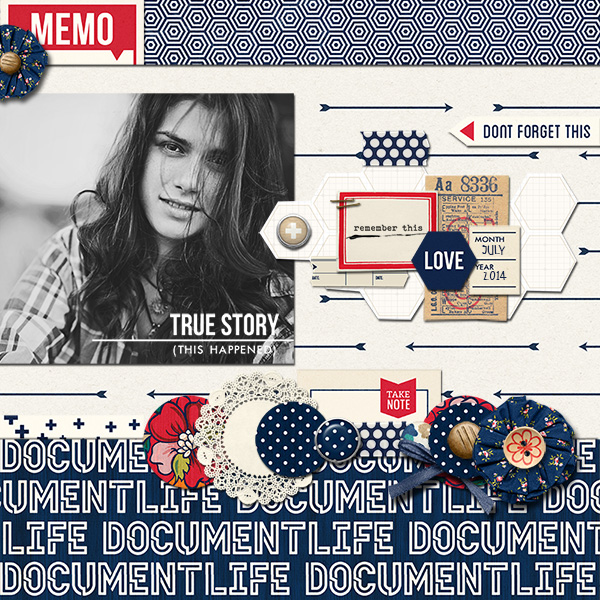 ▲Damayanti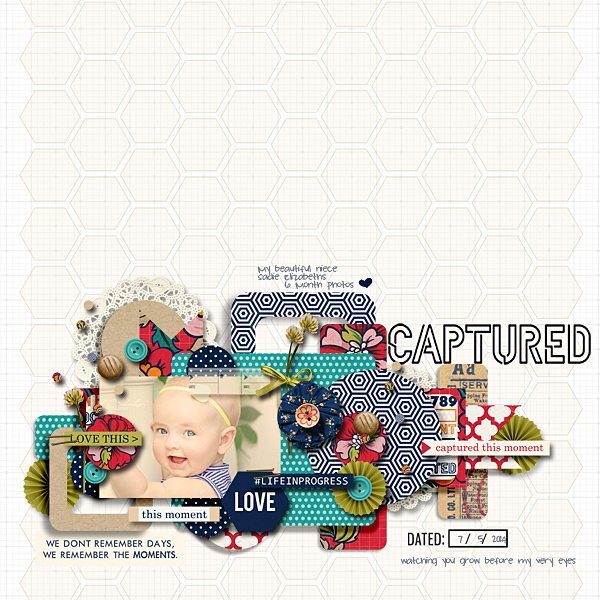 ▲dotcomkari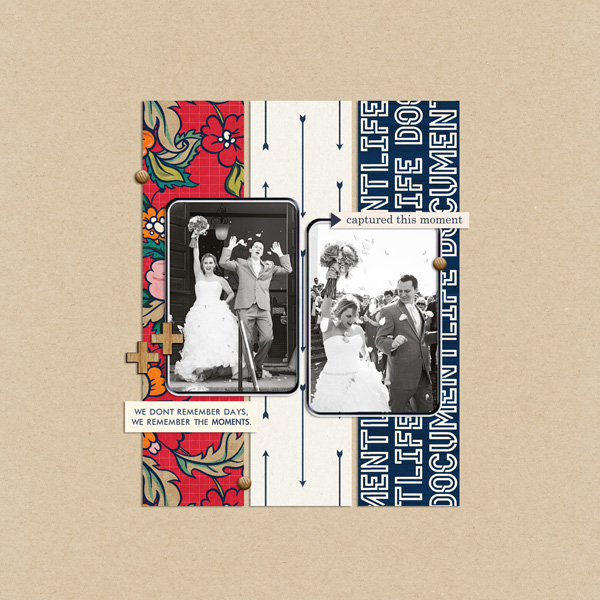 ▲EHStudios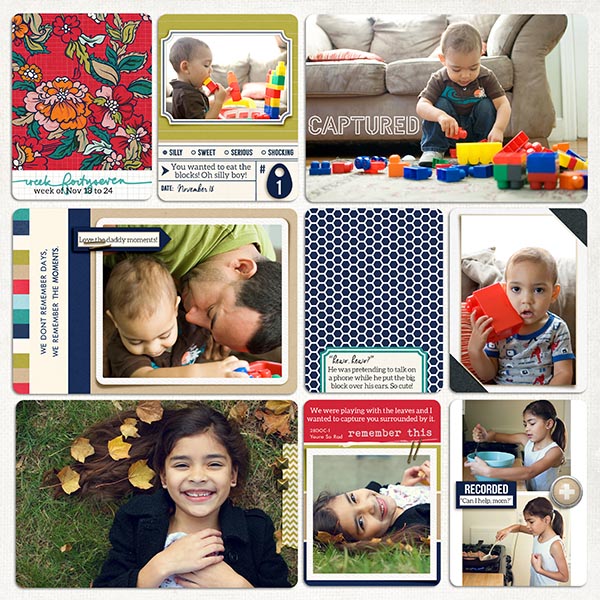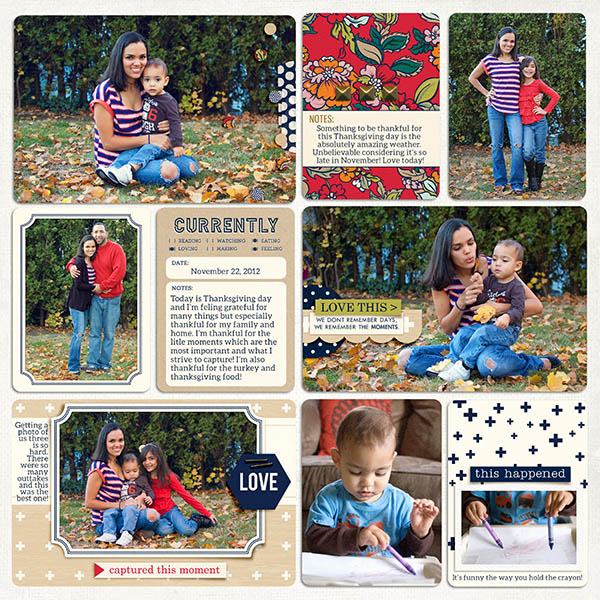 (full page)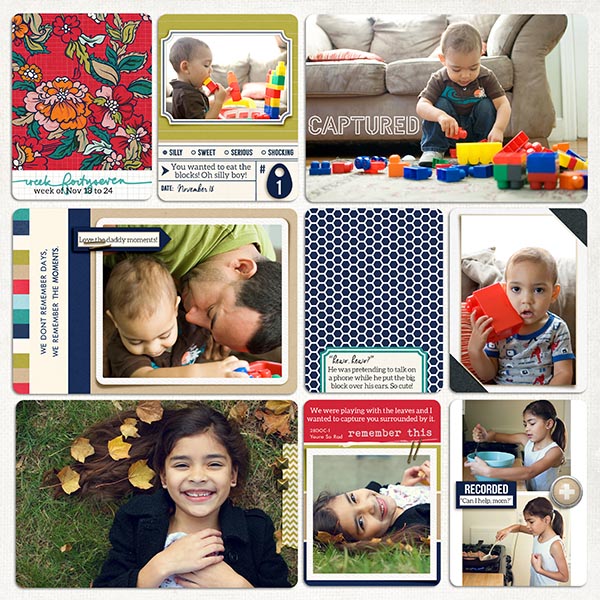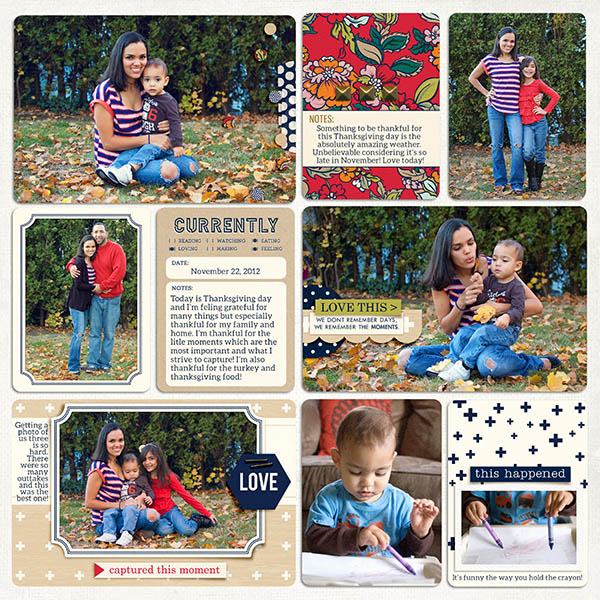 ▲maribel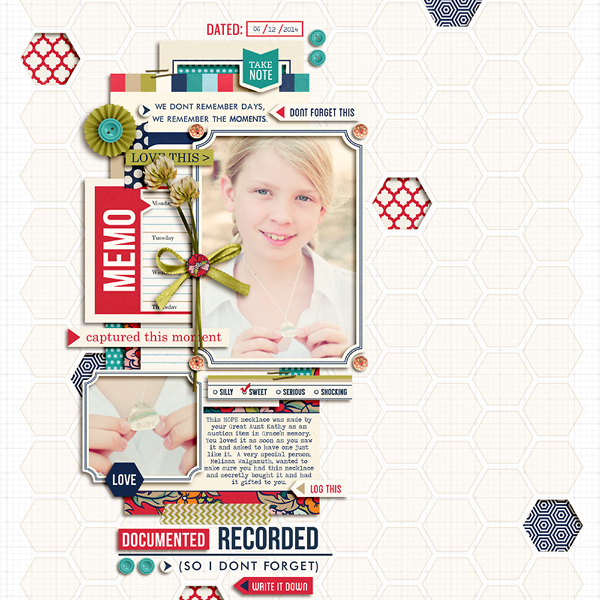 ▲pne123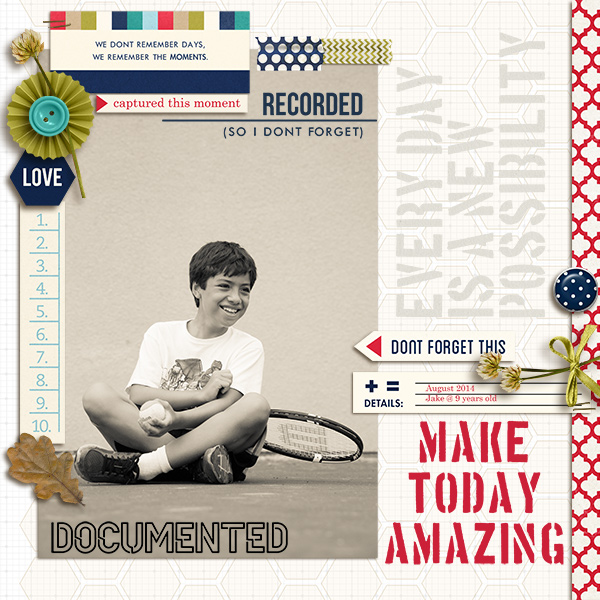 ▲mikinenn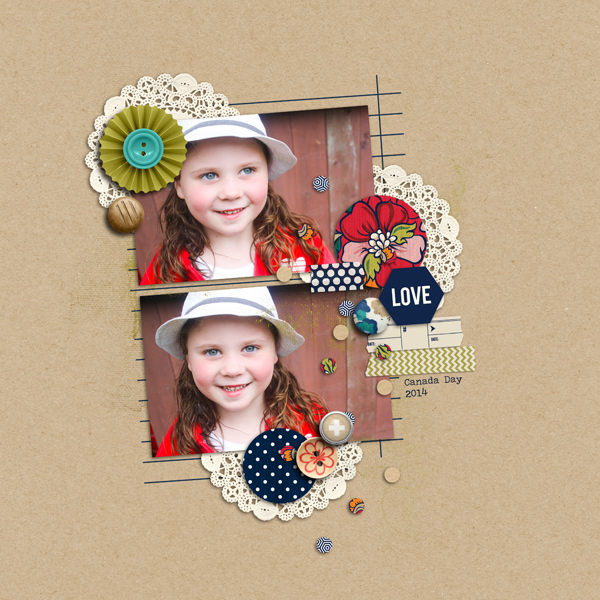 ▲JennBarrette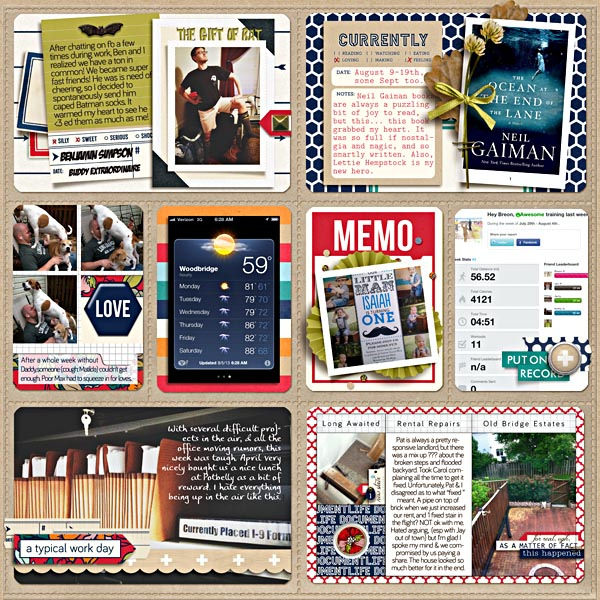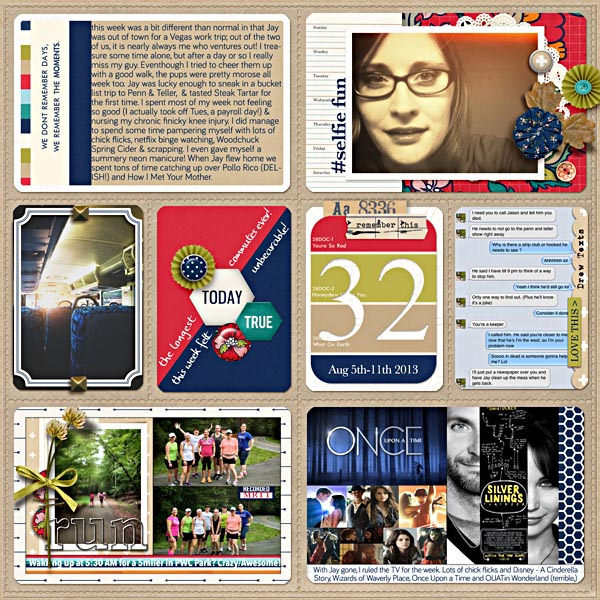 (full page)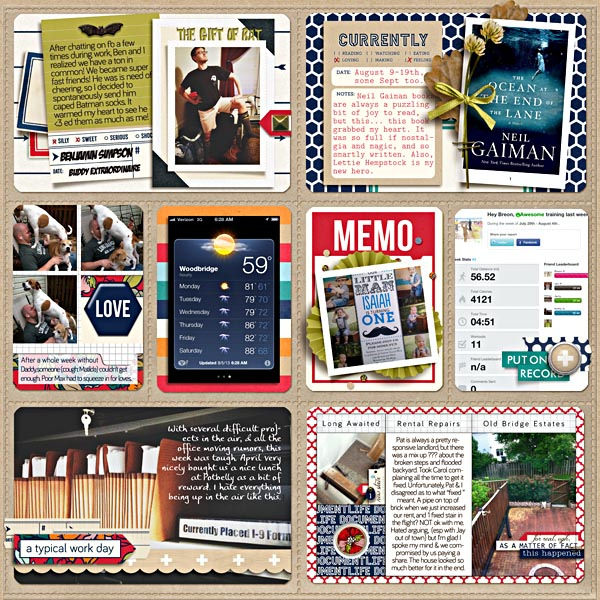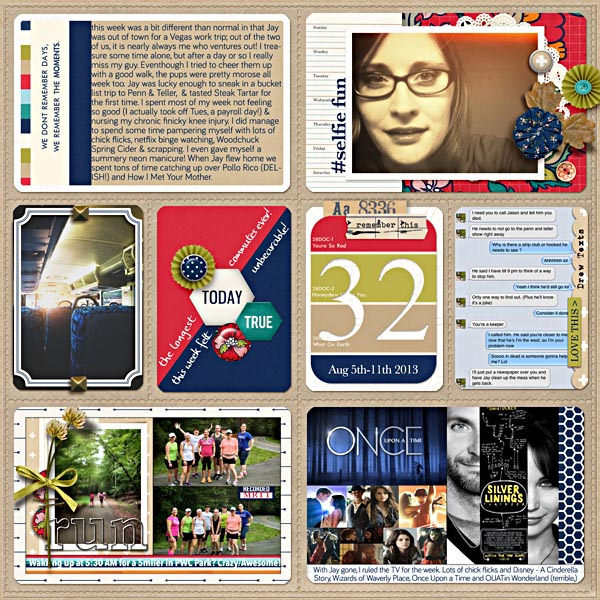 ▲breeoxd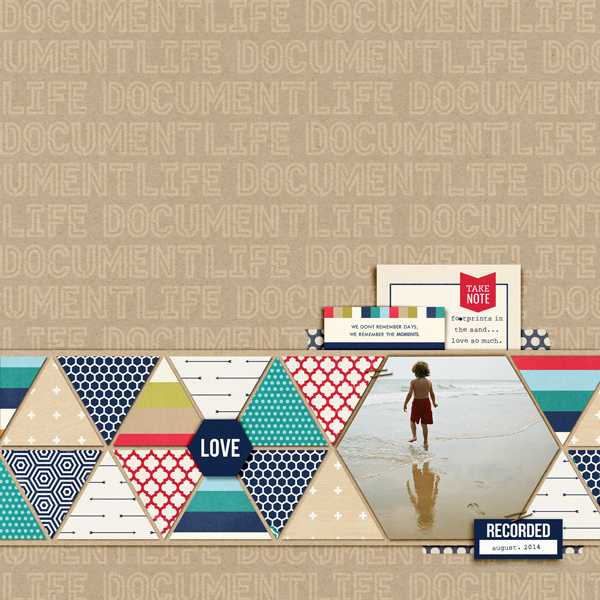 ▲lcpereyra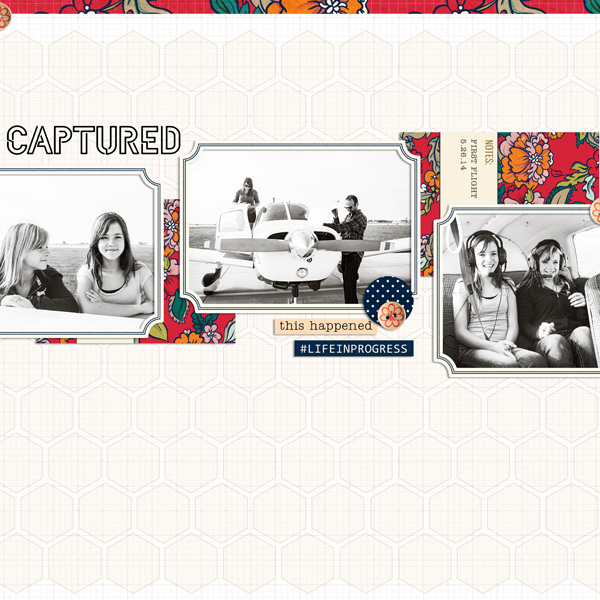 ▲EHStudios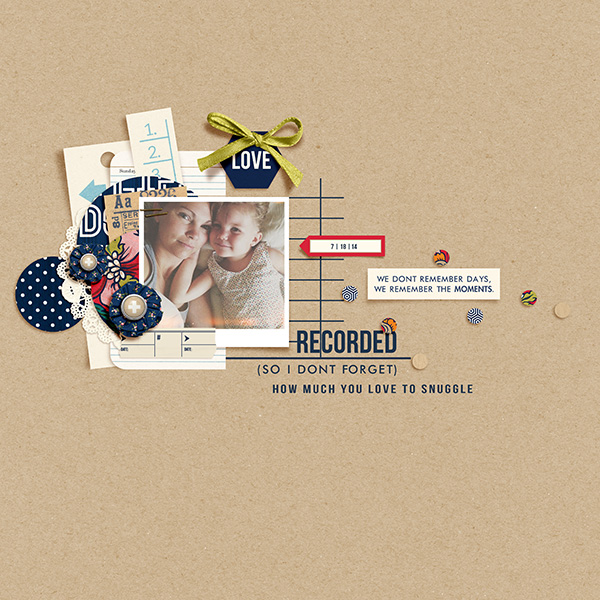 ▲3littleks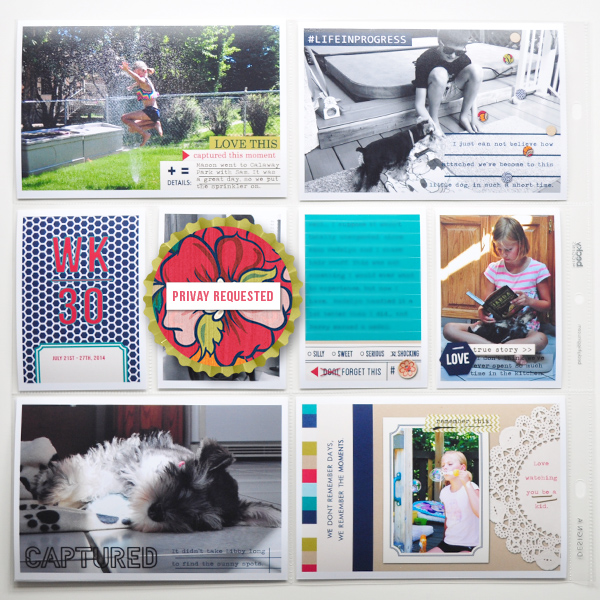 ▲ctmm4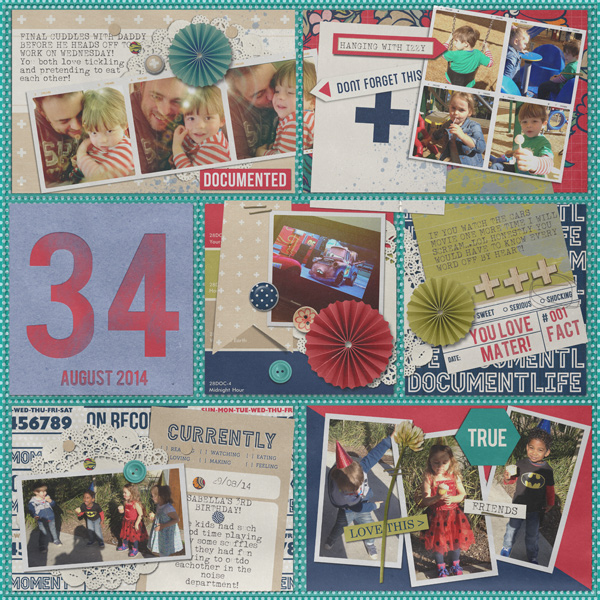 ▲justagirl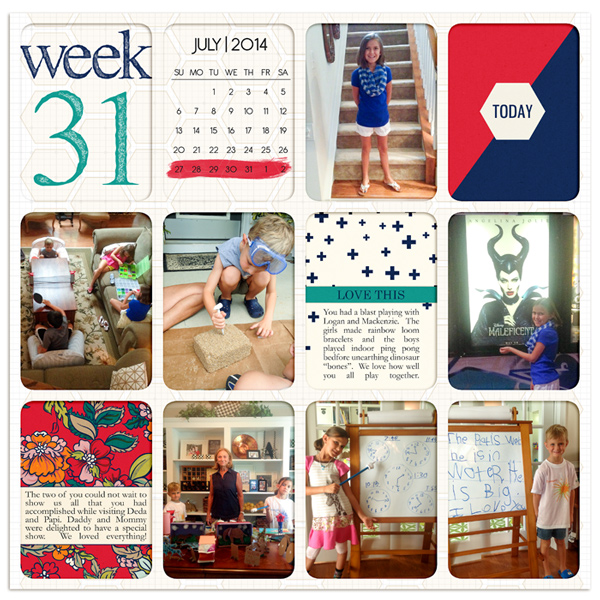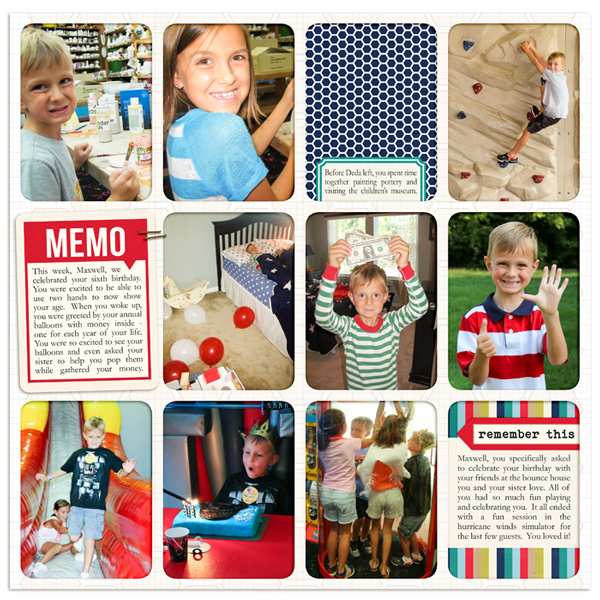 ▲rlma (full page)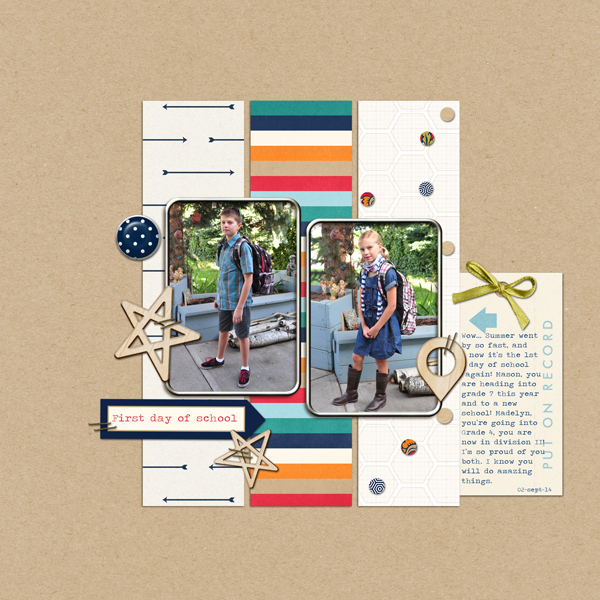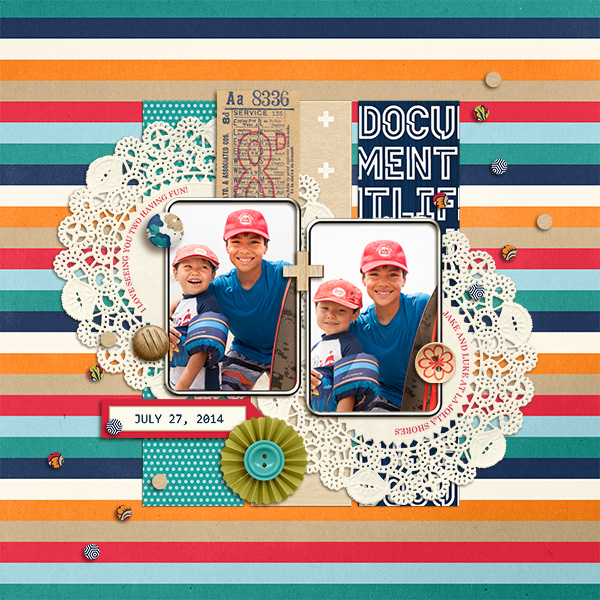 ▲ctmm4 mikinenn▲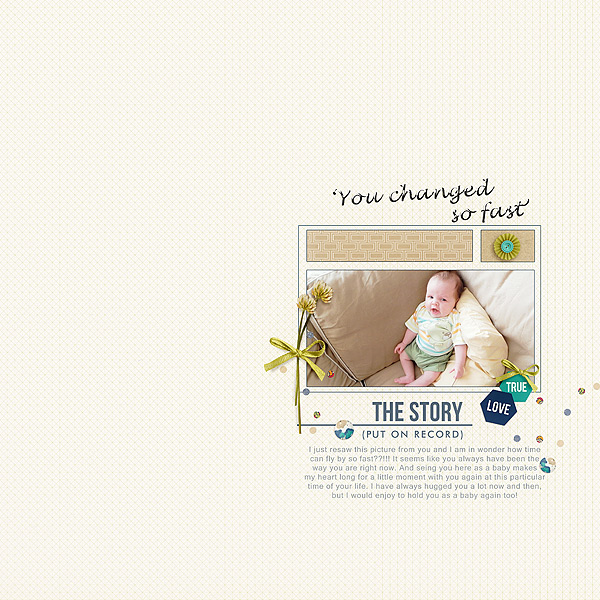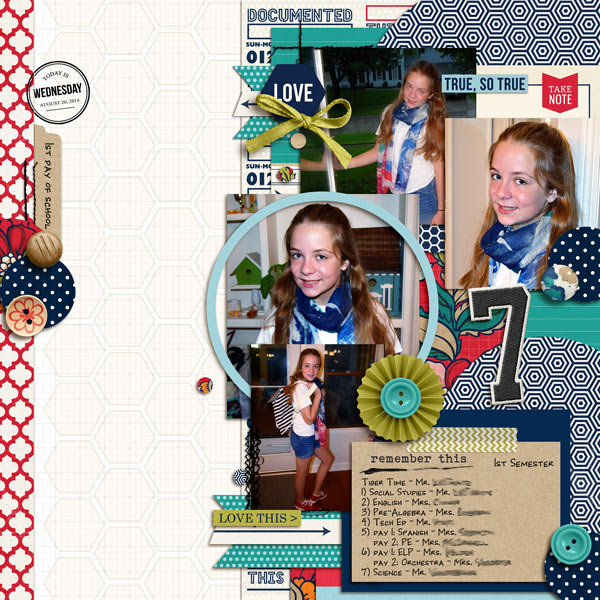 ▲PLM norton94▲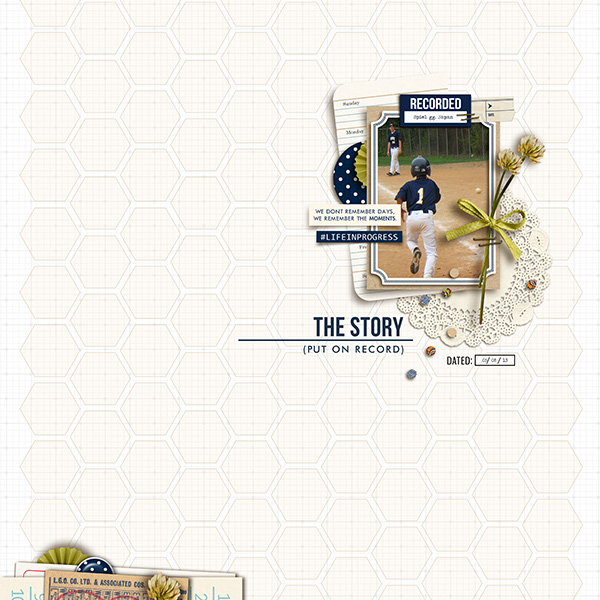 ▲sucali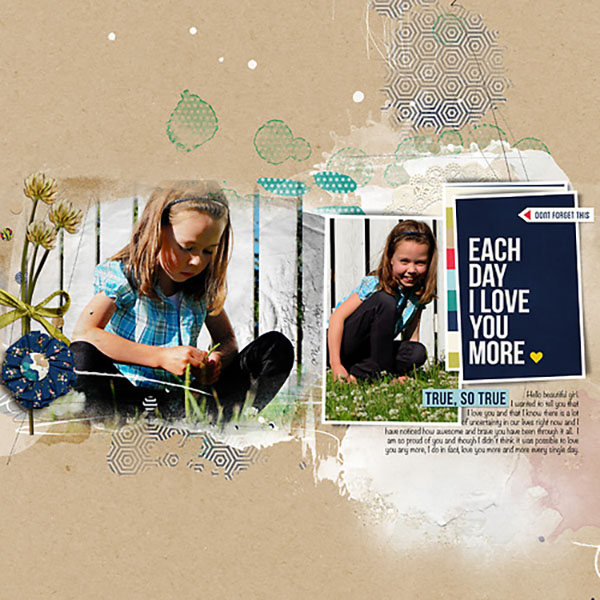 ▲HeatherPrins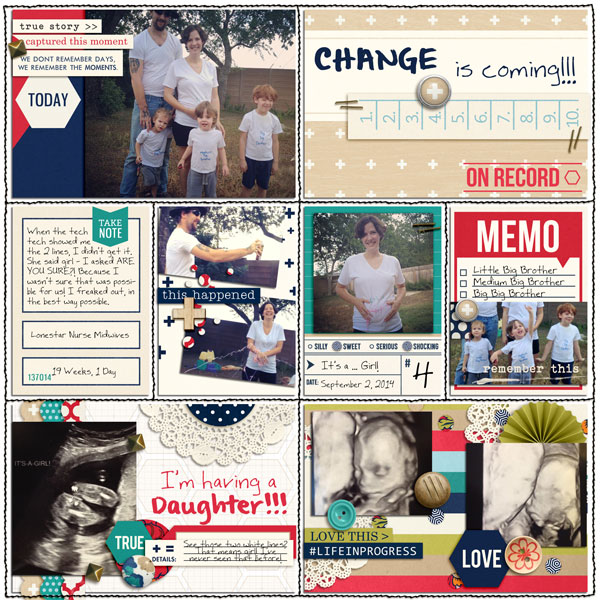 ▲editorialdragon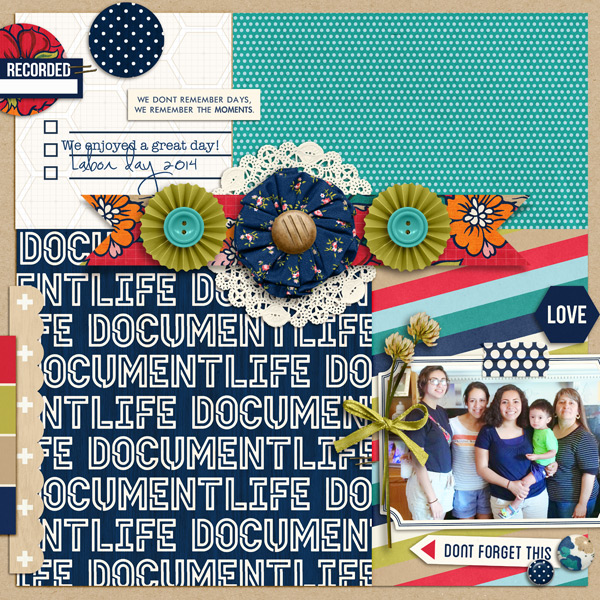 ▲raquels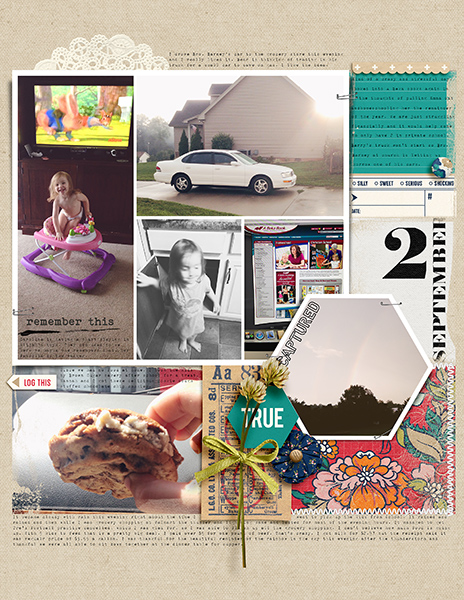 ▲gracielou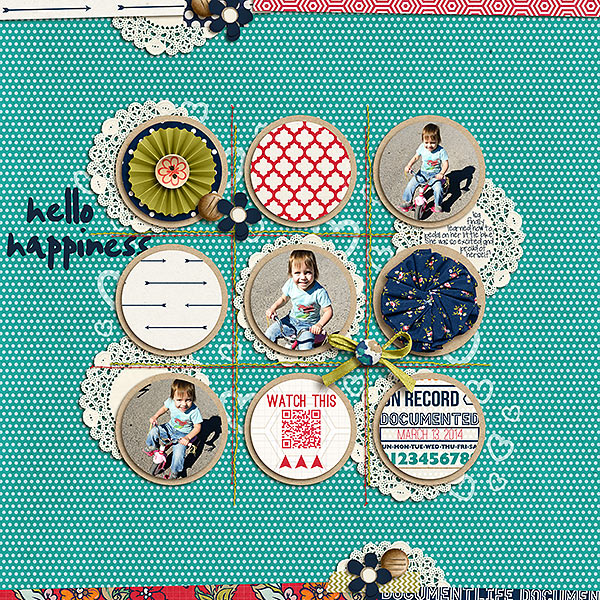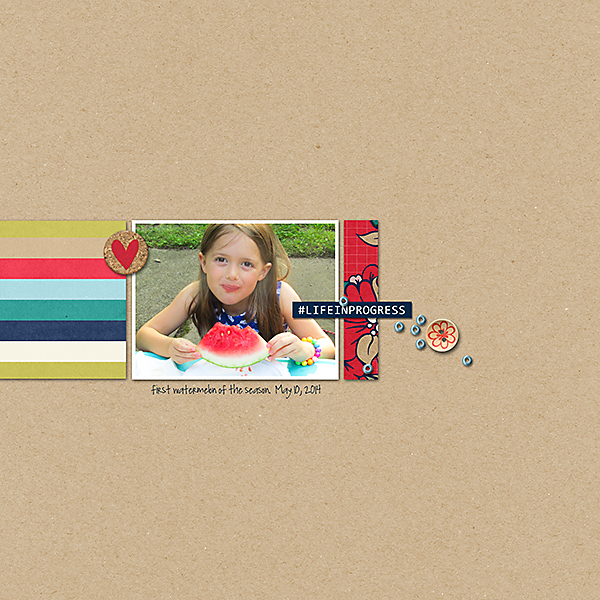 ▲kv2av ashleywb▲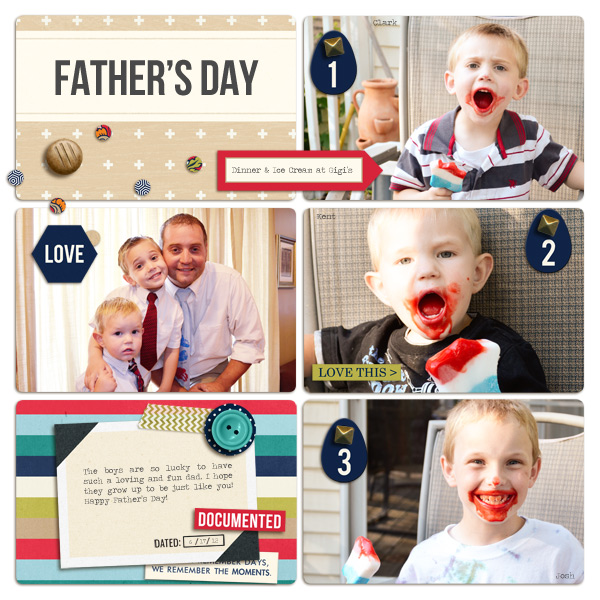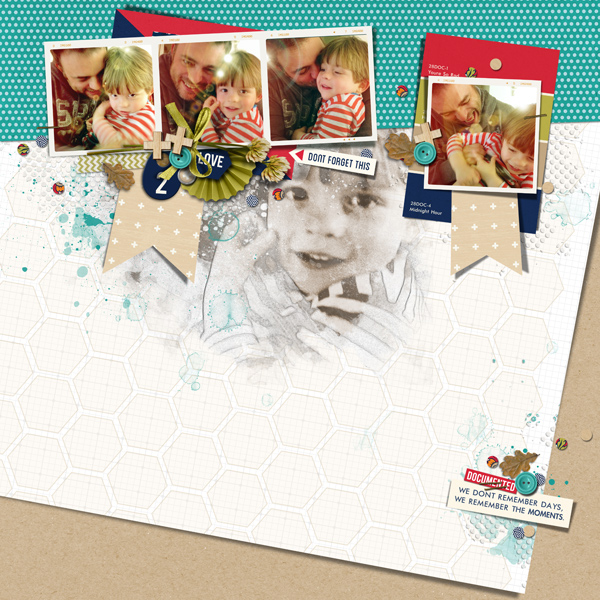 ▲plumdumpling justagirl▲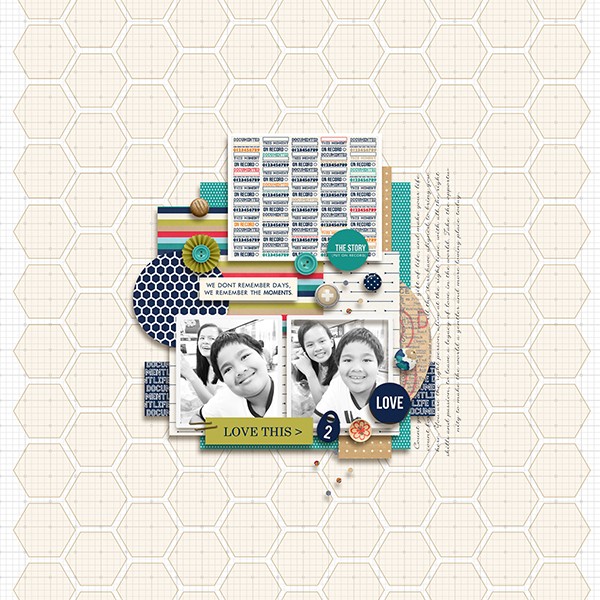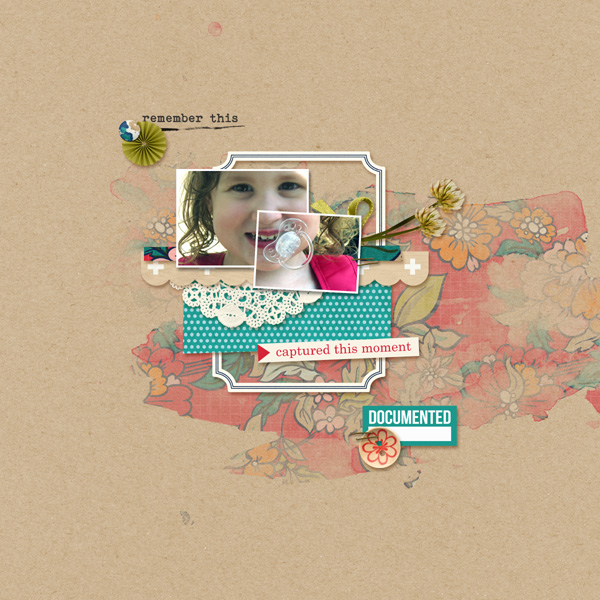 ▲margelz MlleTerraMoka▲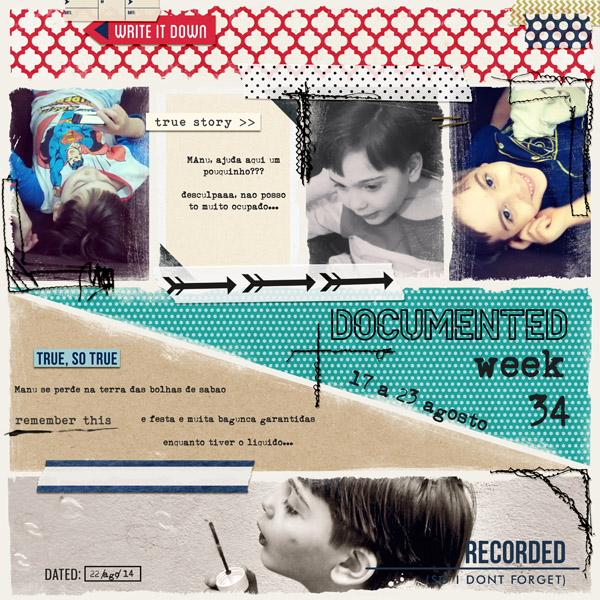 ▲AnaPaula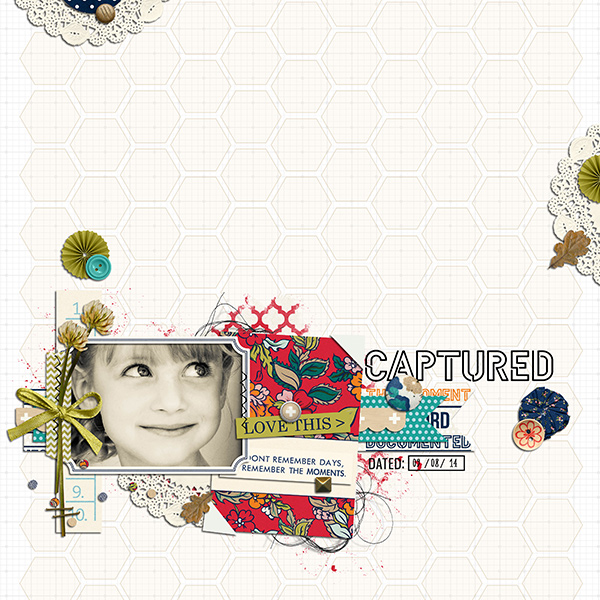 ▲louso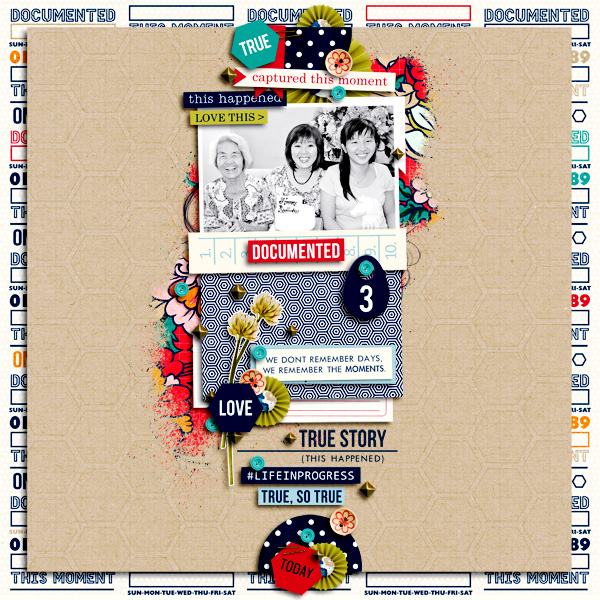 ▲icajovita