Happy June 1'st! I am so excited for this month! Today is the last day of school for my kiddos… Er, if you call – going to a park, watching a movie and having a lunch picnic really school? Well that's what they're doing today while at school. I do have to admit, I am really looking forward to the summer with them. At first I thought, "Ooh good, things will finally slow down a bit. No more running from school, to sports, to concerts, to awards ceremonies." But as I thought about it, I may hgave been a little novice in my thinking. Because now comes: summer swimming lessons, summer camp, baby-sitting classes, soccer, baseball, etc. HAHA!! Oh well. I will have a full, busy and loud household over the next couple months… and I am going to LOVE it! (Usually my days are pretty lame… not much for conversations during the day. I find myself often talking back to the ladies on The Digi-Show, but they never talk back to me much. [wink]
Hopefully the beginning of your summer will be just as exciting!! And to celebrate summer (insert drumroll please), there is an amazing, colorful and VERY summery collection at the LilyPad. June's BYOC colors are quite on trend with the hot neon colors. Be sure to check out my products below, and more at the LilyPad. Now… onto the show!

Check out this month's BYOC (Build Your Own Collab)
word bits by sahlin studio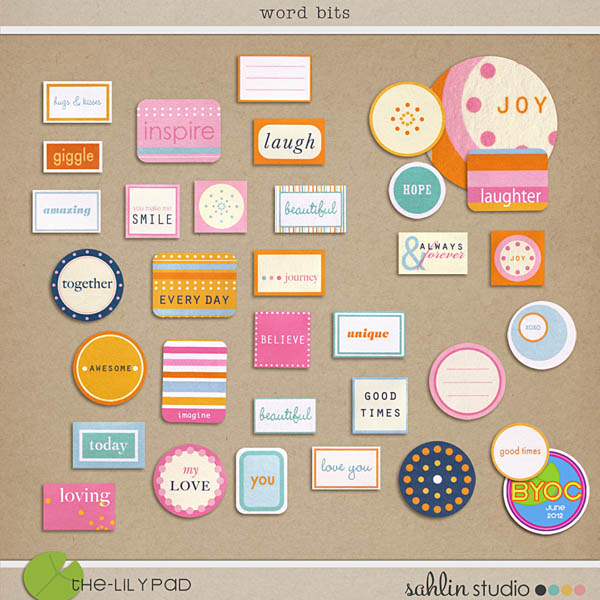 retro color press papers by sahlin studio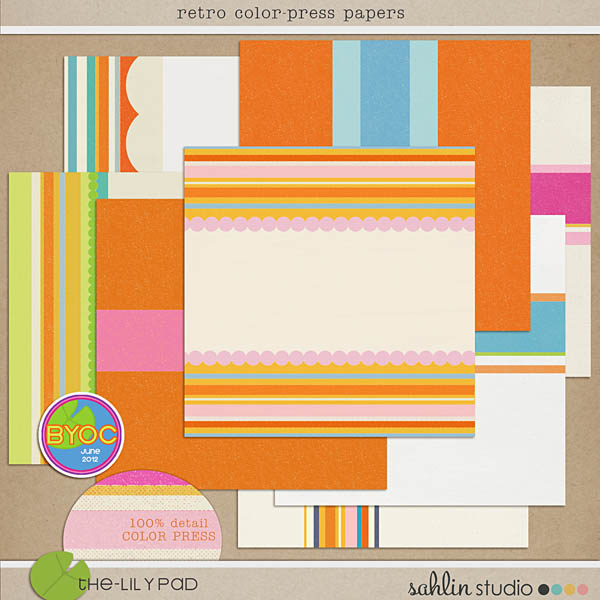 slide frames by sahlin studio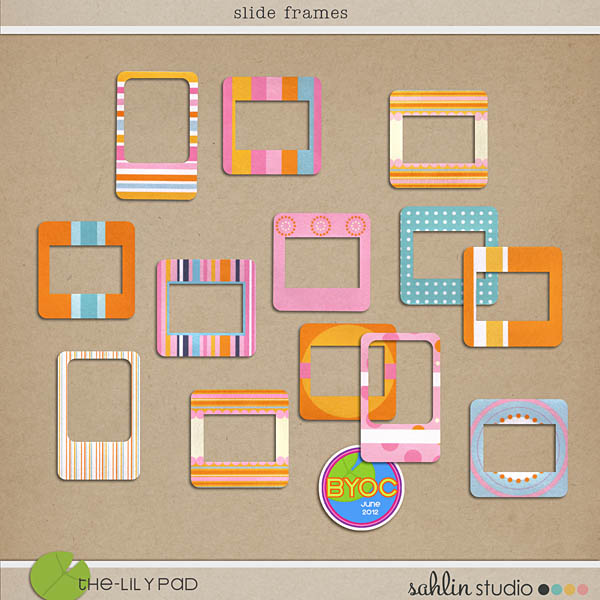 fabric snip flowers by sahlin studio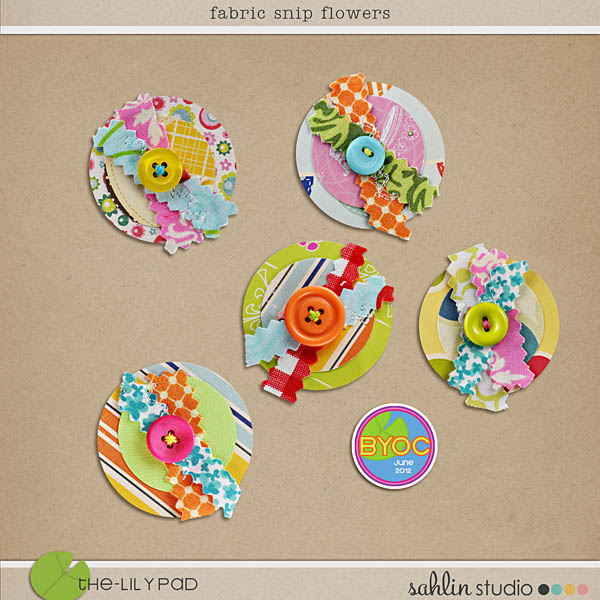 Other Coordinating Products in the Shop: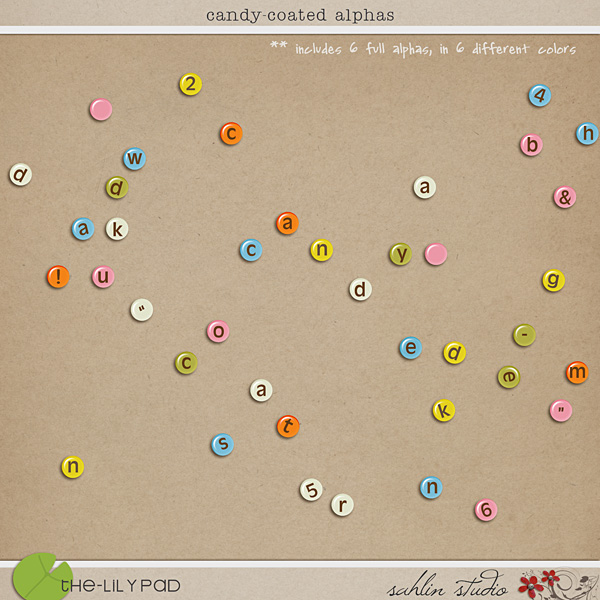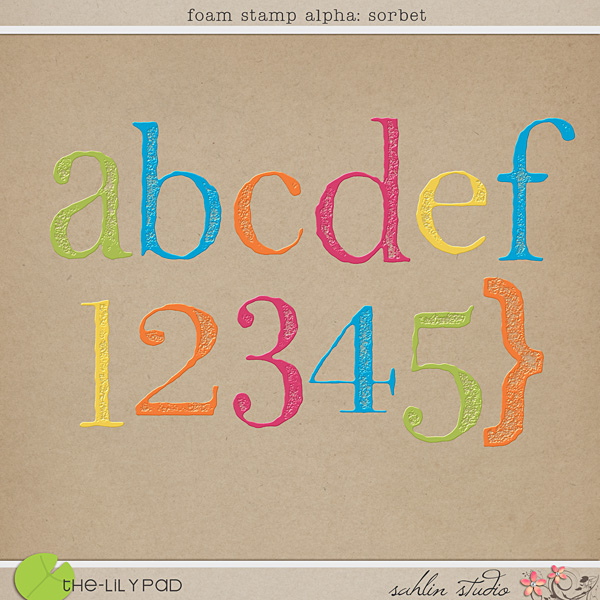 Check out these layouts for a little inspiration!
OR feel free to check out the Sahlin Studio gallery.
kristasahlin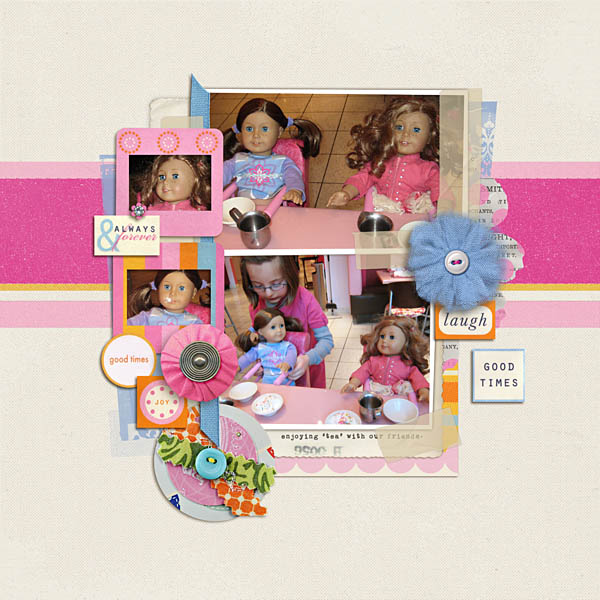 britt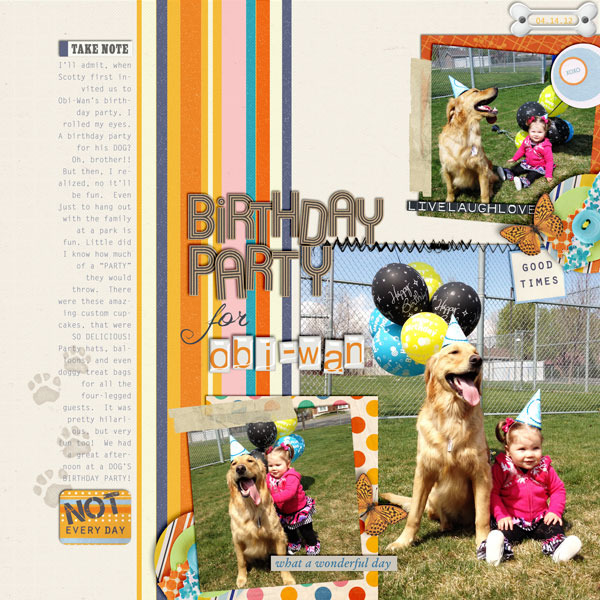 mrsski07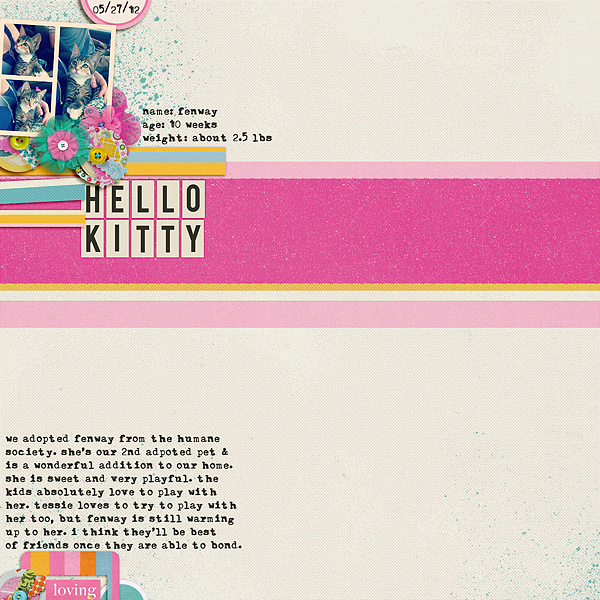 Cristina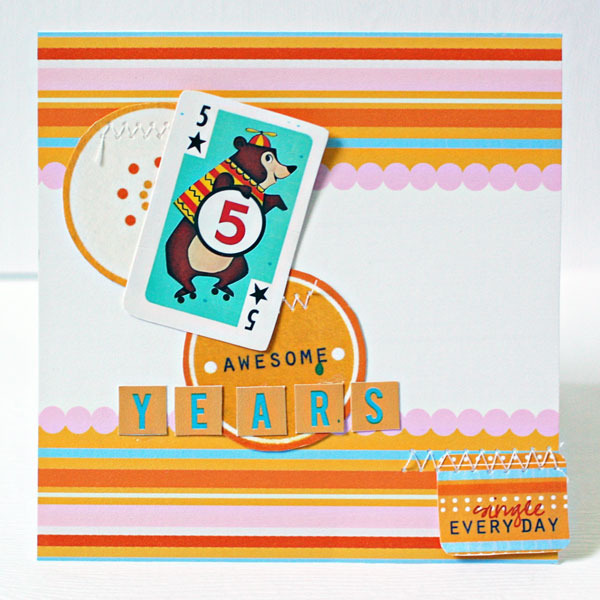 dianeskie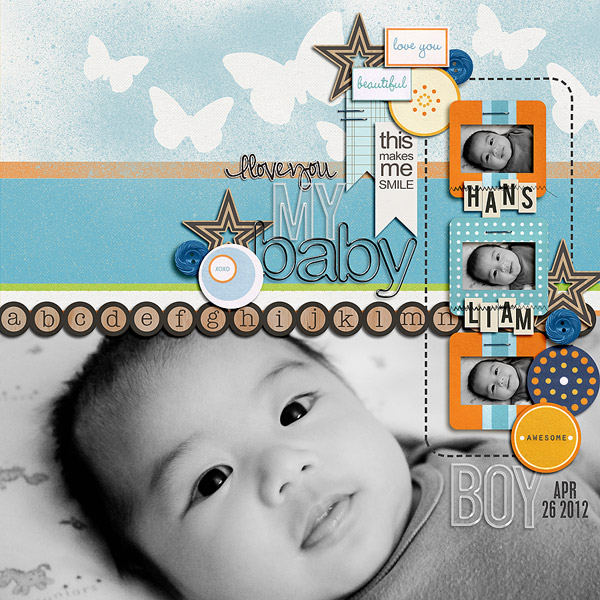 amberr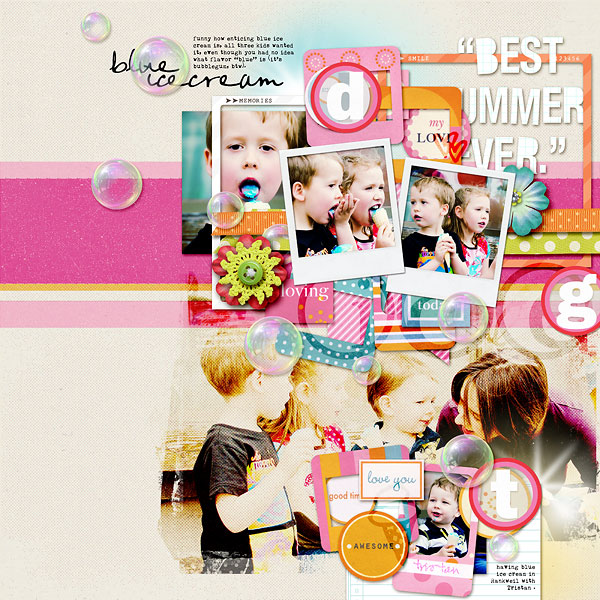 amandajane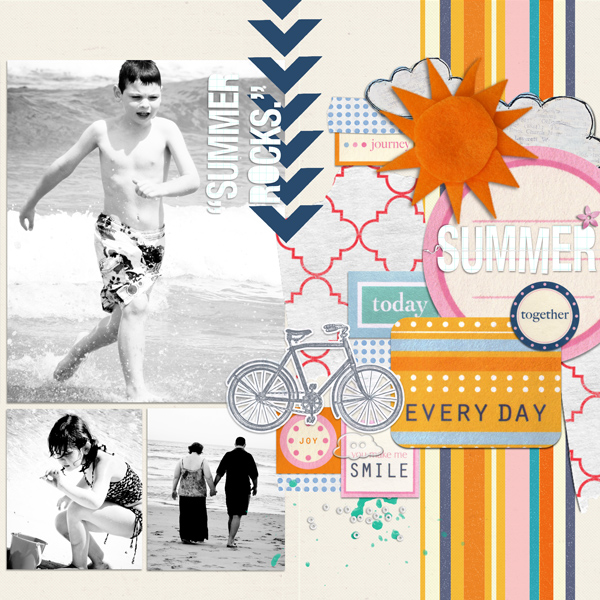 norton94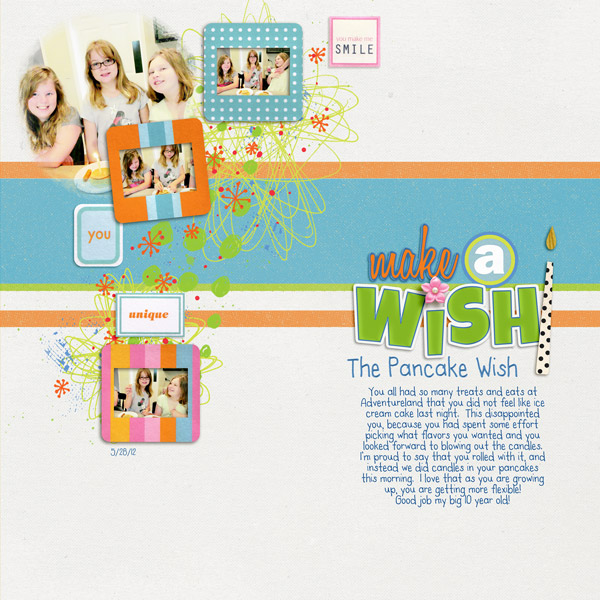 alamama………………………………………..amberr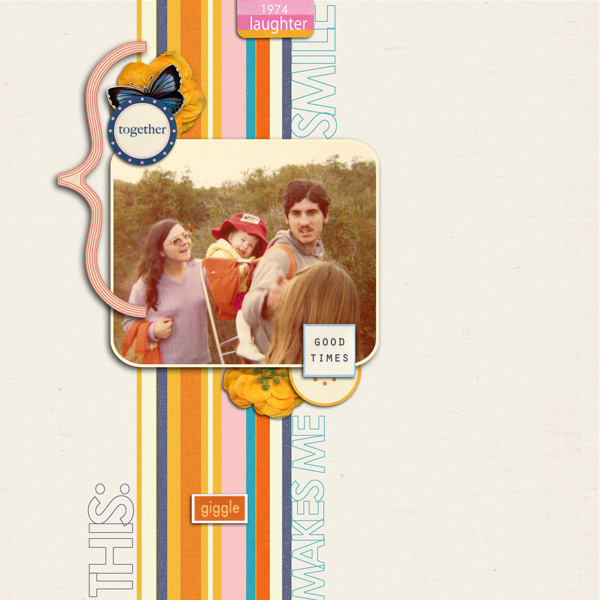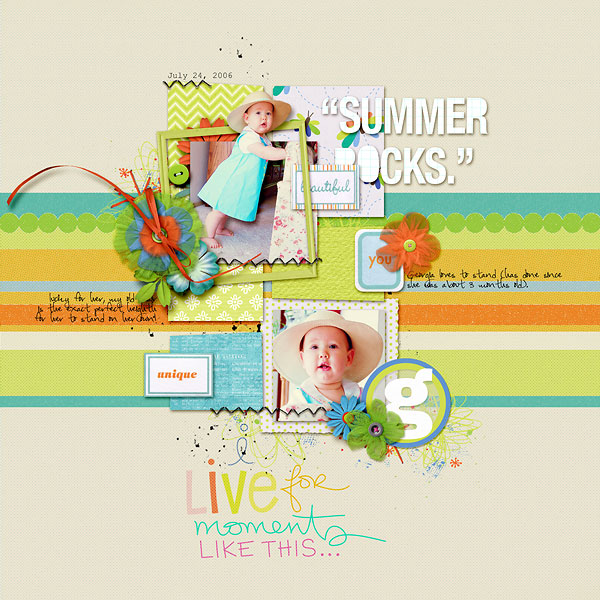 amandaresend………………………………………..askings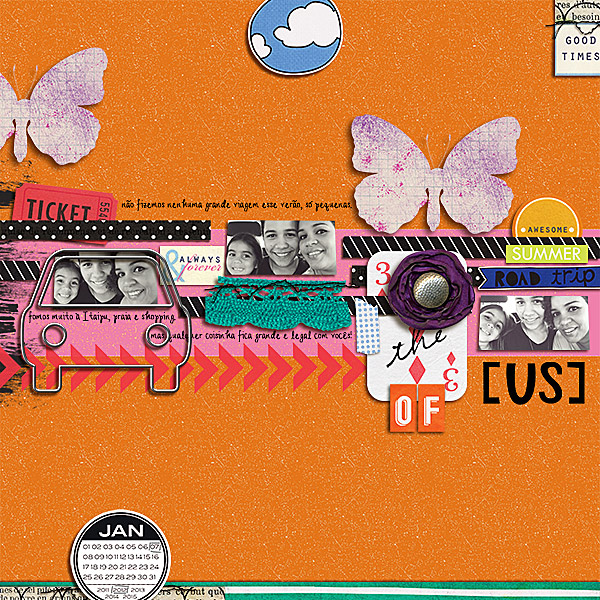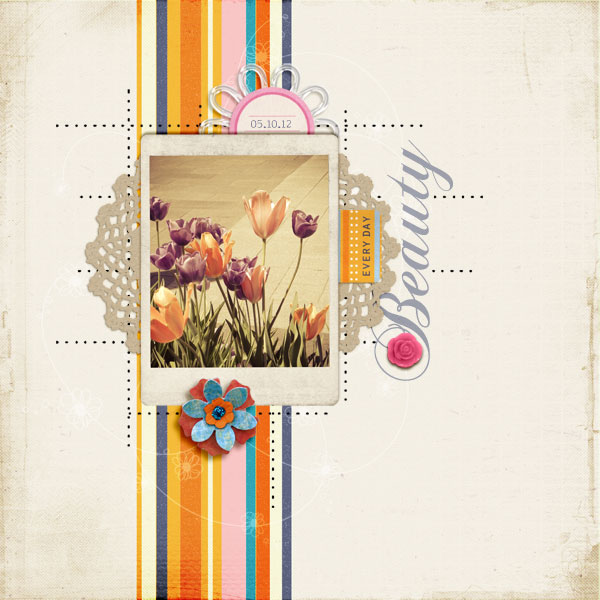 charmedeebob………………………………………..kimbytx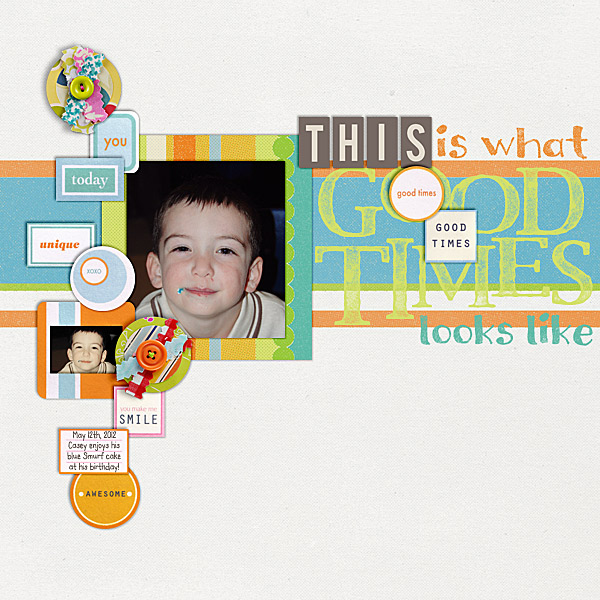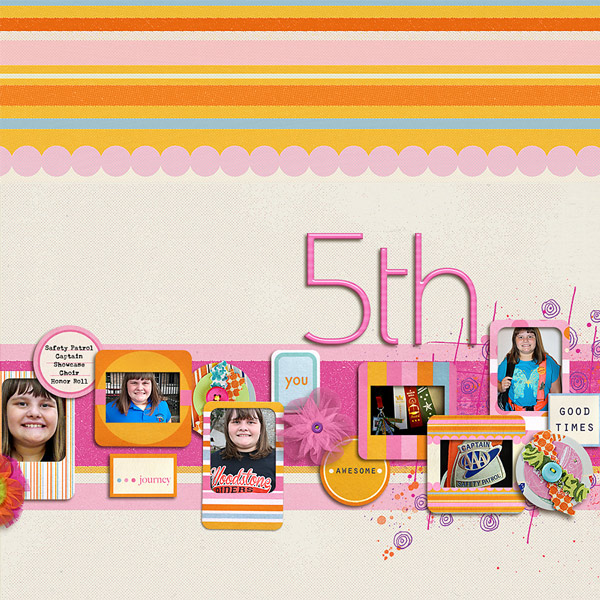 liahra………………………………………..gracielou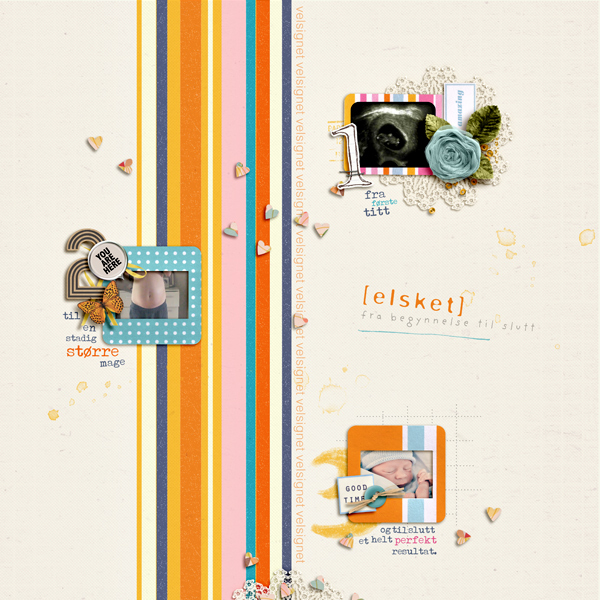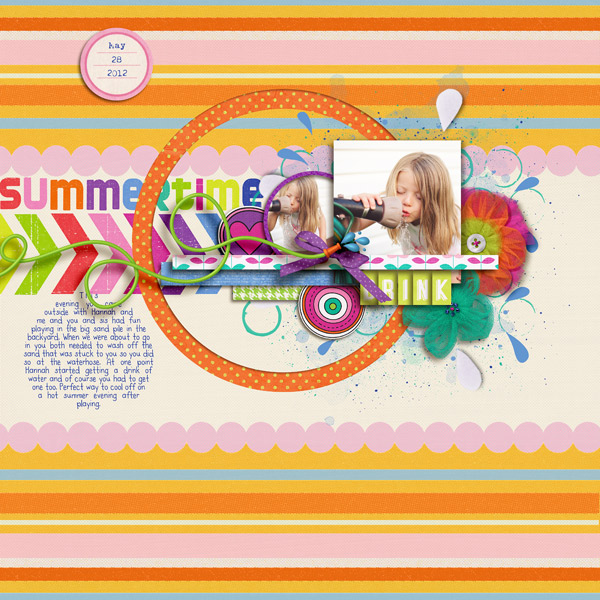 becca1976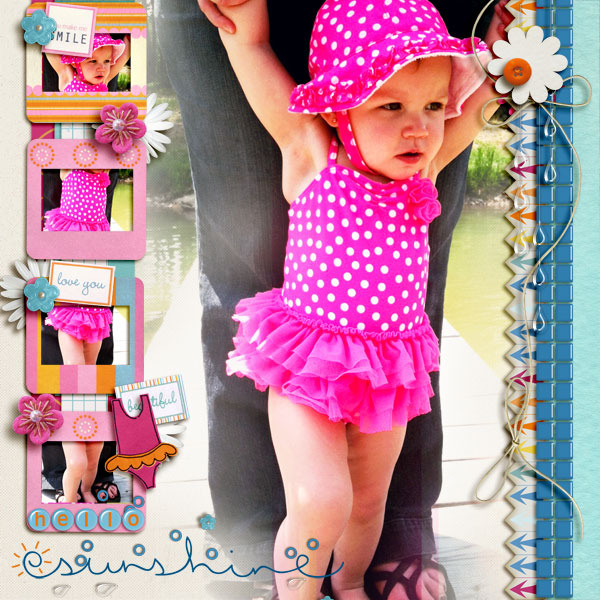 CathyPascual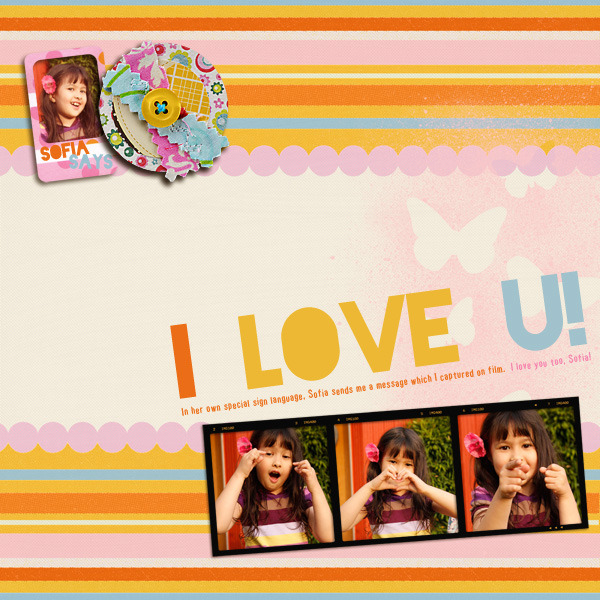 Damayanti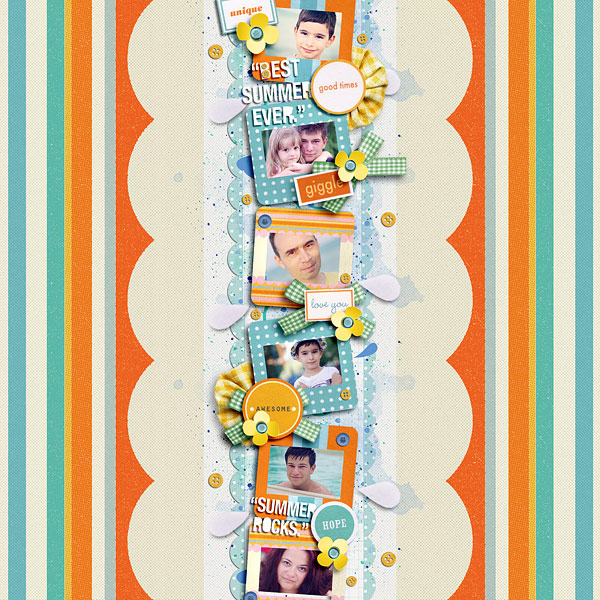 Cristina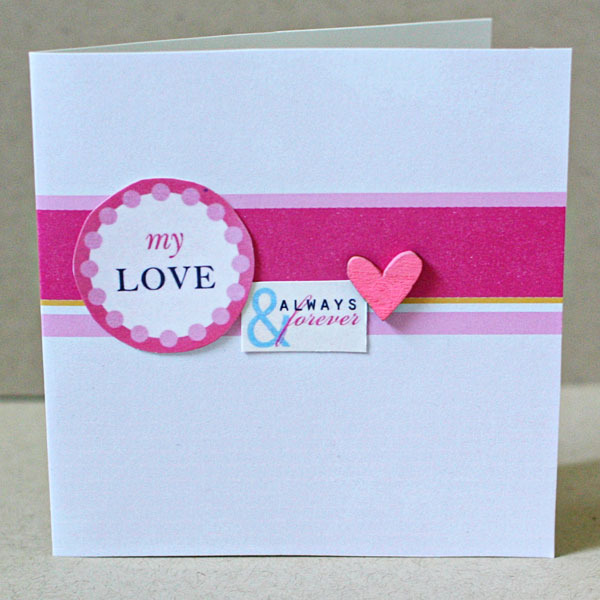 kimbytx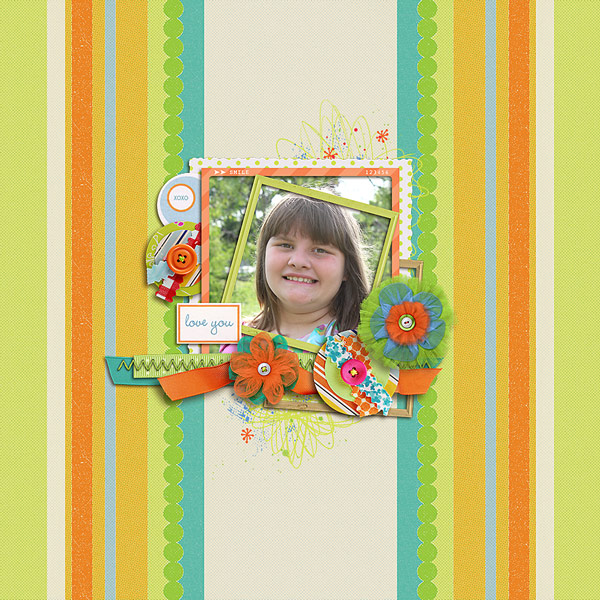 kristasahlin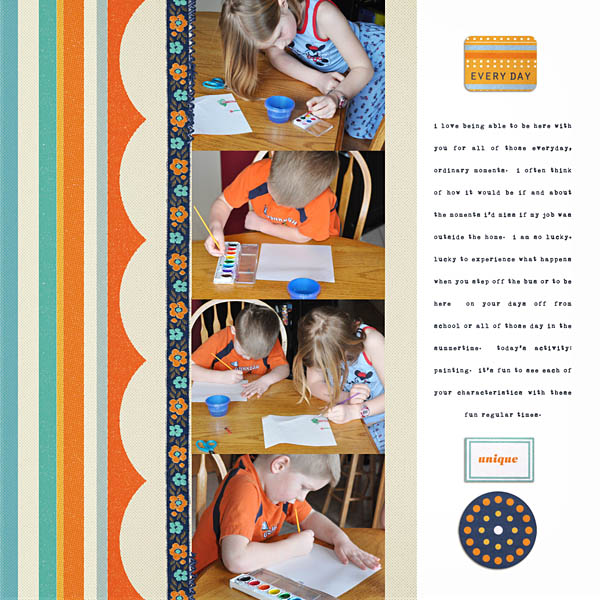 liahra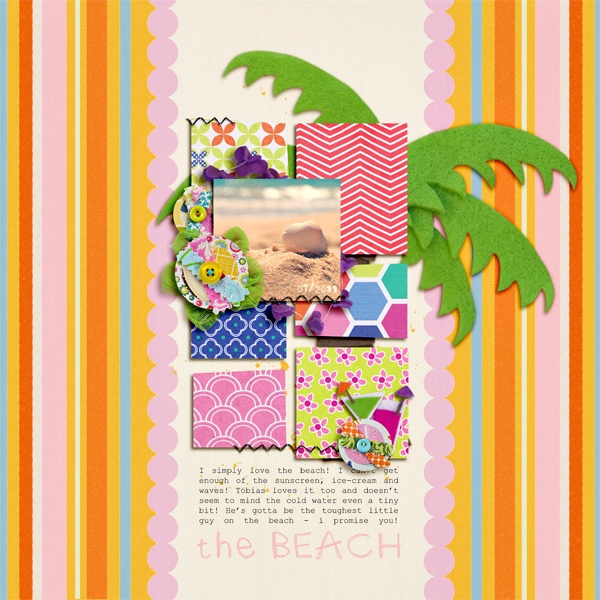 Happy Scrapping!