It's BABY BABY BABY BABYPALOOZA time!! It seems like there is baby fever in the air.
So many people around me have either just had a baby or are expecting a baby. Five ladies on my creative team, my wonderful sister, and my dearest designer friend, Britt of Britt-ish Designs are all expecting. And I'm not forgetting the many customers that have emailed me requesting something to scrap their new littlest family member. So to celebrate, Britt and I have decided to team up and bring you a whole 'baby' extravaganza, called BabyPalooza. What is it ? And what is going on??
* 20% OFF all of Britt-ish Designs and Sahlin Studio baby products
* A Blog Hop (starting at 8amEST) with oodles of freebies and quickpages
* NEW baby goodies fro both Sahlin Studio and Britt-ish Designs!!
* PRIZES, PRIZES, PRIZES!!
I am so excited to show you the soft, cuddly, and sweet goodies I have for you today. I named the collection after one of my favorite books that I used to read to my own babies when they were little(r), "I'll Love You Forever".
i'll love you forever
modern words: baby
snipettes: i'll love you forever
baby tags: dates
i'll love you forever (entire collection)
---
inspiration
Check out these layouts for a little inspiration!
OR feel free to check out the Sahlin Studio gallery.
 kristasahlin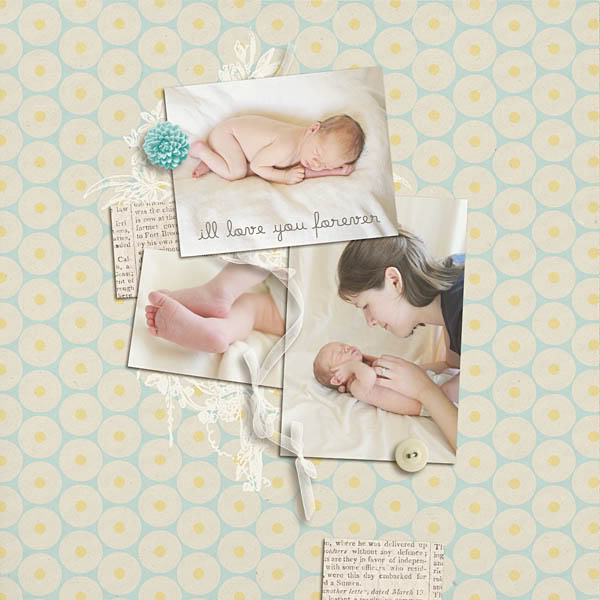 brendasmith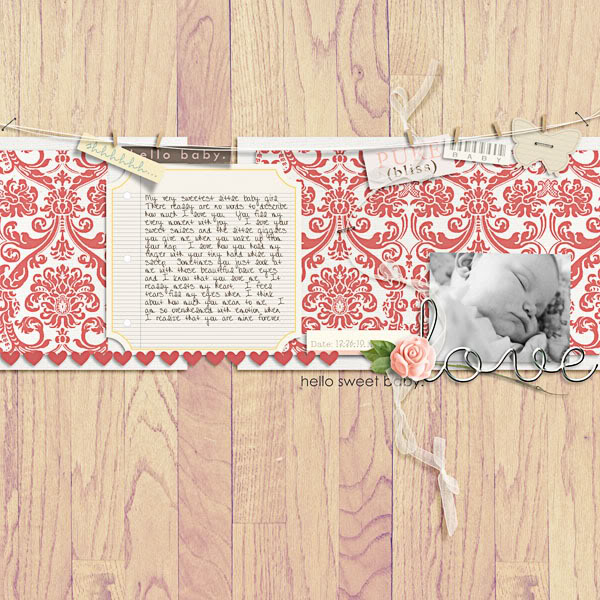 carolee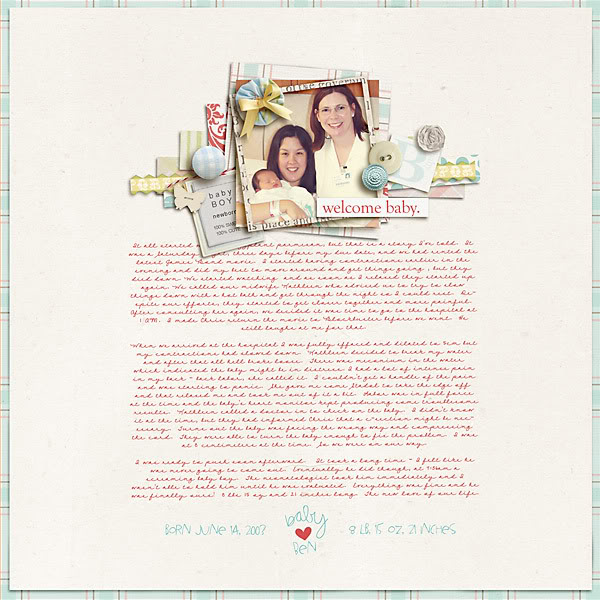 kristasahlin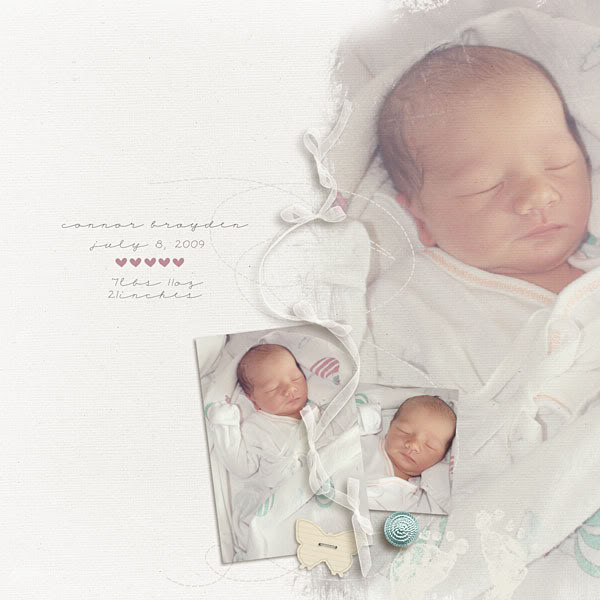 gracielou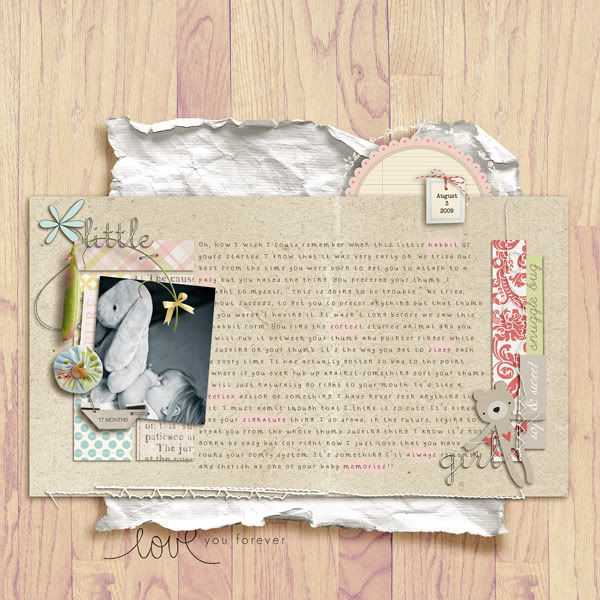 kateypie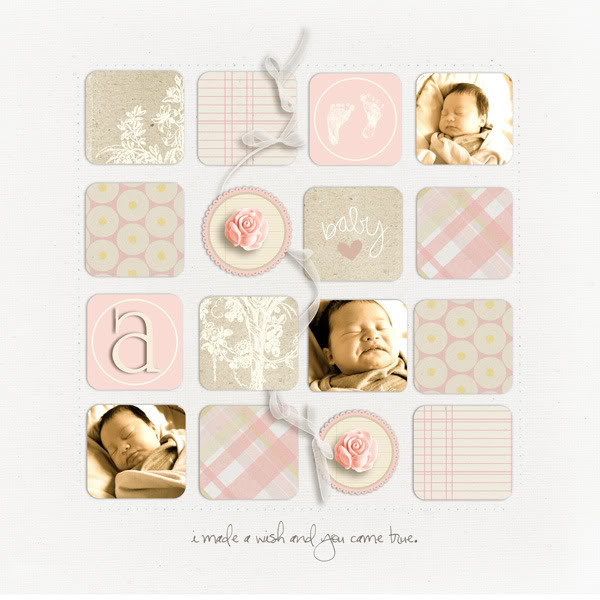 cristina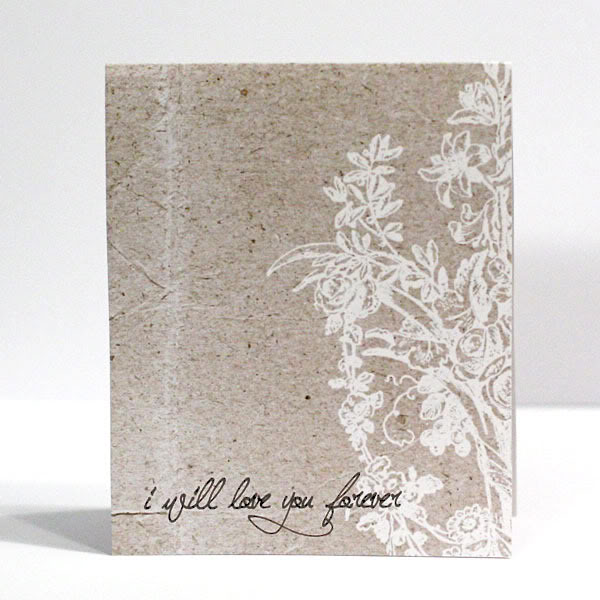 cristina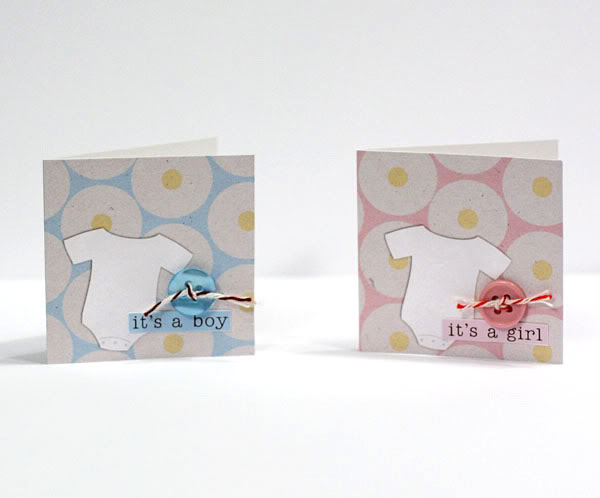 juuh………………………………………………………….monsu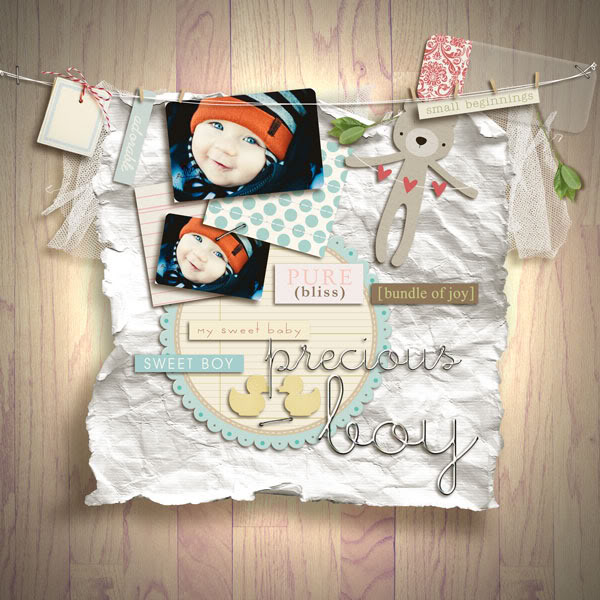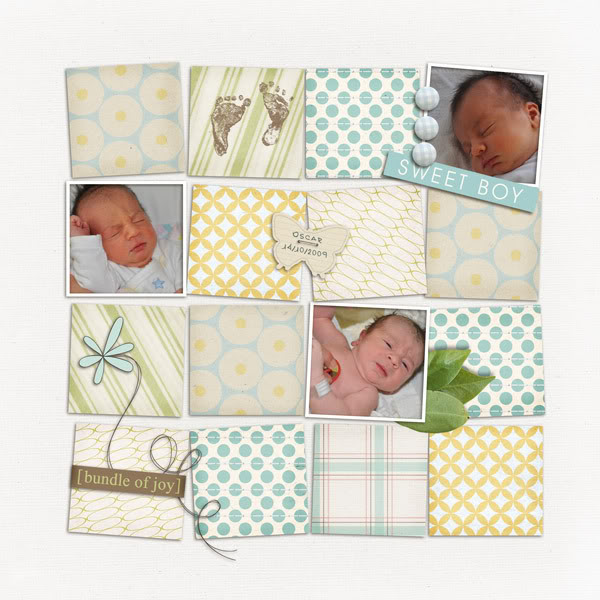 keela………………………………………………………….kimbytx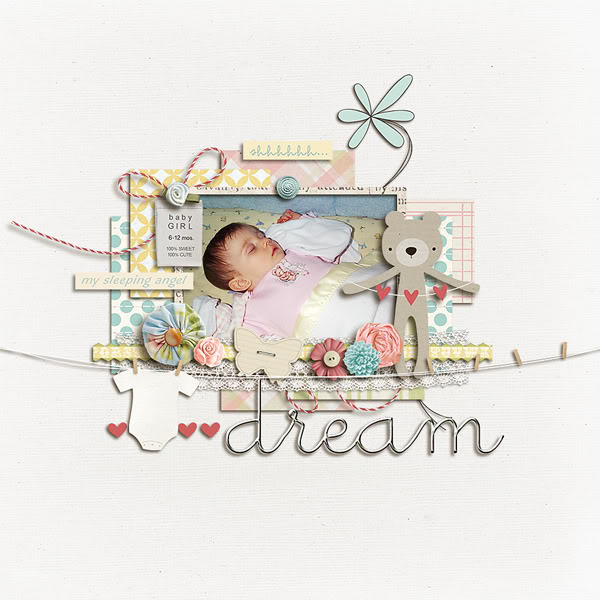 cnscrap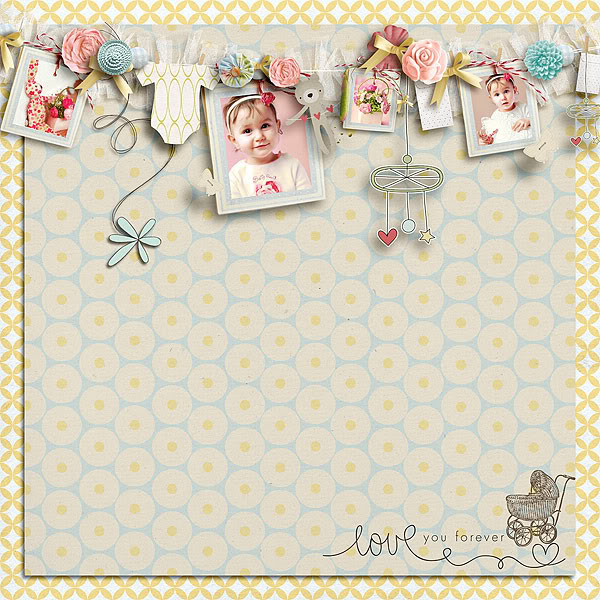 cnscrap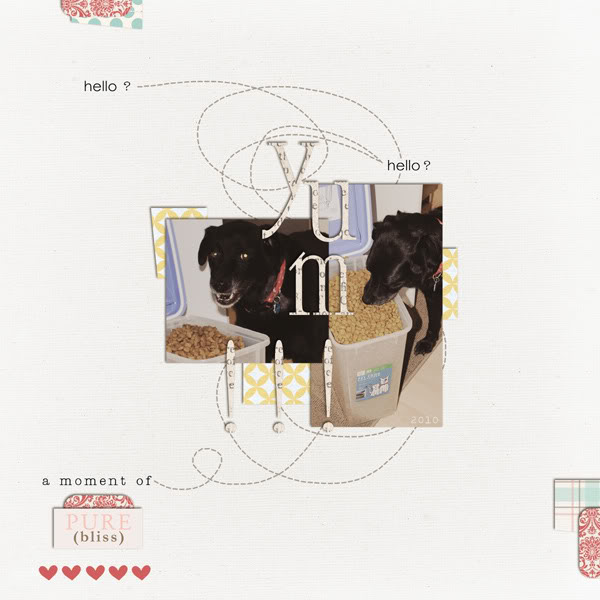 cindys732004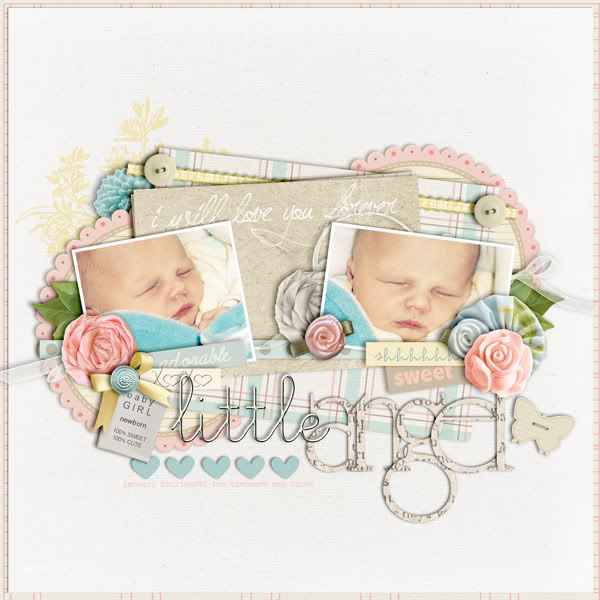 britt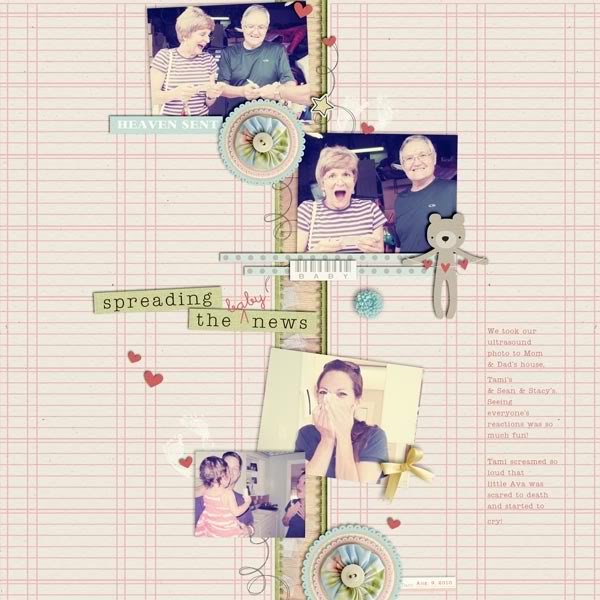 mlewis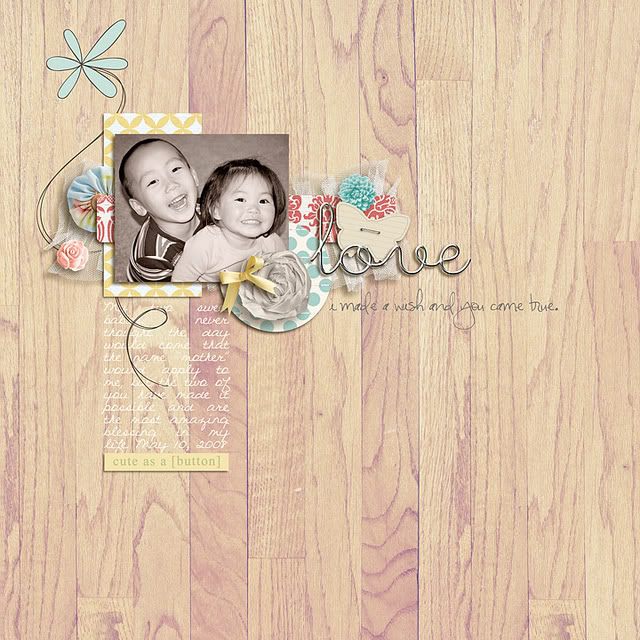 yzerbear19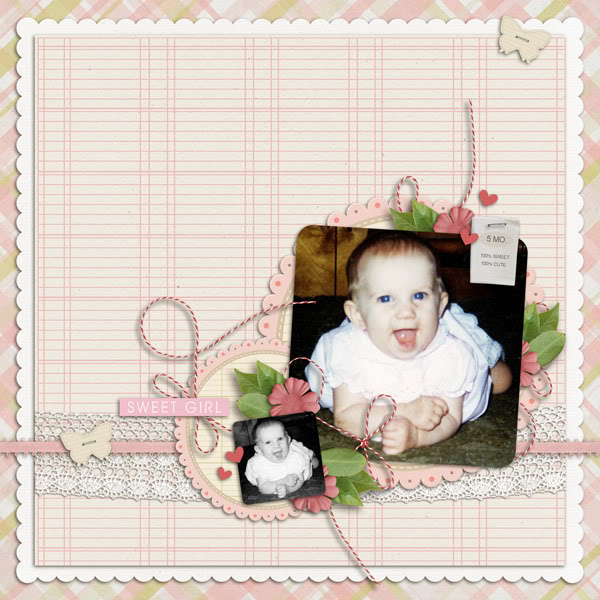 breoxd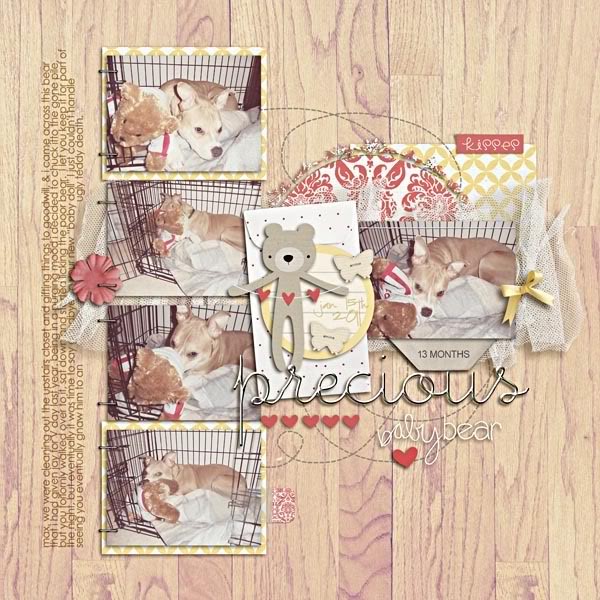 leightheo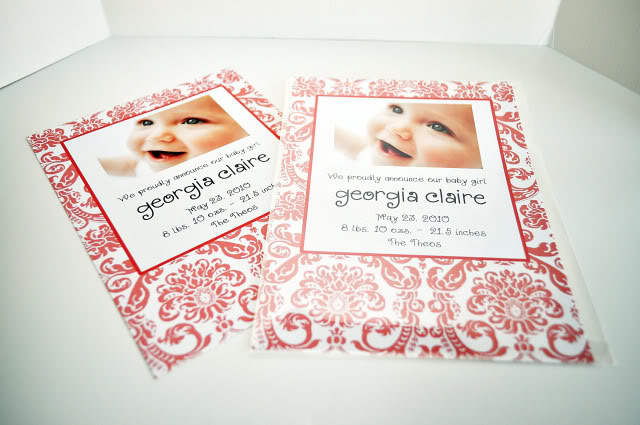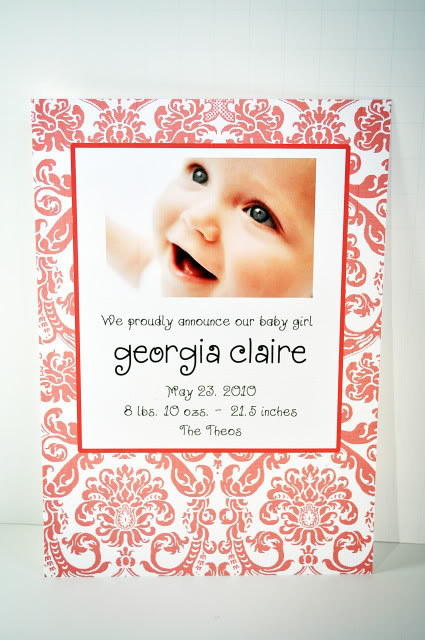 ---
And since this is babypalooza, how about a sale on all my other baby goodies?
~ SALE ~ 20% OFF BABY ITEMS ~ SALE ~
blessed…………………..so this is love
blessed…………………..so this is love
vellum alpha………………..dreaming word art
journal graph cards………….candy coated alpha
---
Want a sweet freebie?
Sure you do! Snag this fantastic freebie
here
.
---
winner winner chicken dinner
It's time to announce which lucky scrappers have won my new "i'll love you forever" mega-kit and collection AND the extra lucky scrapper who wins both my new baby products as well as Britt-ish's Designs new "My Baby Love" (thats a little over $23 in new goodies!).
The winner of my new collection is . . .
And the grand prize winner who will get my new collection and Britt's kit and word art pack is . . .
CONGRATS to these lucky ladies.
Please send me an email at sahlinaks@aol.com and I'll get you your download links ASAP!!
I hope you enjoy a bit of our baby goodness…
whether you are expecting or celebrating one of your own dear ones!