Ready for some fresh inspiration? Today's post is just that, we've chosen an advertisement for you and would love to see how it inspires you.   Have fun with it; use the entire ad to inspire your layout or take something from it that appeals to you… From the page layout, to the photo placement, or maybe it's the fontography. Whatever it is, run with it and have fun!
Here is the inspiration ad: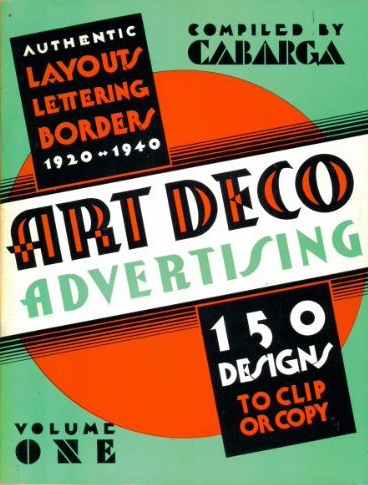 Try using this to create a page. What different things inspire you? Is it the perfect spot for your title running across your page?  Is it the layout of the photo placements? Use this to inspire creativity in your layout. I'd love to see what you do, so be sure to comment below.
Take a look at how my creative Team member, Laurie, was inspired for this layout.  She was inspired to go with the over-all composition and running her title right across the center of the page, but gave the photos a bit of a tilt and then added some embellishment for balance.  And for added focus on the beauty of where her chosen photos were taken, she blended a photo into the background circle.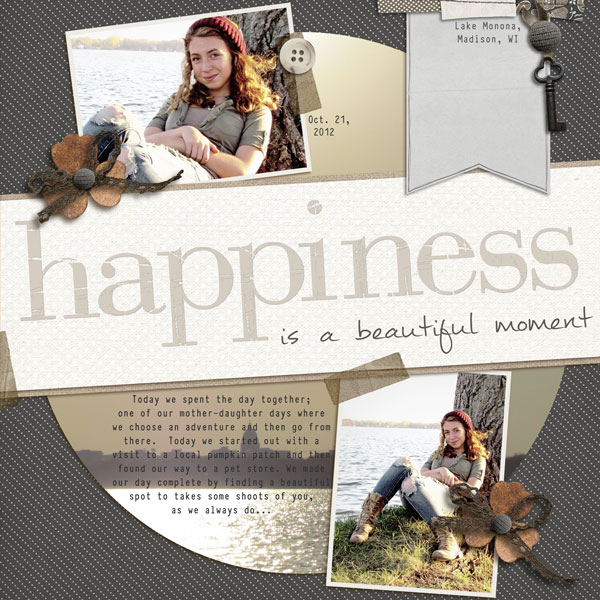 Need a little Help?
Here is a template, recreated from this ad inspiration.
Use this to either mimic the graphic feel, or change it up to reflect your scrappi-ness.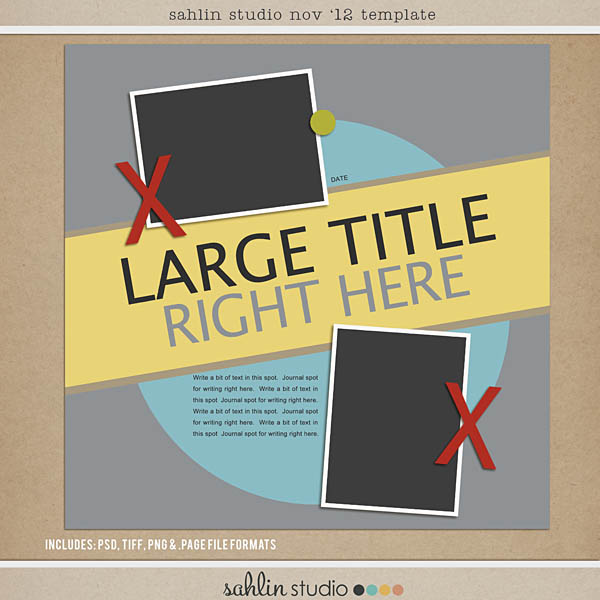 *** Now offering templates with PSD, TIFF, PNG, & .page files!!
After you download, perhaps delete the other files that you will not be using to save on file space.