Learn More About Project Mouse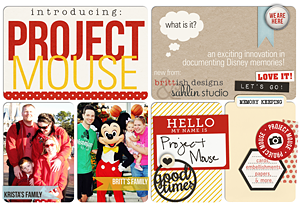 Documenting a Magical Vacation?
Project Mouse is MORE than just another digital scrapbook kit. It's a system, a solution and a tool for memory keeping; designed to help you document more of your magical vacations... from the details and stories, to a way to preserve them with ease, speed, and artistry so you and your family are able to keep those moments in your hearts forever.
What's Happening
This Month's Featured Kit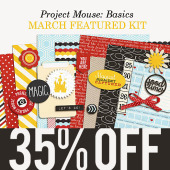 I wanted to tell you about something very exciting coming… You ready for it? Our 1'st Project Mouse 'Fan'iversary!! STAY TUNED!!! (more information to come tomorrow) As to this month's Featured Kit, we're back to basics!! Project Mouse Basics, that is! Our Featured Product for March is Project Mouse: (Basics). This is the PERFECT collection to scrap all of your magical memories, as well as your everyday moments.
This Month's Free Template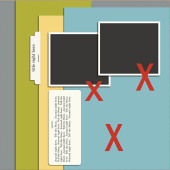 Lucky you! It's time for another template challenge! Stack those papers and scrap another memory. Have fun and make this template your own… flip it, turn it or feel free to try a new technique. If you create a layout using this template and using Sahlin Studio products; you could win a win a $10 […]