Learn More About Project Mouse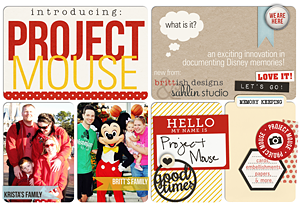 Documenting a Magical Vacation?
Project Mouse is MORE than just another digital scrapbook kit. It's a system, a solution and a tool for memory keeping; designed to help you document more of your magical vacations... from the details and stories, to a way to preserve them with ease, speed, and artistry so you and your family are able to keep those moments in your hearts forever.
What's Happening
This Month's Featured Kit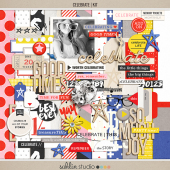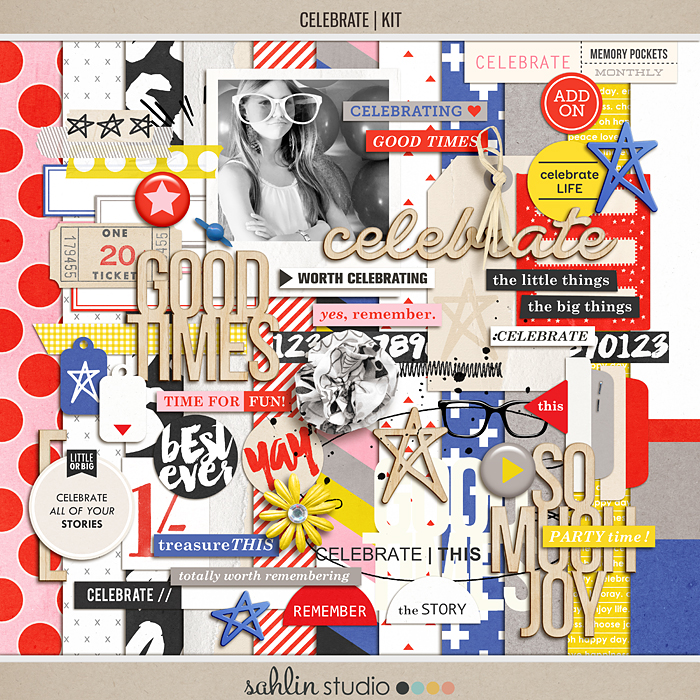 Strike up the band, toss the confetti and blow up the balloons, it's time to Celebrate! This super fun collection of bold, primary-colored elements is just begging to be used to liven up your happiest occasions – be they graduations, birthday gatherings, pool excursions or a patriotic parties! Packed with stars, washi tape, wood veneer […]
This Month's Free Template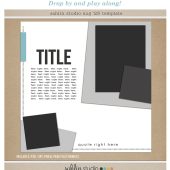 Happy August! Let's start the month off right with a new FREE template. This template features some fun layers of photos and papers. Add in some simple elements, word strips, your title, and some journaling to record another favorite memory. Layer it up or keep it nice and clean. Finish it off with a quote […]