Can you believe November is already upon us? And if you are in the Northern Hemisphere, it means going from hot to cooler.  I wanted to create something that represents this time of year, in between stage of the season. As autumn draws to a close, the winds blow in a new, cooler color palette…hence "Autumn Frost". You will find this is the perfect kit to scrap most fall AND winter photos with.
Also, it's BYOC (Build Your Own Collab) time at The-LilyPad. Where the designers create products using the same color swatch so everything in the November BYOC category coordinates and you can mix + match products to basically build your own kit. Here's what I designed for Nov BYOC: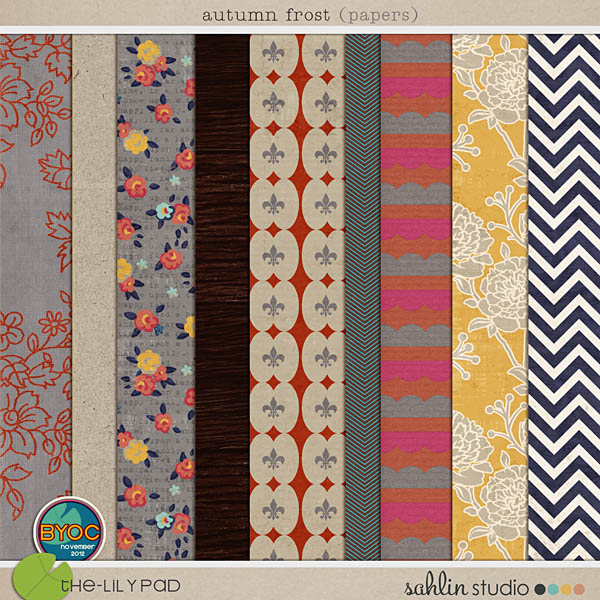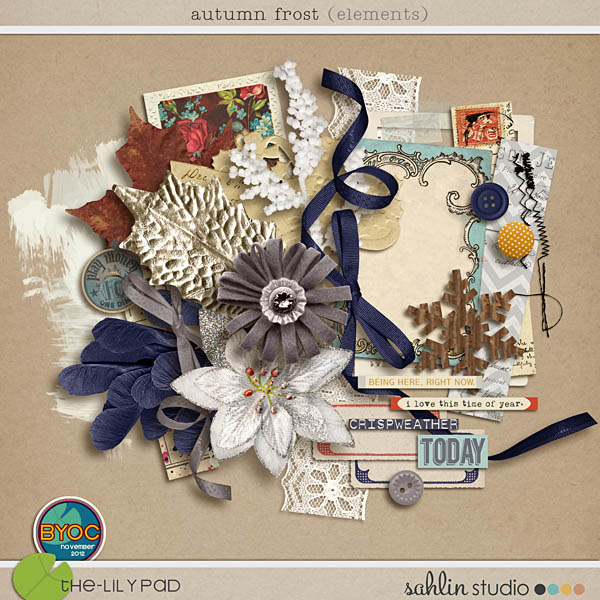 Want to see how it looks together? Buy them both and SAVE to create a kit: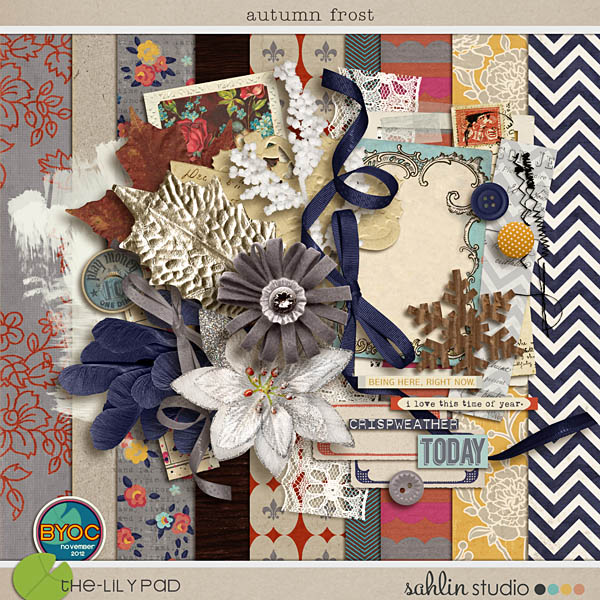 Regular Price: $6.99
Sale Price: $4.89 (thru 11/4)
Here are my NEW Layered Template / Quickpages for Autumn Frost. These will help you save time and capture your memories beautifully. They are PRE-MADE, EDITABLE layered Quickpages. You can edit, change & move layers around on the layout, AND, it includes ALL of the elements and papers you see on each page.

Regular Price: $9.99
Sale Price: $6.99 (thru 11/4)
These are the layouts that are in this Quickpage pack: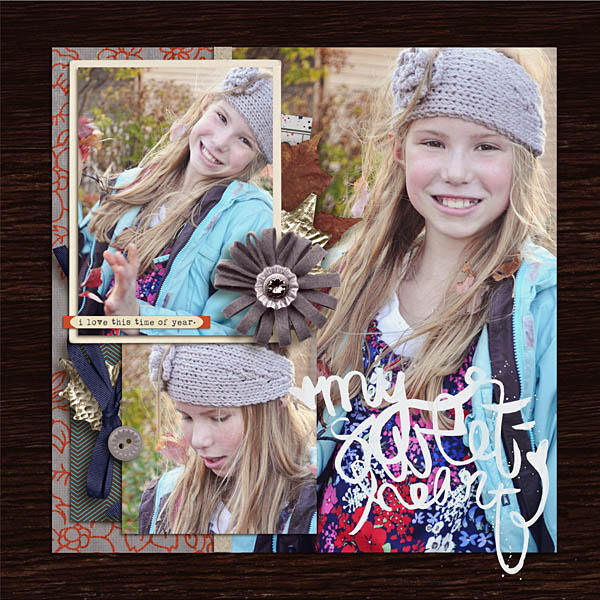 kristasahlin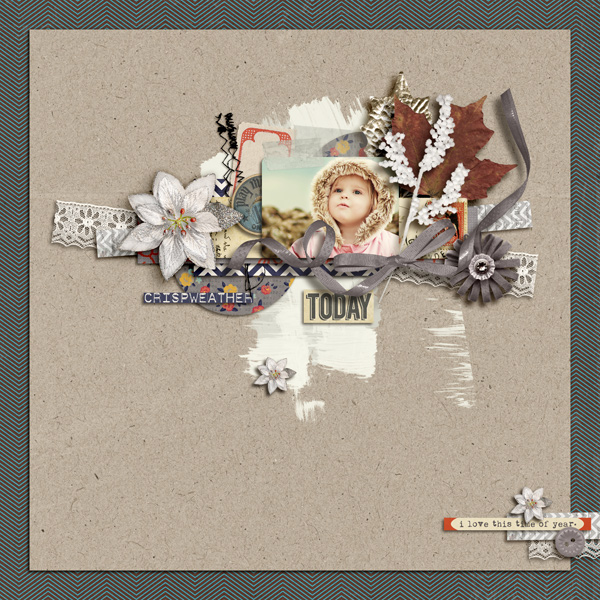 sucali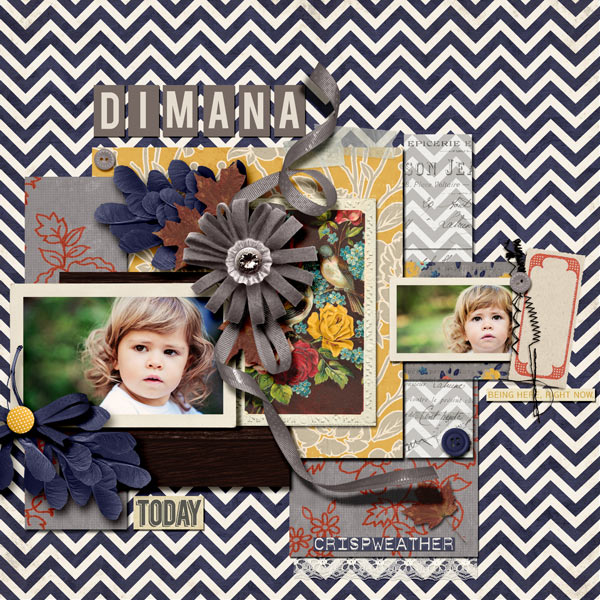 damayanti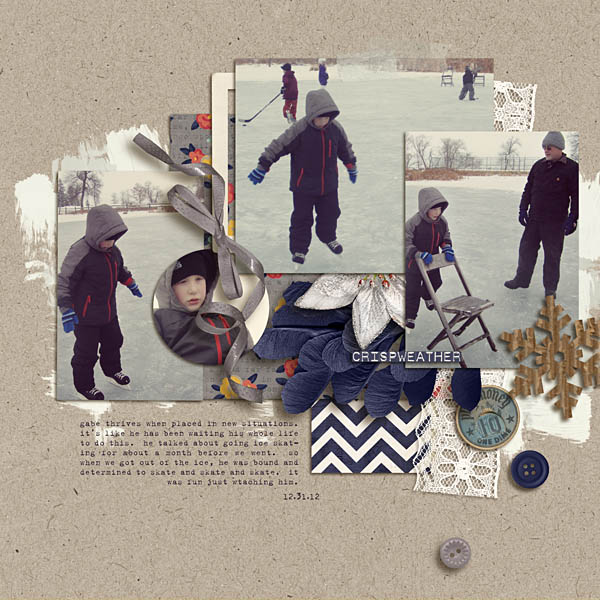 kristasahlin
SURVEY TIME – What Do You Think?
I'd love to know your thoughts on my newer "Layered Template / Quickpages". It helps me determine what products you like and use, so I can create better for you! Questions such as: Do you like them? Would you purchase them? What program do you use? Click here to answer a couple questions.


Would you like some more inspiration?
Check out a few ways to help you scrap a few of your memories.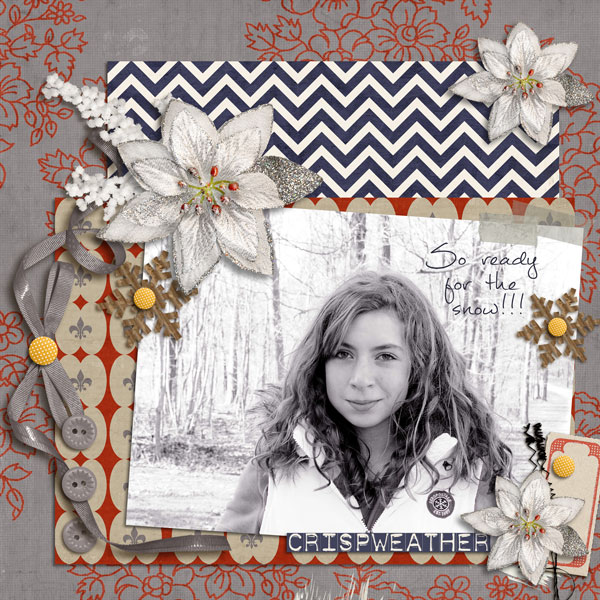 lor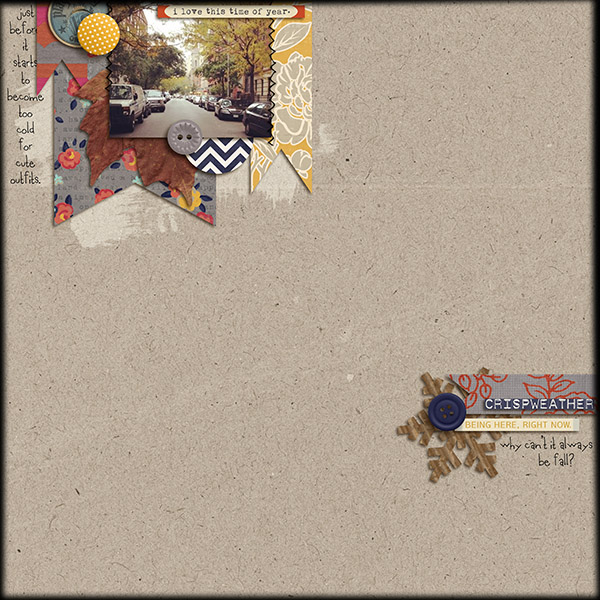 talktoheather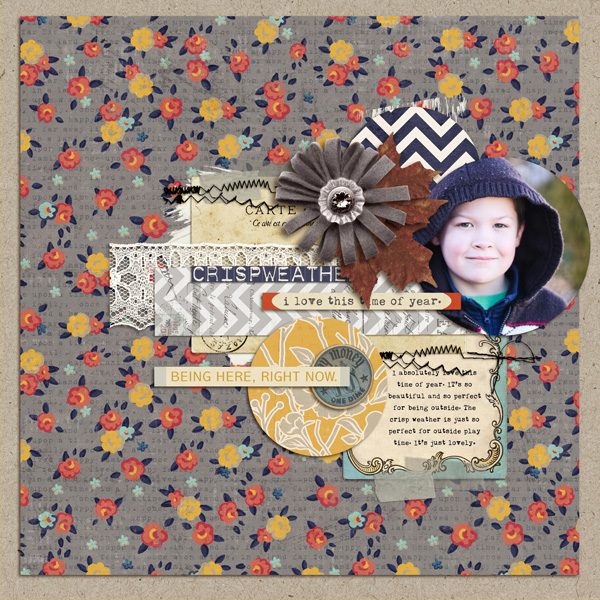 crystalbella77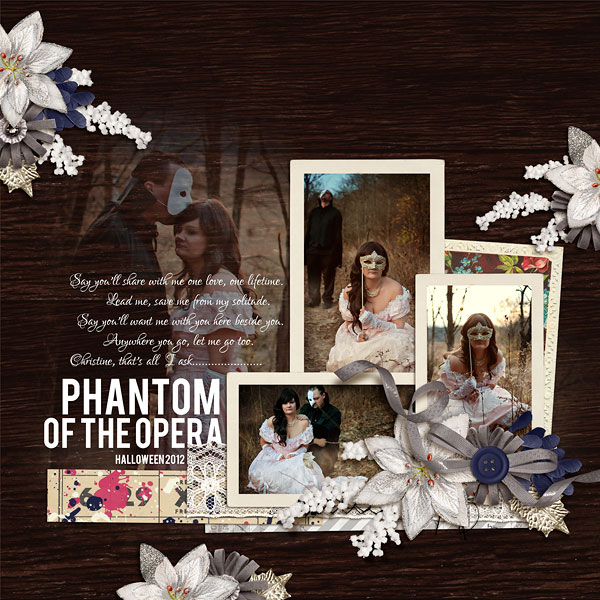 misserin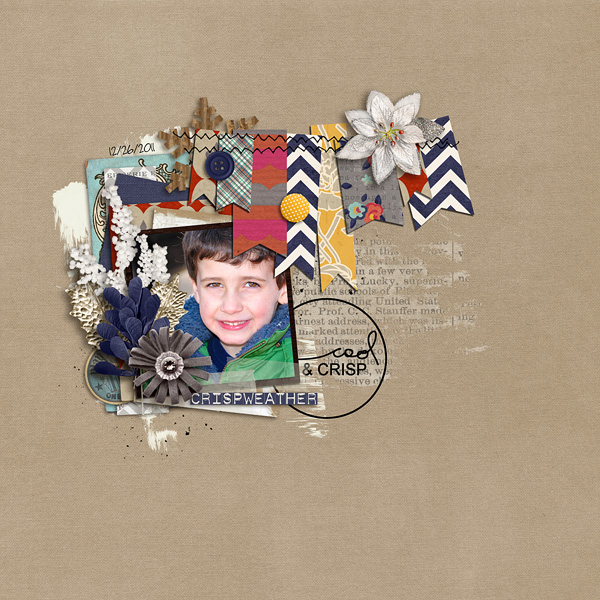 christineirion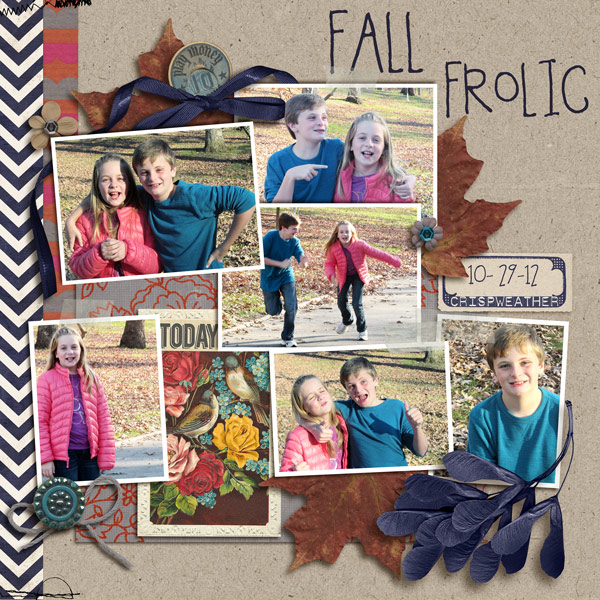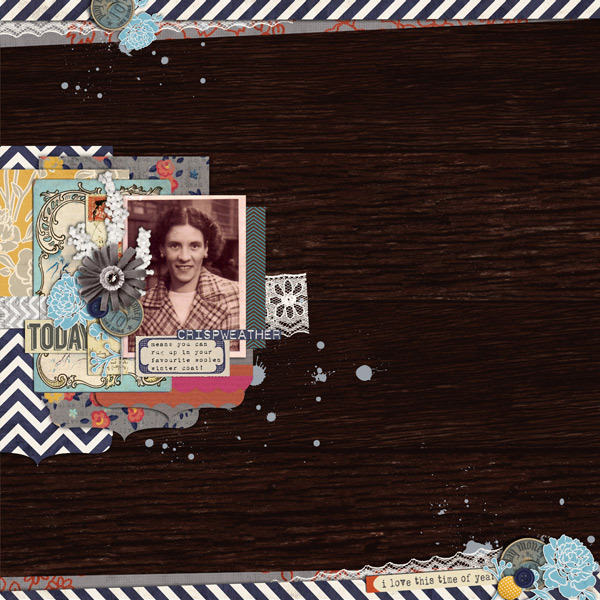 norton94 justagirl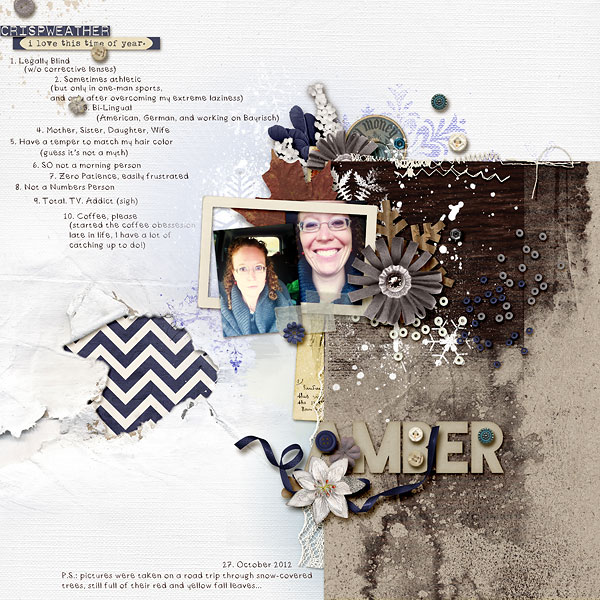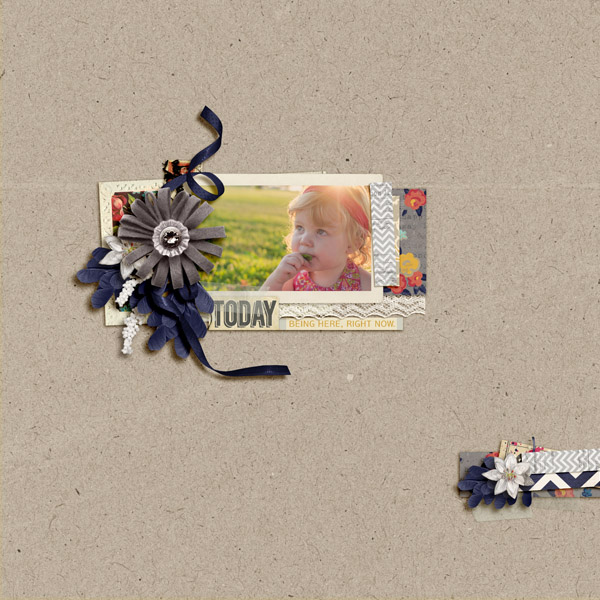 amberr brenda smith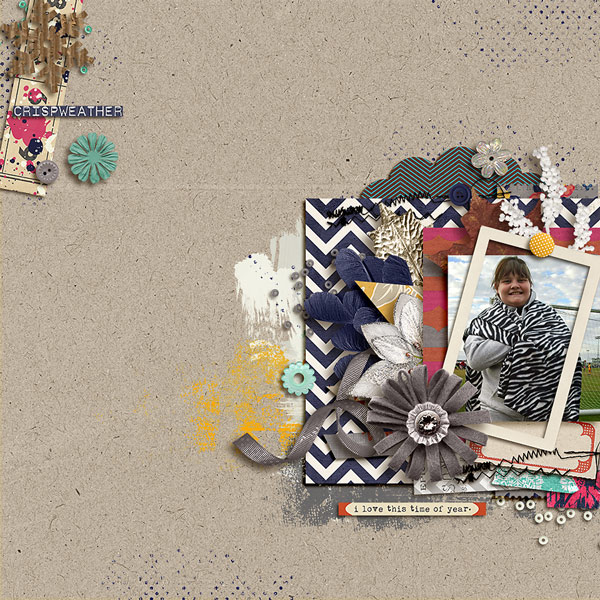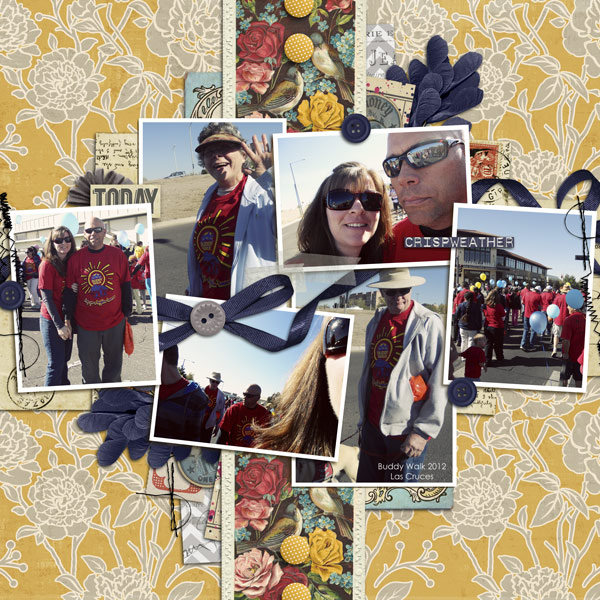 kimbytx alamama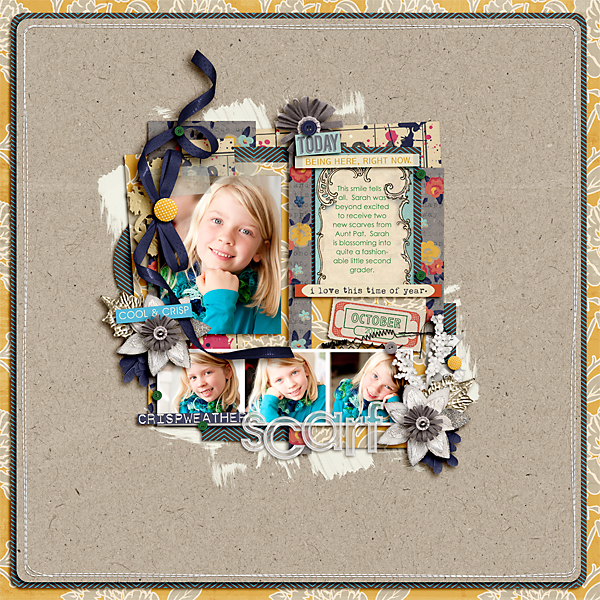 pne123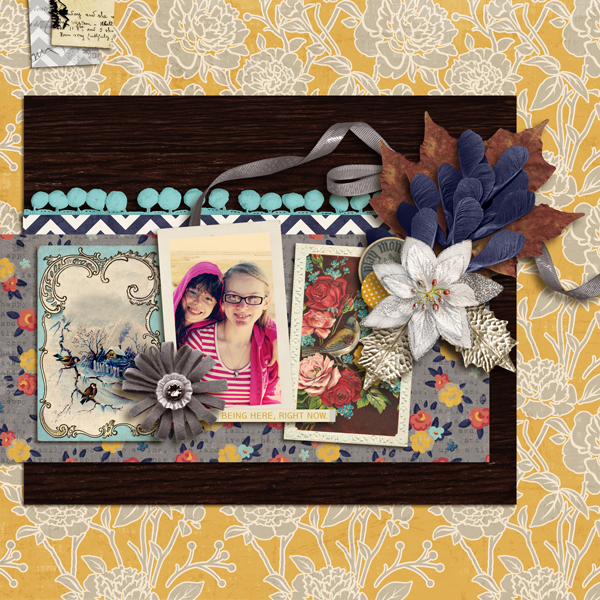 my2monkeys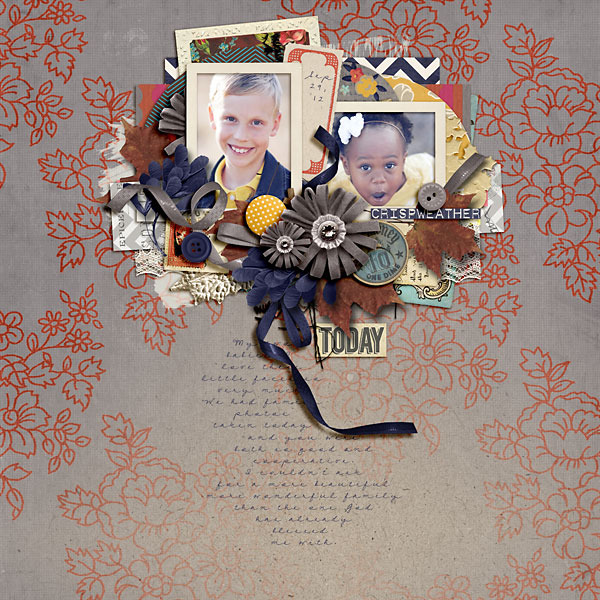 leah_girlygirl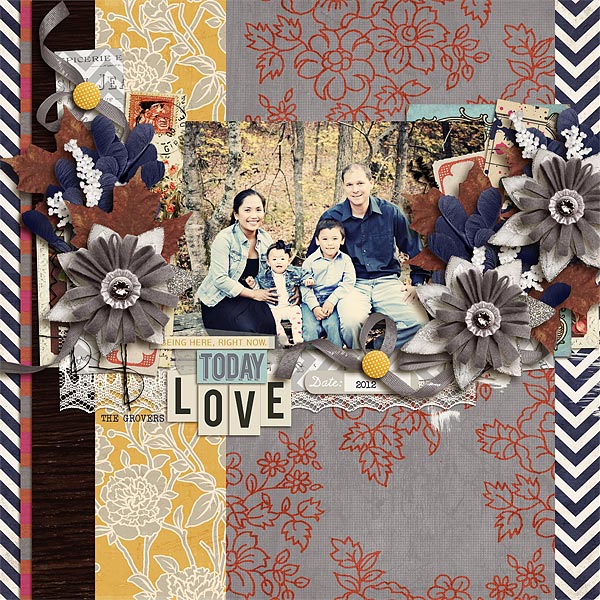 scrappydonna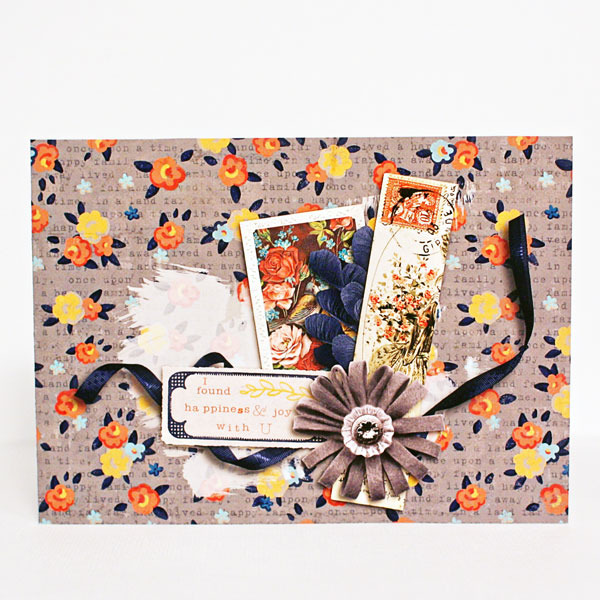 cristina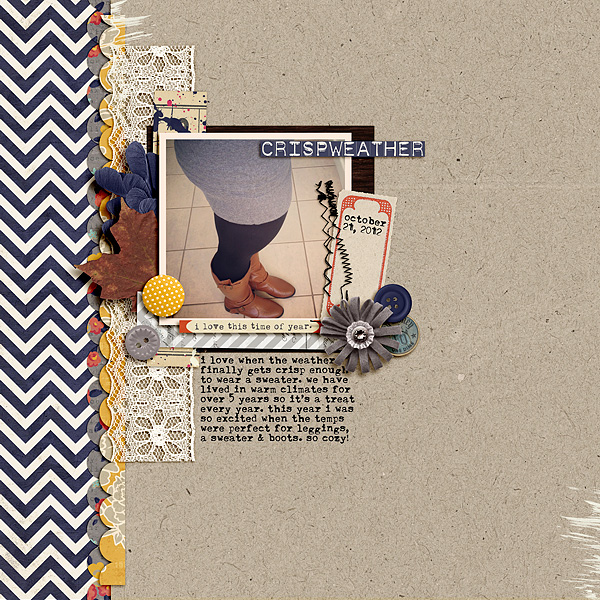 mrsski07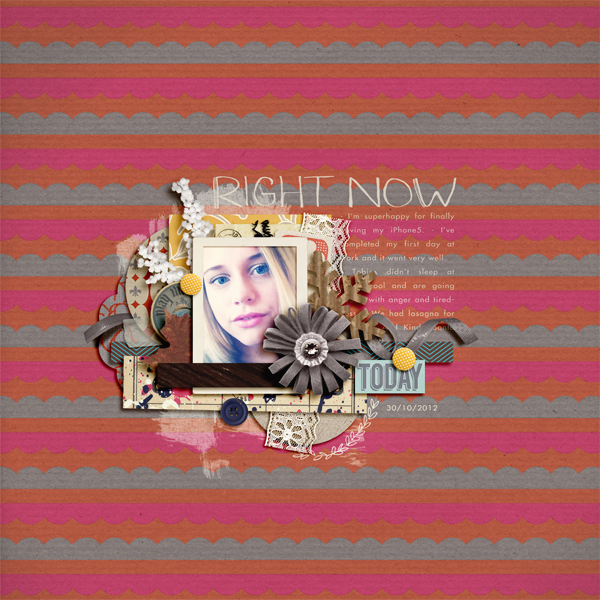 liahra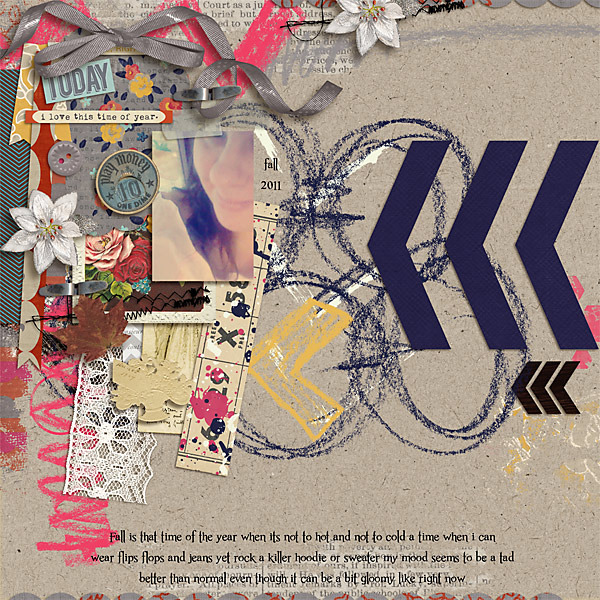 snaggletooth75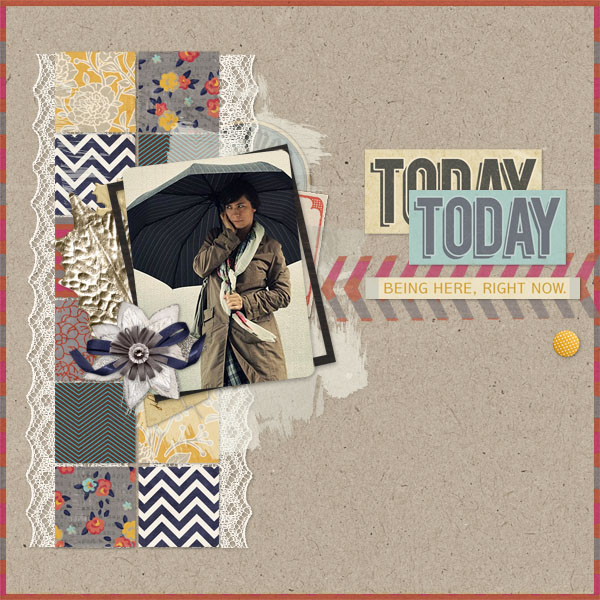 dul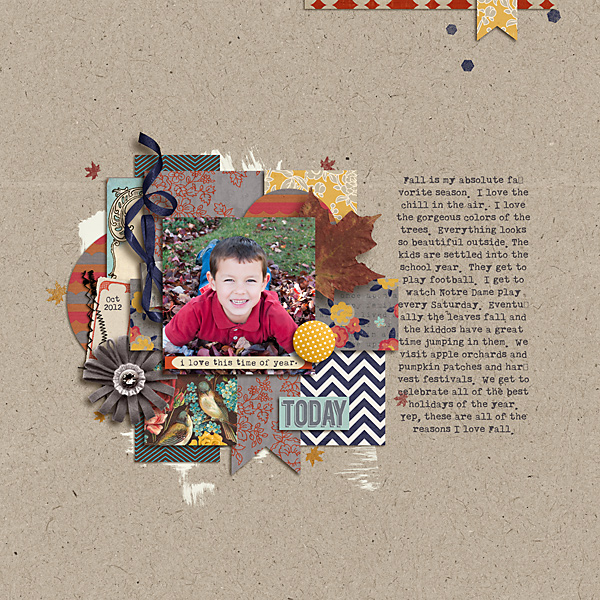 carolee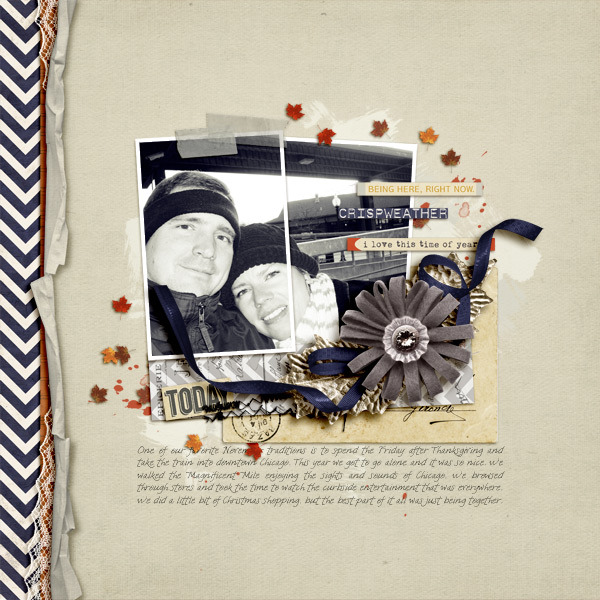 becca1976