Are you like me, with piles of pics sitting around begging to be scrapped? Ya know, the ones stashed in photo boxes (or buried in your external hard drive) that you sift through and instantly are taken back in time? It's time to celebrate the everyday – of today and days gone past- with the Flashback Collection. With bright, youthful colors and great mix of retro & modern designs, this incredibly versatile journal card collection has just the right thing to scrap everything from spring layouts to little boy pages to pages about long ago days!
Featured Kit Savings: All month long you can save 30% on ALL Flashback products including the kit, the elements, the papers, the journal cards, and the layerable quickpages.
Featured Kit Challenge: This month I challenge you to use any of these products to create a layout, and you could win a $10 gift to my store. (To play: upload your layout the Sahlin Studio gallery and then post a link to the layout in the blog comments).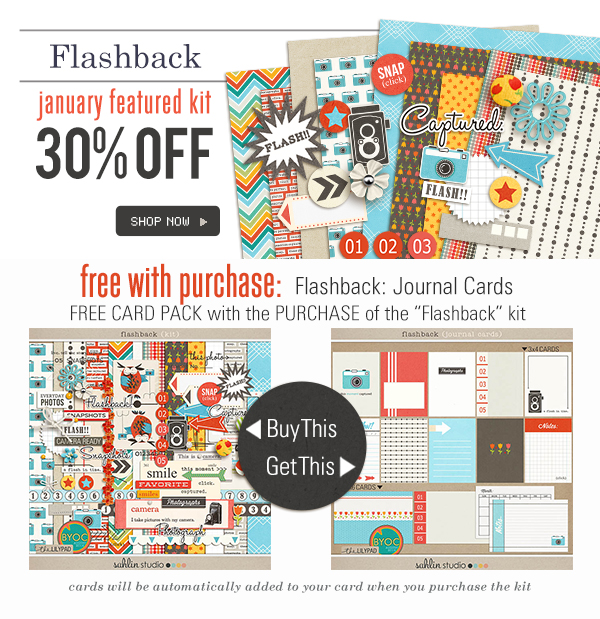 Flashback (Kit)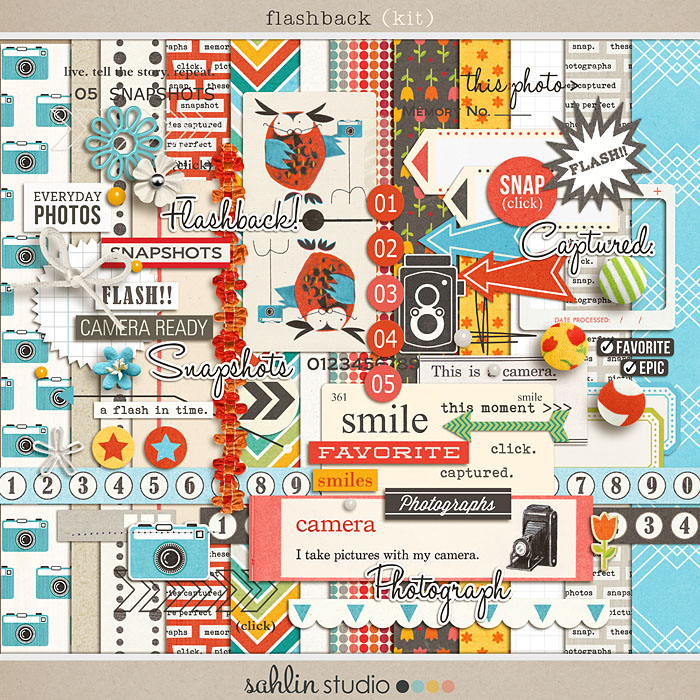 Regular Price: $7.50
Sale Price: $5.25
Flashback (Elements)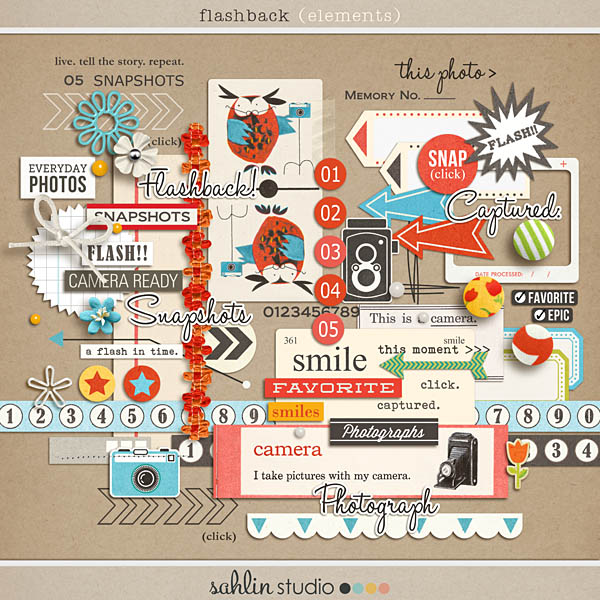 Regular Price: $4.09
Sale Price: $2.86
Flashback (Papers)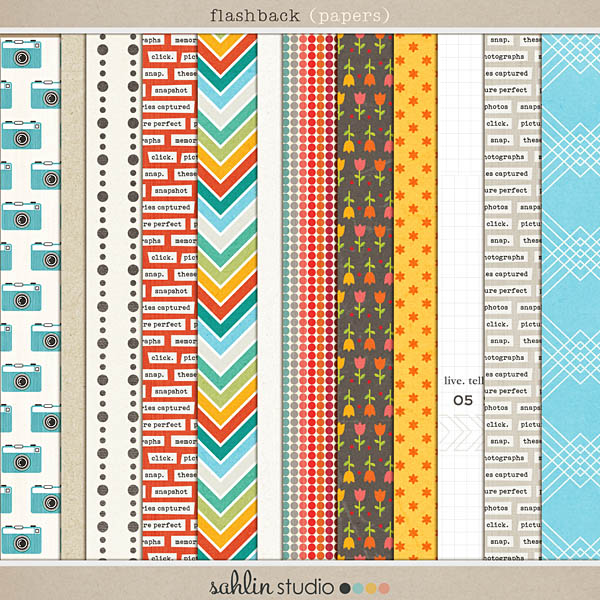 Regular Price: $3.99
Sale Price: $2.79
Flashback (Journal Cards)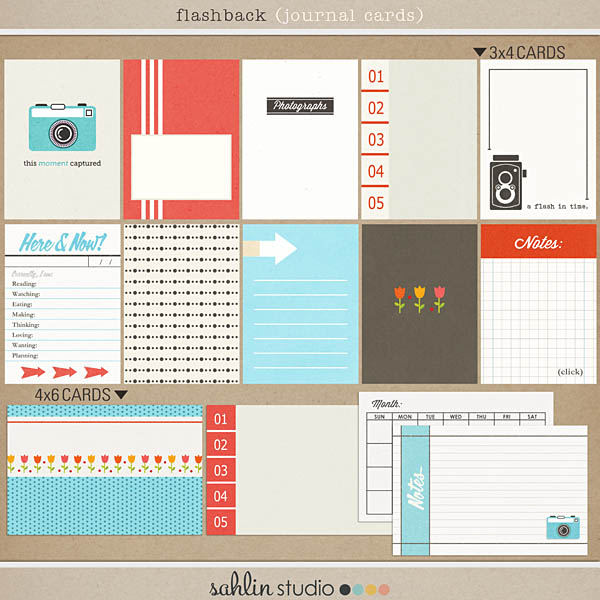 Regular Price: 4.50
Sale Price: $3.15
Flashback (Layerable Quickpages)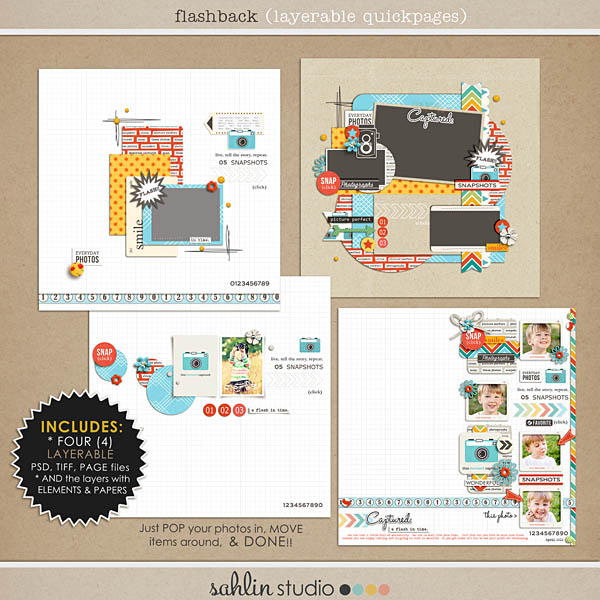 Regular Price: $9.99
Sale Price: $6.99
How about some creative inspiration using Flashback!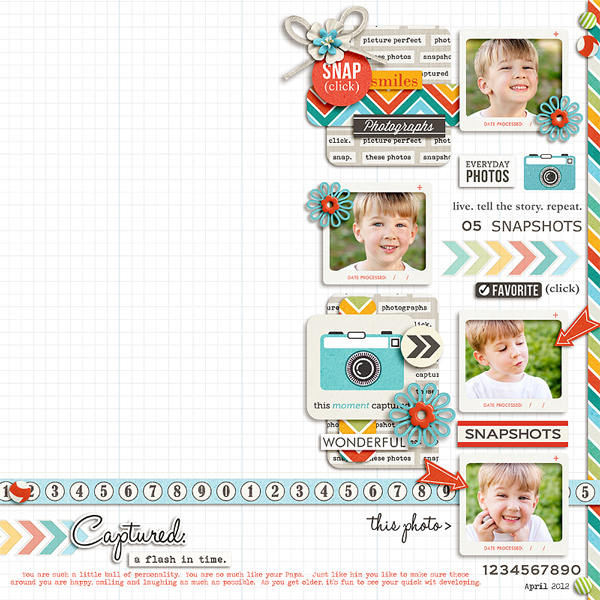 ▲pne123 (in quickpage pack)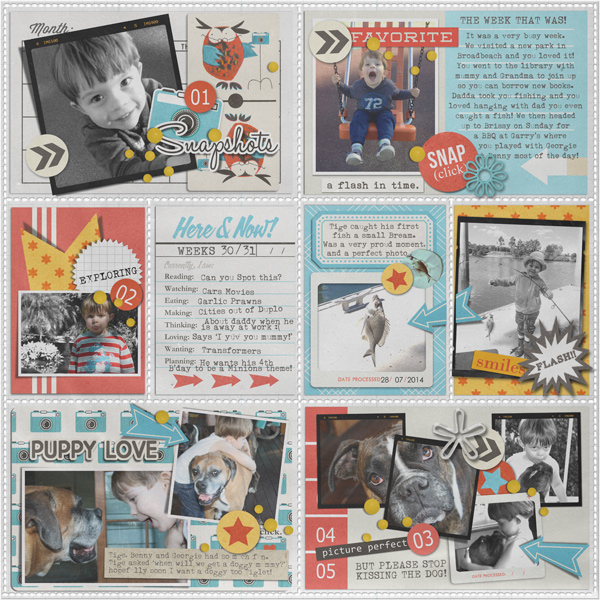 ▲justagirl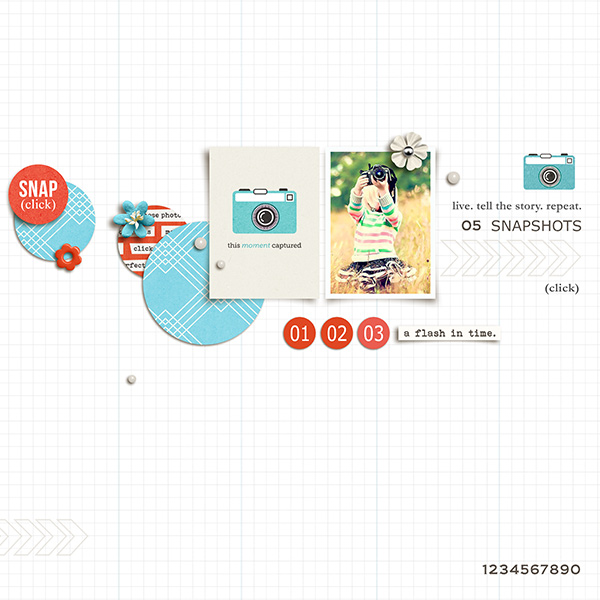 ▲sucali (in quickpage pack)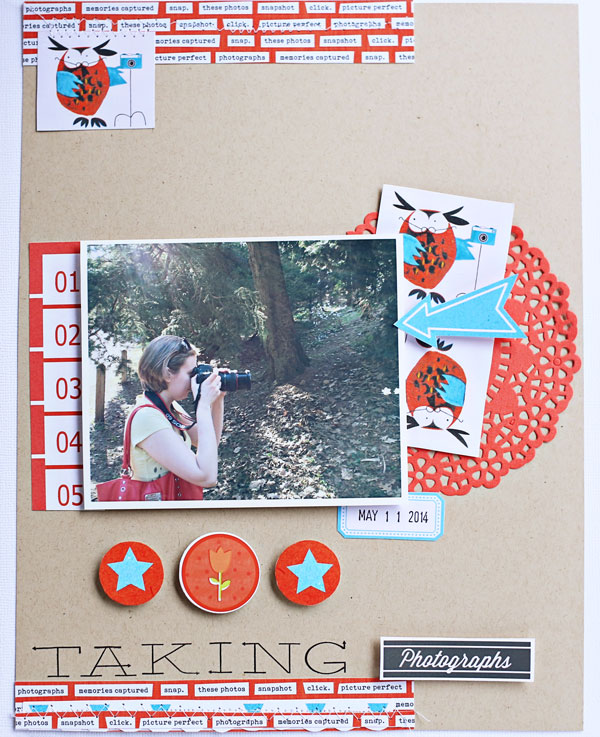 ▲Cristina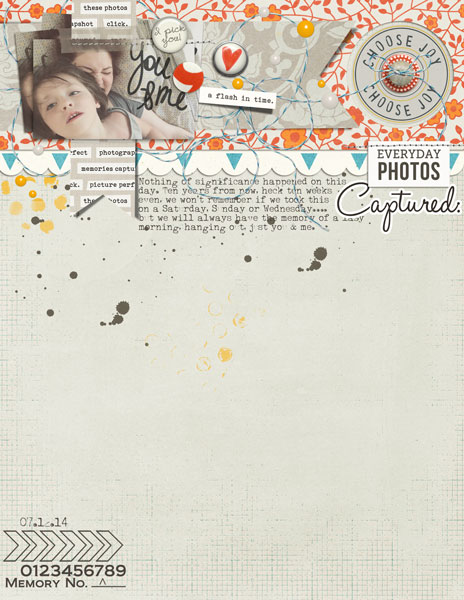 ▲brynnmarie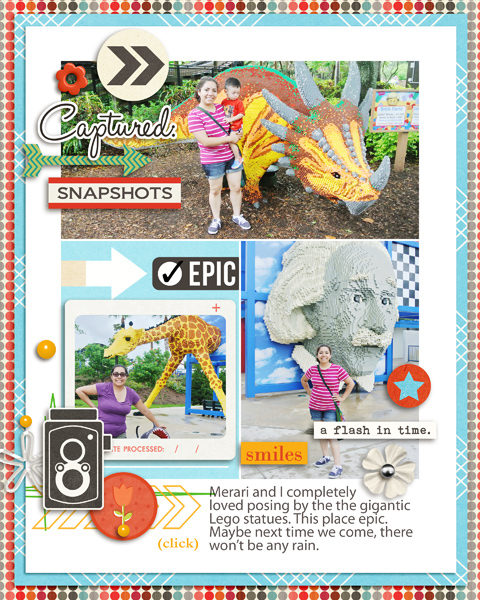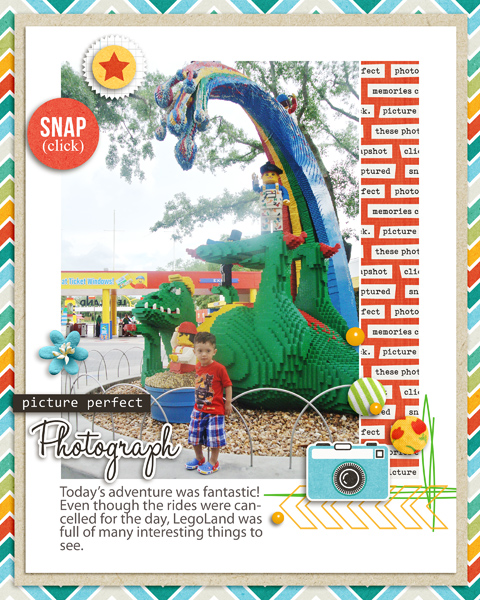 ▲raquels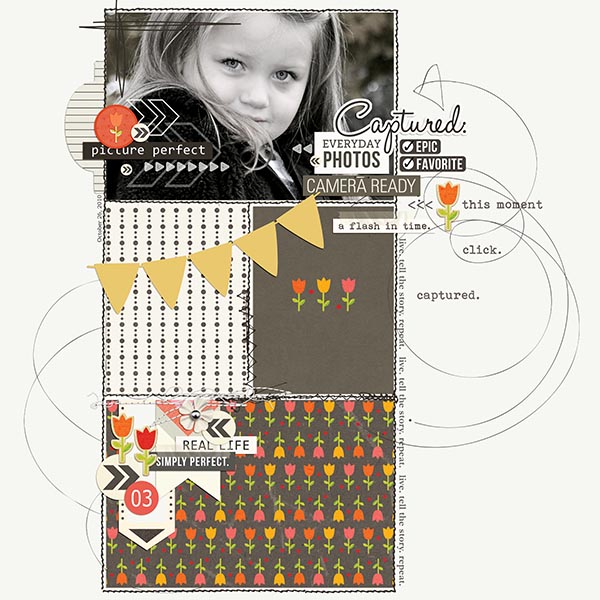 ▲KatherineB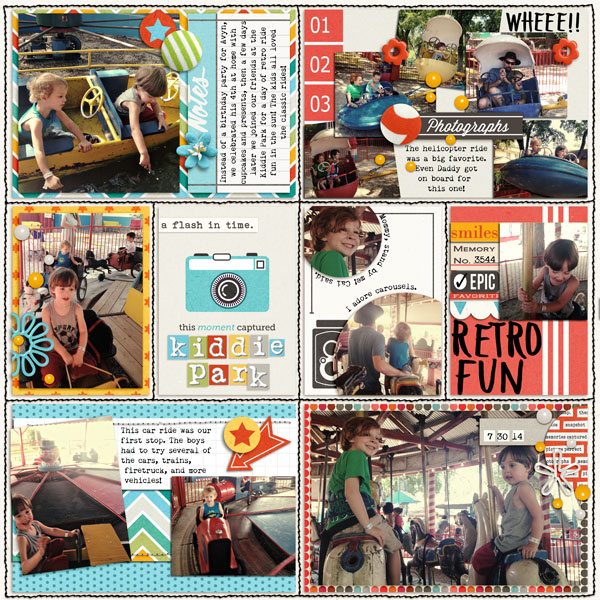 ▲editorialdragon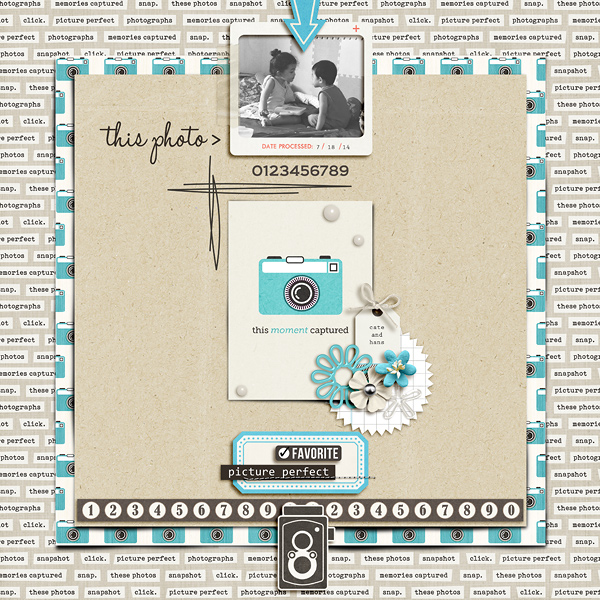 ▲dianeskie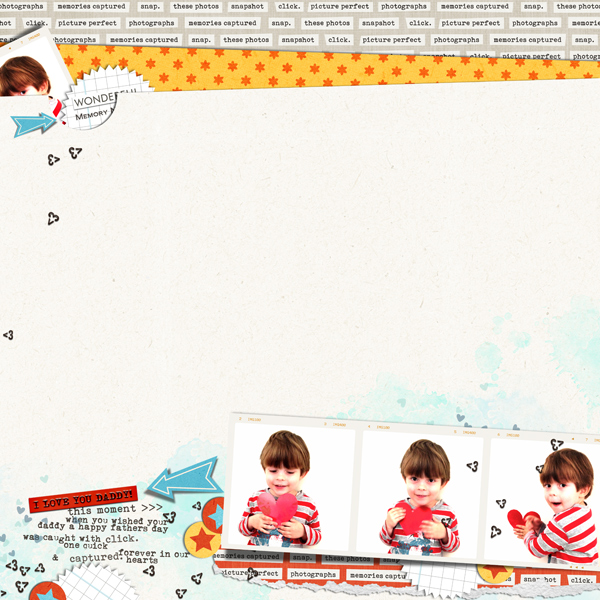 ▲justagirl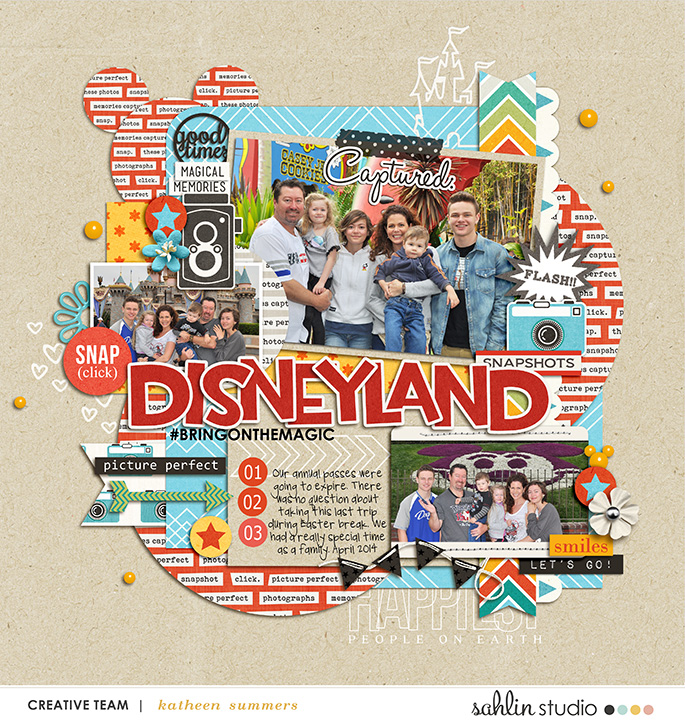 (in quickpage pack)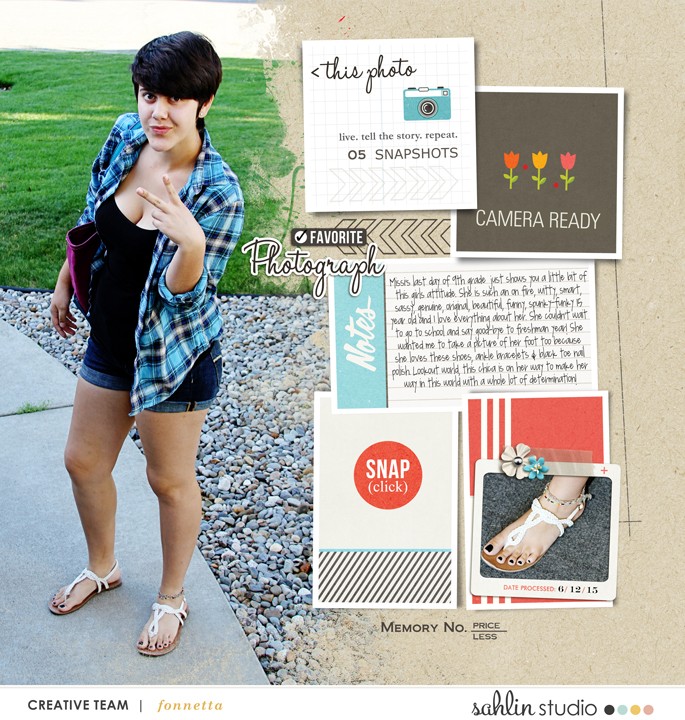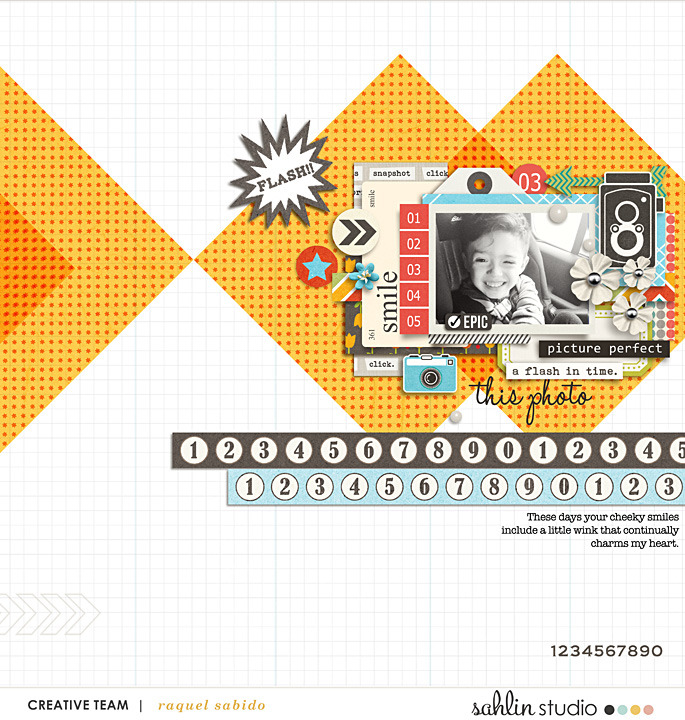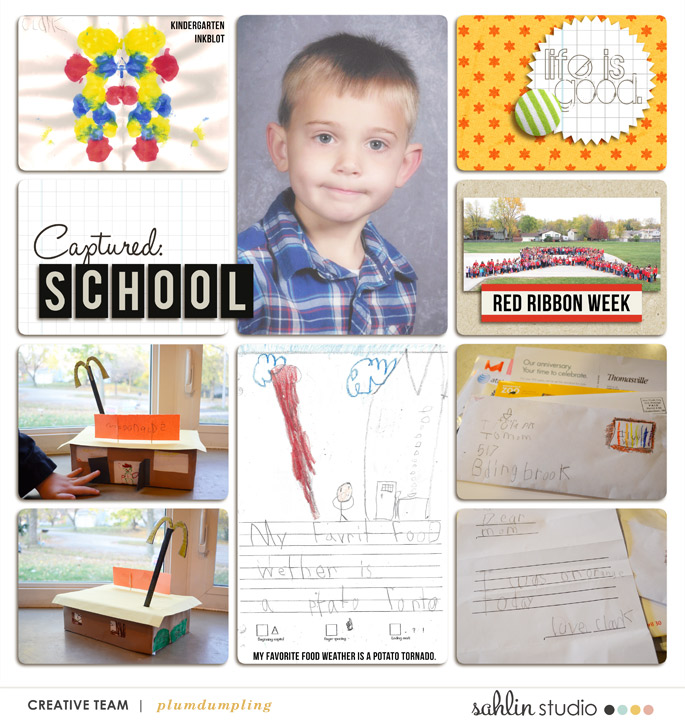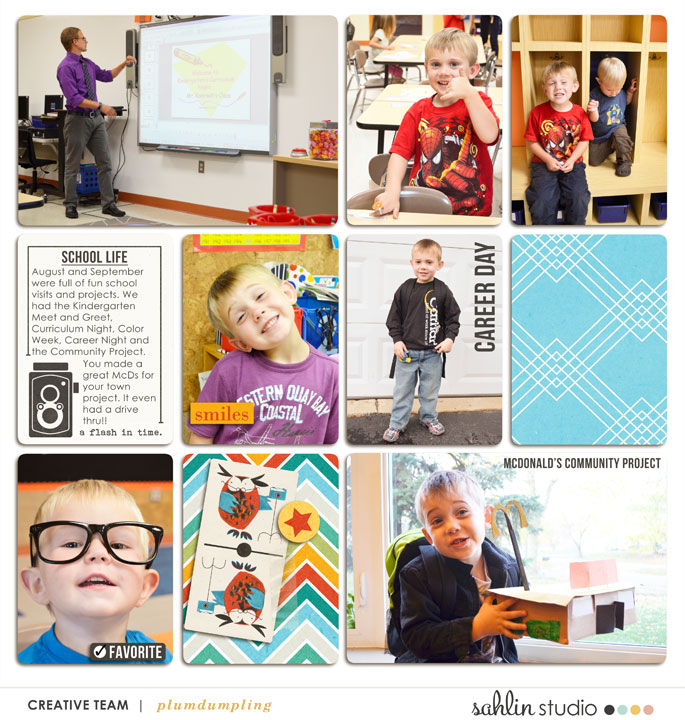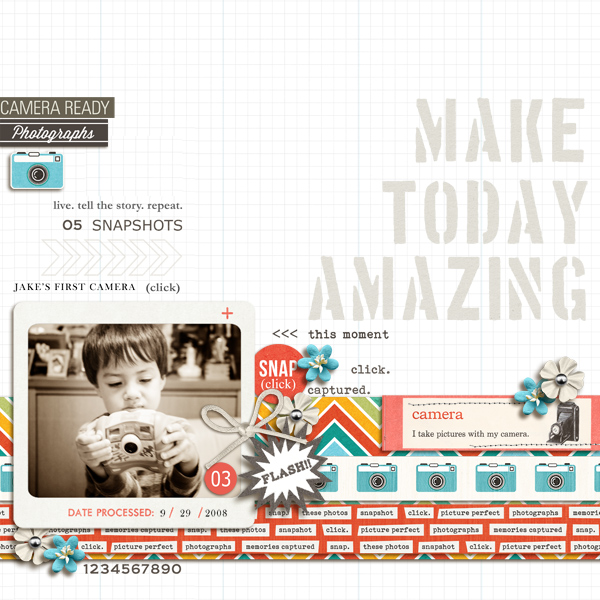 ▲mikinenn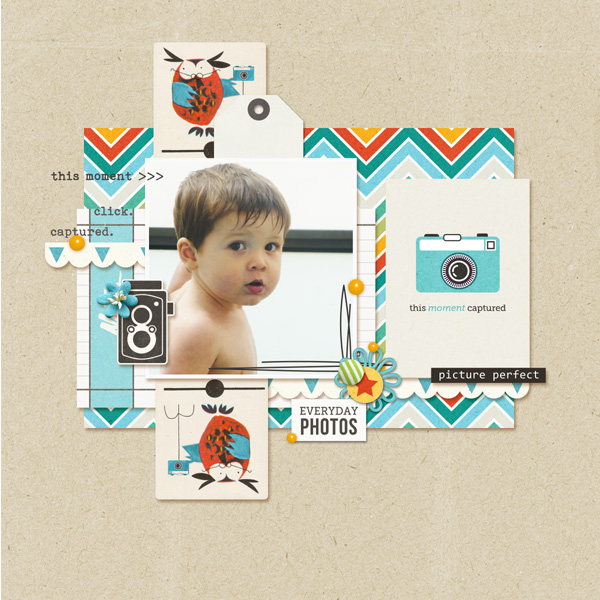 ▲MlleTerraMoka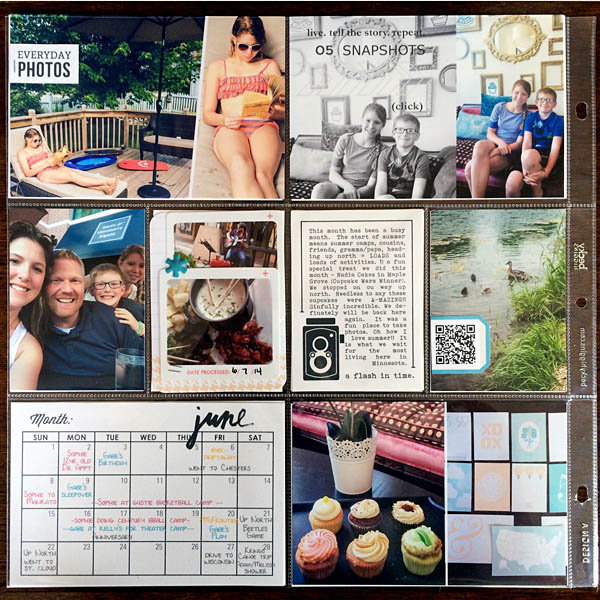 ▲kristsahlin

▲amberr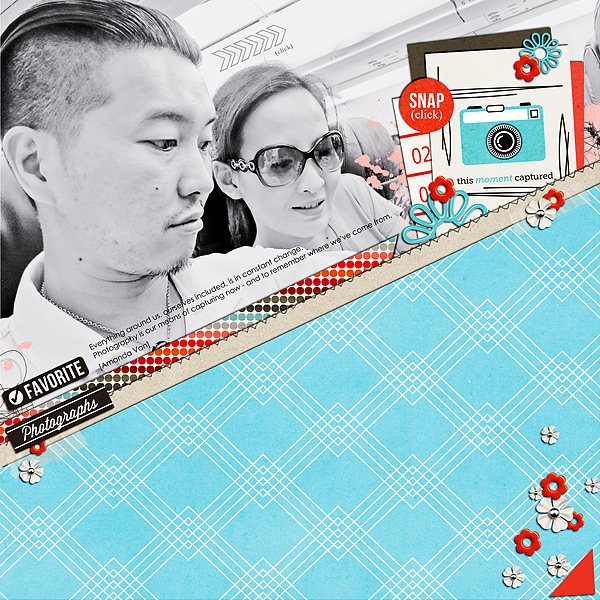 ▲icajovita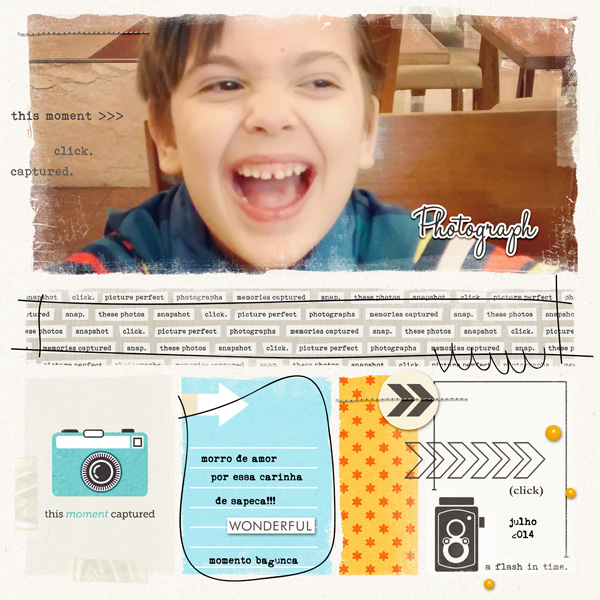 ▲AnaPaula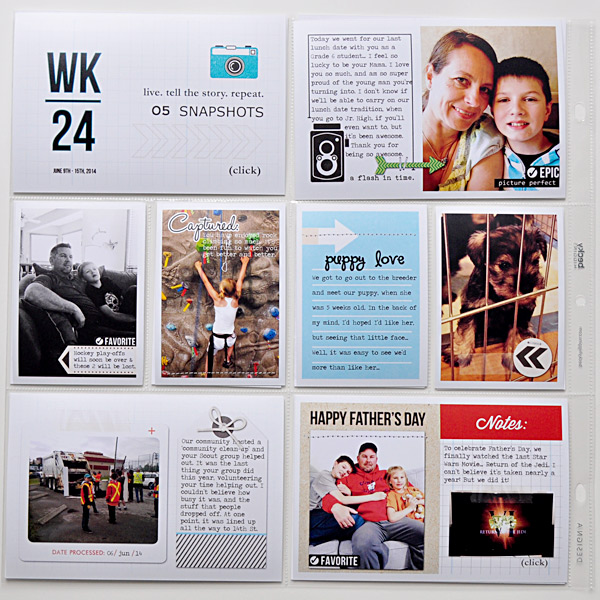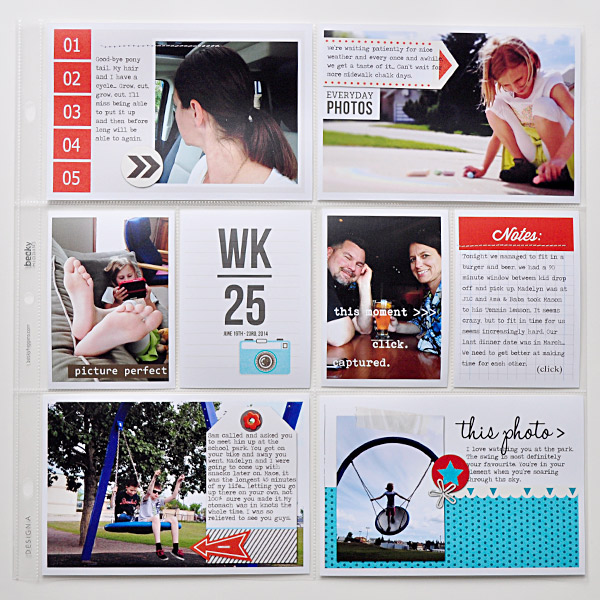 ▲ctmm4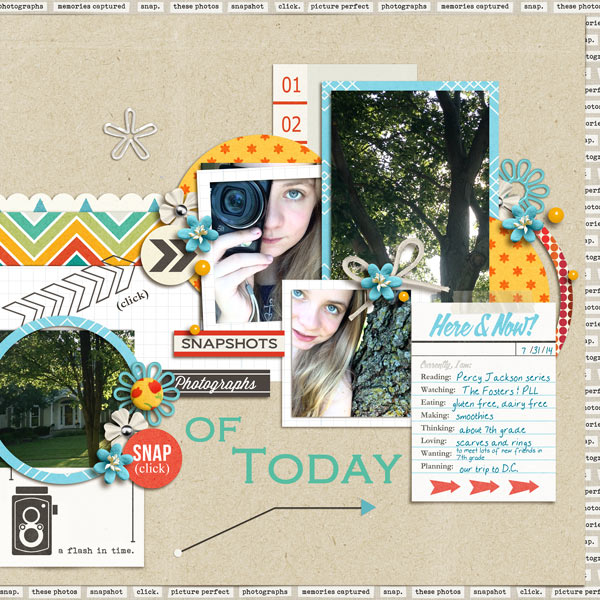 ▲norton94

(Visited 665 time, 1 visit today)